Apple pulls top Russian social media app from App Store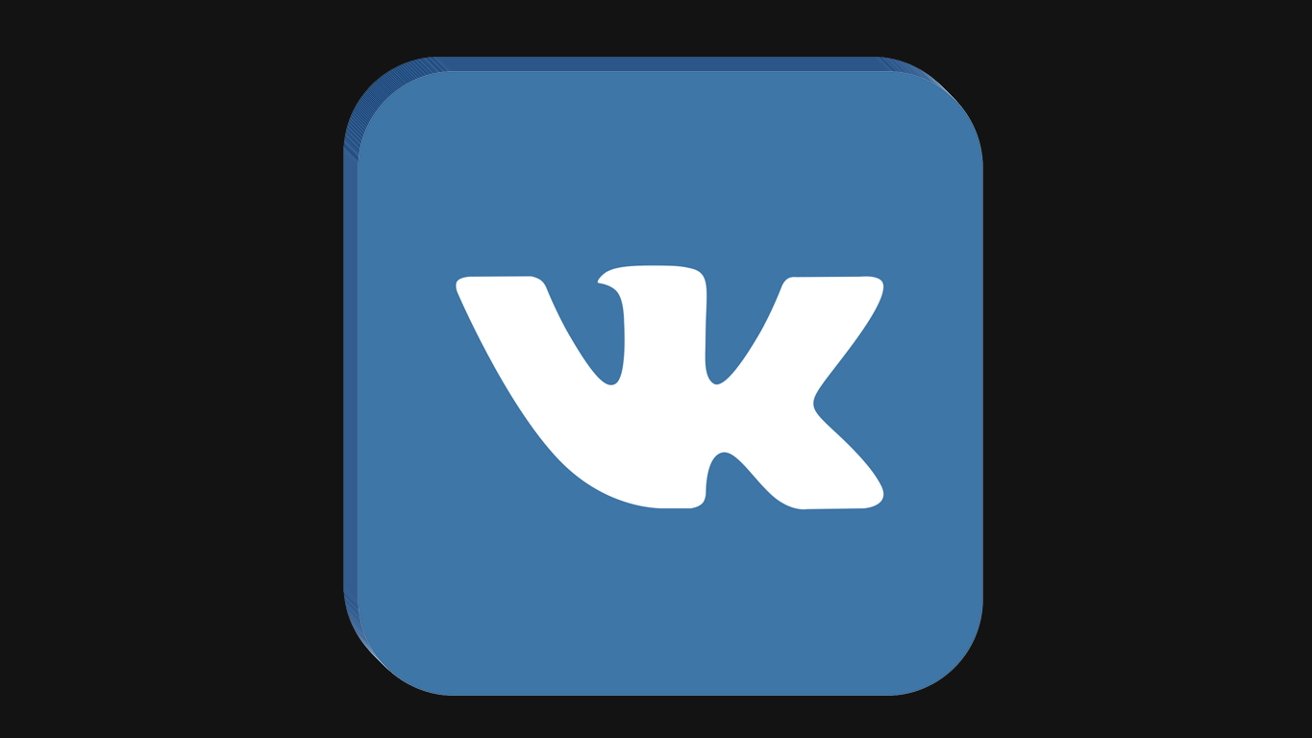 Apple has removed Russia's largest social network app, VKontakte, from the App Store — as well as a host of other apps by the developer.
VKontakte, a popular Russian social network app with millions of downloads, disappeared from the App Store. As of now, the reason for the removal has not been disclosed.
VK, the company behind the app, posted a statement on Monday, spotted by The Verge. It notified users that several of their apps had been removed from the App Store. This includes apps Mail.ru, VK Music, and Youla classified.
The statement informs users that if an app is already installed on a compatible device, it will continue to work. However, users may experience issues with notifications or payments.
They also have informed users that they can continue to use VKontakte from mobile browsers and the desktop application.
In March, Apple stopped all online sales in Russia after its invasion of Ukraine. Sales have not resumed as of September.