Apple opened its first corporate office in Russia in early February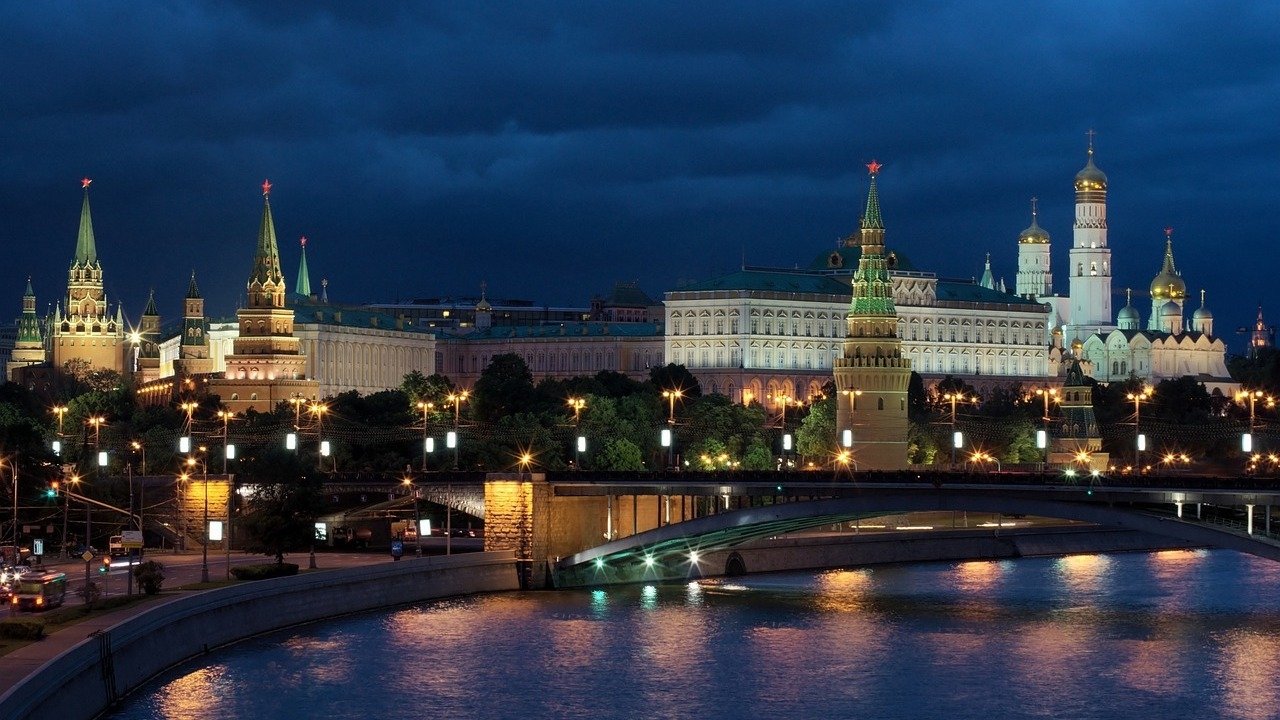 Apple's situation with Russia may be more complicated than it was previously, since it opened a corporate office in Moscow in early February.
Following Russia's 2021 demand for Big Tech firms to have a physical presence beyond retail and support in the region, Apple became the first to comply.
According to Russian news agency Tass, as of February 2022, Apple is the only company to do so. Separately, Spotify is reportedly completing paperwork on its own office.
Russian state communications regulator Roskomnadzor originally mandated that a series of specific companies must comply by the end of 2021. The companies were told they would face restrictions, or an outright ban.
The companies named were chiefly American technology one. They included Apple, Alphabet's Google, Facebook, and Twitter. Other non-US firms named included TikTok and Telegram.
The regulator's demand followed the passing of a law in July 2021 that required social media companies with more than 500,000 daily users to open offices in Russia. Previous Apple offices were limited to developer relations, support, and similar jobs.