Russia demands Apple & other big tech firms establish physical presence in the country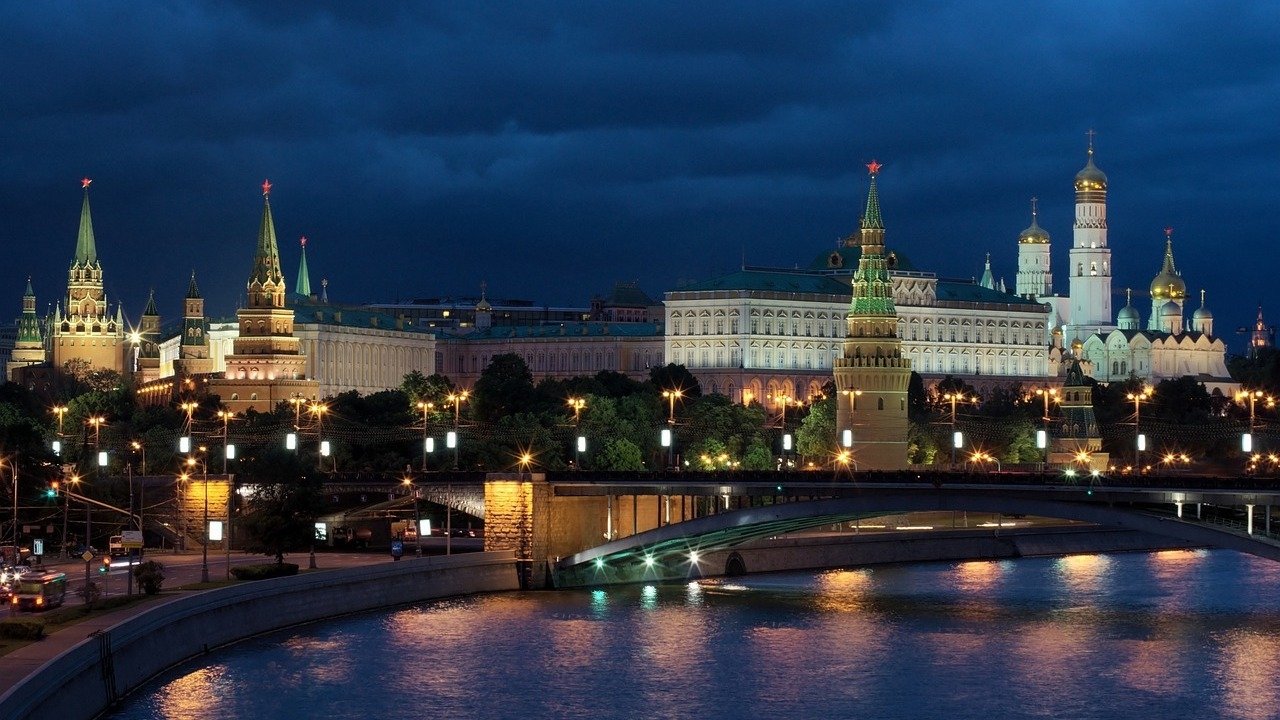 The Russian government has mandated that a group of foreign companies — including Apple — must establish a presence within the country by the end of 2021 or face restrictions and potential bans.
Russian state communications regulator Roskomnadzor issued the demand on Monday, indicating that 13 foreign companies officially be represented on Russian soil by the end of 2021. If the companies don't comply, they face restrictions or an outright ban, Reuters reported.
The list is mostly made up of U.S. technology firms, including Apple, Alphabet's Google, Facebook, and Twitter. Other companies on the list include TikTok and encrypted messaging firm Telegram.
Back on July 1, a new law came into effect in Russia that obliges social media giants with more than 500,000 daily users to open offices in Russia.
However, it isn't clear what kind of representation or presence the new law dictates. Failure to comply with the law could result in advertising, data collection, or money transfer restrictions, as well as potential outright bans.
In 2021, Russia fined many of the impacted firms for refusing to delete content it considers illegal. Apple, for its part, has faced antitrust accusations in Russia.
The country has taken steps to promote its own technology sector over those of other countries. Earlier in 2021, Russia began requiring new smartphones sold within its borders to come preinstalled with domestically produced software.