iPhone 14 Pro camera gets workout in new 'Chase' ad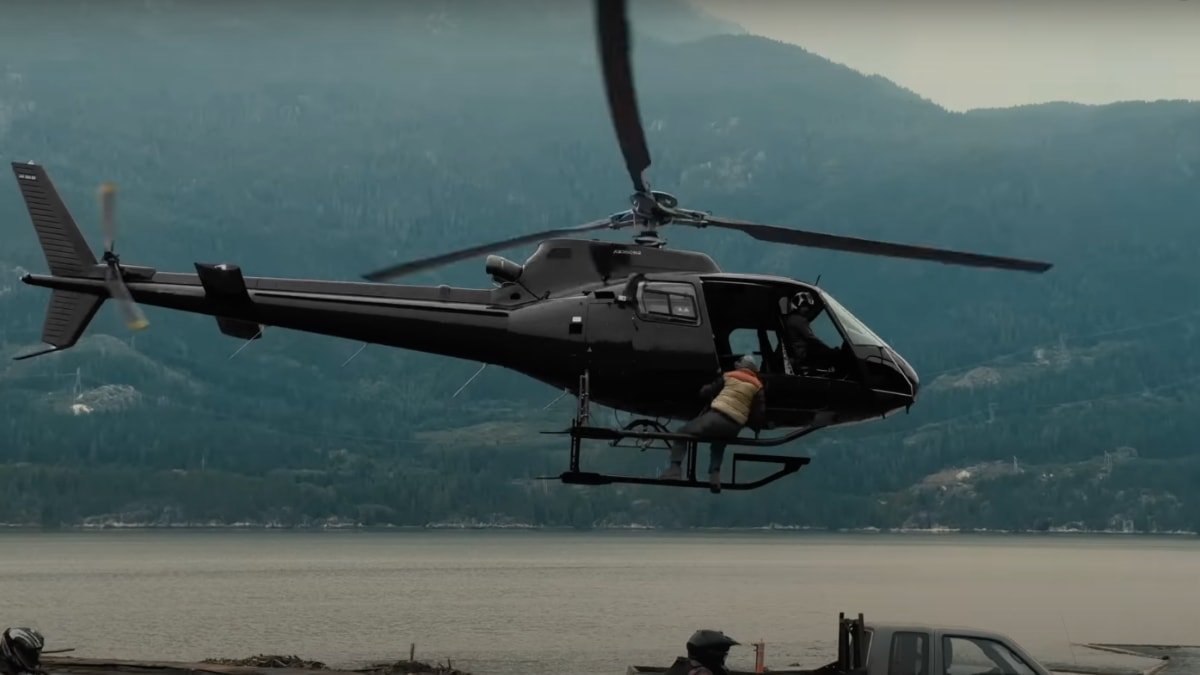 AppleInsider may earn an affiliate commission on purchases made through links on our site.
Apple shared a new ad on Friday that highlights Action Mode and other new features of the iPhone 14 Pro.
Action Mode, 4K Cinematic Mode, and the 48-megapixel Main camera were shown during the video. Action Mode and Cinematic Mode in 4K are available on the iPhone 14 and iPhone 14 Plus, but those models stick with a 12-megapixel camera.
It features a filmmaker using an iPhone 14 Pro to shoot action sequences such as a running chicken, a fight scene, a dancing person, stop motion animation, a wolf chasing a hunter, and more.
The 48-megapixel Main camera can capture high-resolution images using Apple's ProRaw format. This camera also uses a Quad Pixel sensor to capture higher-quality images.
A new Photonic Engine puts computational image editing near the beginning of the shooting process, preserving more data in the image.
Action Mode helps people capture smooth video that adjusts to shaking and other motions, acting similarly to a gimbal.
Cinematic Mode lets the iPhone record videos with a shallow depth of field and adds focus transitions for professional-looking videos. The entire iPhone 14 lineup can record these videos in 4K at 24 frames per second.
If you already have an iPhone 14 Pro, there are some simple tips to master what techniques and features Apple showed off in the ad.