Elon Musk's on-again off-again Twitter deal is back on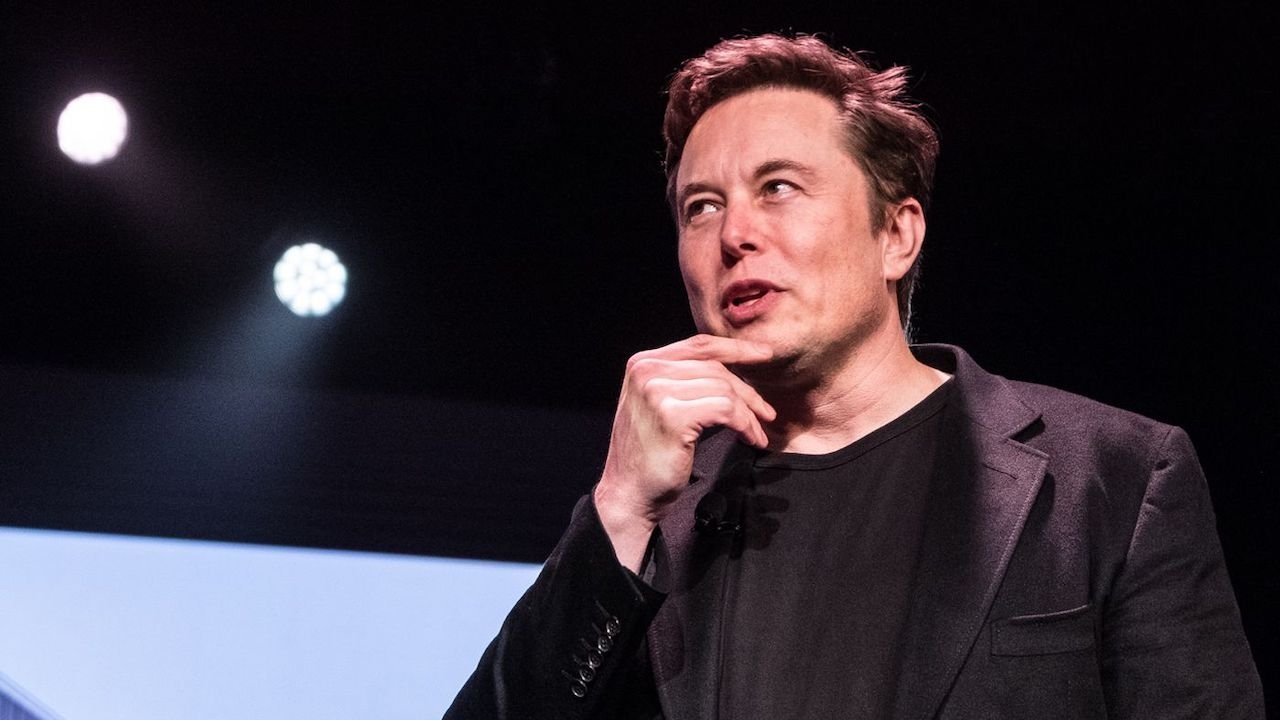 Tesla CEO Elon Musk has reportedly renewed his $44 billion offer for Twitter, with news of the potential purchase sending shockwaves across Wall Street.
Musk and Twitter has a strained relationship, ever since the Tesla chief offered to buy the company then withdrew over supposed bot issues. In the latest salvo of the affair, Elon seemingly once again wants to take control of Twitter.
Sources of Bloomberg with knowledge of the offer, claim that Musk has renewed his offer to buy Twitter. Details of the new attempt have yet to surface, but the proposal letter from Musk has been independently confirmed by CNBC.
Following the publication of the report, shares in Twitter surged by 15%, with the stock later halted.
In April, Musk offered to purchase Twitter outright for $44 billion, at a price of $54.20 per share. However, one month later, Musk put the purchase on hold over a disagreement about spam accounts, demanding proof on claims by Twitter that fewer than 5% of users on the service were fake.
After threatening to walk away from the deal after assurances from Twitter CEO Parag Agrawl, Musk started the process to exit the deal in July. That same month, Twitter sued Musk in an attempt to force the billionaire into buying the platform at the agreed price.
The two sides were heading towards a courtroom battle on October 17 over the affair.