Big Apple TV+ shows are coming to Blu-ray starting Oct. 31 [u]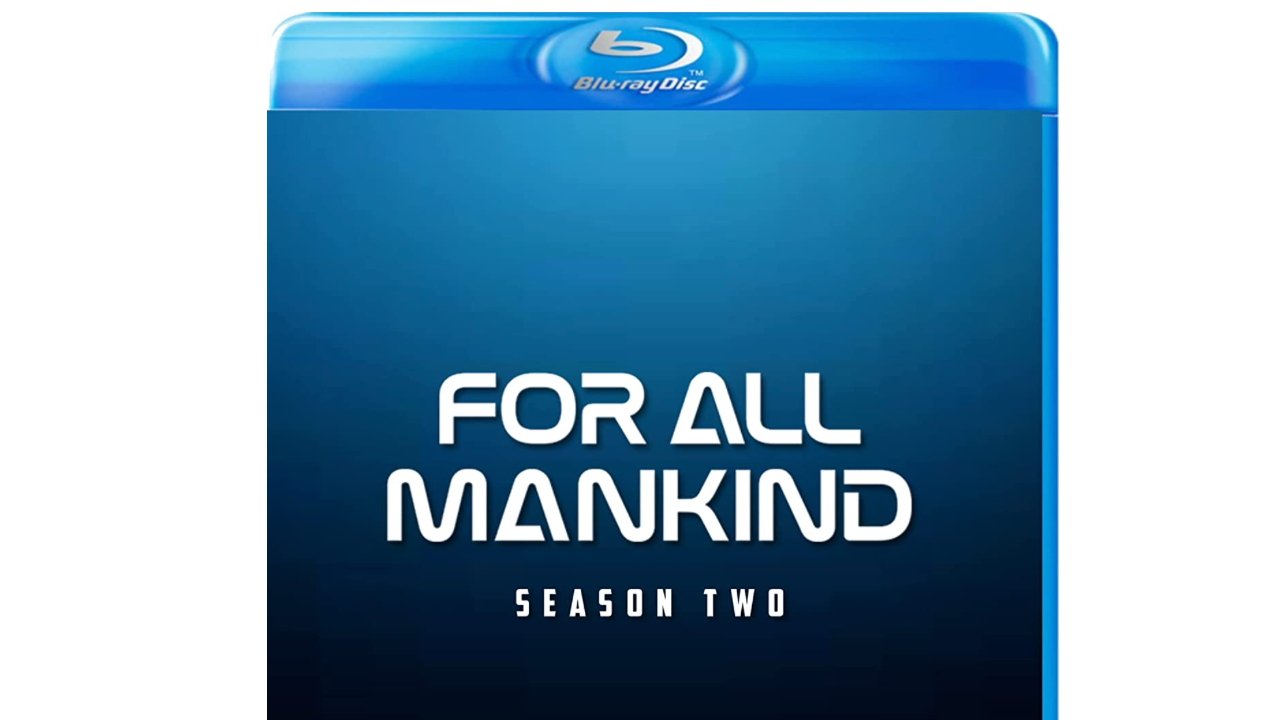 Apple TV+ series "For All Mankind," "The Morning Show," "Truth Be Told" and "See" are to be released on Blu-ray and DVD — but only in the UK.
The TV series "Defending Jacob" has already had a physical media release, and the Apple TV+ film "On the Rocks" has too, but now a slate of programming is coming to both DVD and Blu-ray.
Starting with the first season of "See" on October 31, 2022, a total of eight releases are planned between then and February 6, 2023. According to Twitter user Sigmund Judge, the release schedule currently comprises the first and second seasons for these high-profile Apple shows.
The shows are not being released by Apple. Instead, Judge reports that this release slate is from Dazzler Media, a UK video distribution firm. The company has since confirmed to AppleInsider that the titles are to be released solely in the UK.
DVDs are typically region-locked, though a manufacturer can elect to make them Region 0, which means they can be played anywhere. It's a similar situation with Blu-ray discs, so it's not yet possible to be sure whether the UK releases will play in the States.
Update: 14 October 2022 11:40 Eastern with information from Dazzler Media.