TSMC getting exemption from strict US tech export laws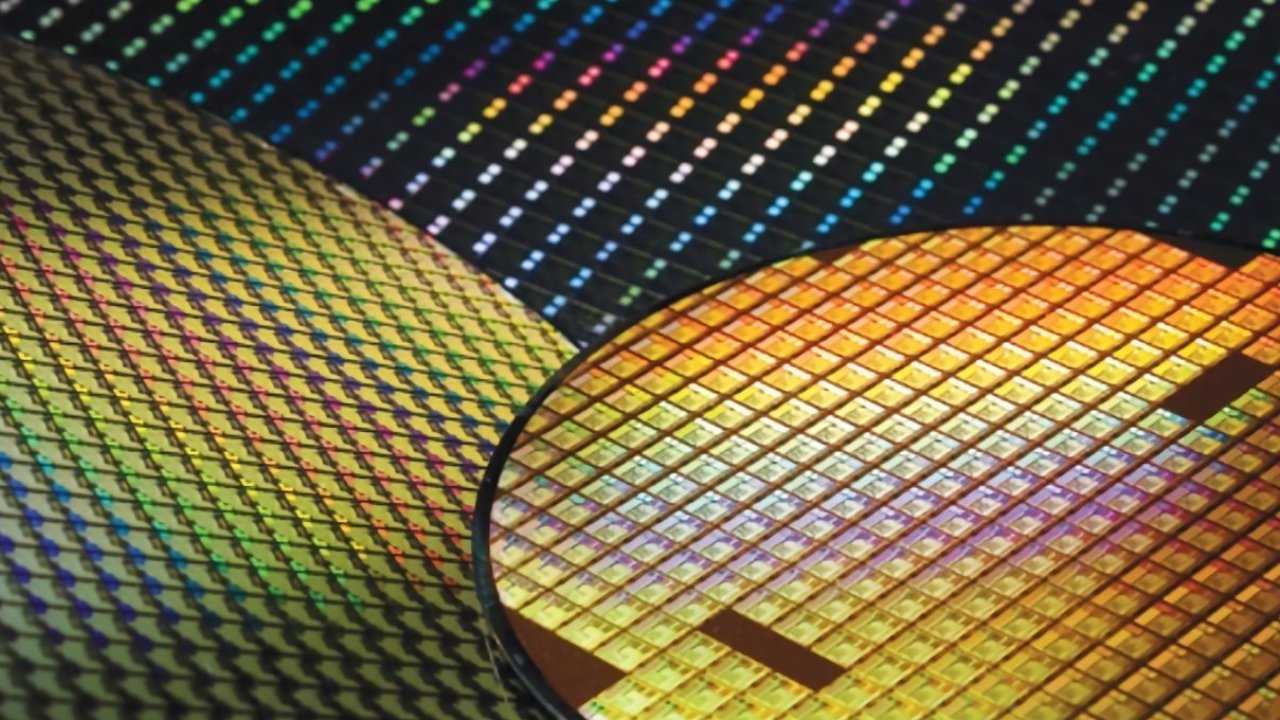 Right after the company recorded record profits, mostly generated by iPhone processor production, Apple chip partner TSMC has also announced that it has been granted an exemption from new US laws prohibiting high-tech manufacturing gear exports to China.
During its announcement of record-breaking earnings for the third quarter, TSMC also revealed that it has been granted a one-year exemption from the new law. This means TSMC joins Samsung and SK Hynix in getting the exemption.
The new US law prohibits the export of what is described as advanced technology to firms based in China. It broadly means that while older technology may still be sold to the country, new tech may not.
Taiwan politically regards itself as a separate country with its own democratically-elected leaders, and its own constitution. The Chinese government, however, regards it as part of its territory, and recently has been enforcing laws that require imported goods to be labelled as "Taiwan, China," or "Chinese Taipei."
As part of the Biden Administration's attempts to bolster US processor production, as well as potentially guarding against possible security issues, the new law regards Taiwan as being subject to the same restrictions as China.
There has been no detail from TSMC, the US Commerce Department, or any other firms granted an exemption about what happens after 12 months. In the meantime, however, the firms get to operate as normal.
The objective for the exemptions is to prevent bottlenecks in worldwide chip production.
TSMC is the world's largest semiconductor manufacturer. According to the Wall Street Journal, its latest earnings report shows an increase in net profits of 80%.
Net profit for Q3 2022 was $8.83 billion, up from $4.92 billion in the same period in 2021. Revenue increased 48%, and its operating profit margin was up 9.4 percentage points to 50.6%.
However, the US export law had two effects on TSMC. First, the value of TSMC shares has been dropping since the introduction of the law, and also the company has cut plans for growth.
TSMC had forecast between $40 billion and $44 billion in capital expenditure for the whole year. It has now cut that down to $36 billion.
Separately, Apple is said to have recently agreed to TSMC's plans to raise its prices starting in 2023.