Apple RAM supplier gets one-year reprieve from US tech ban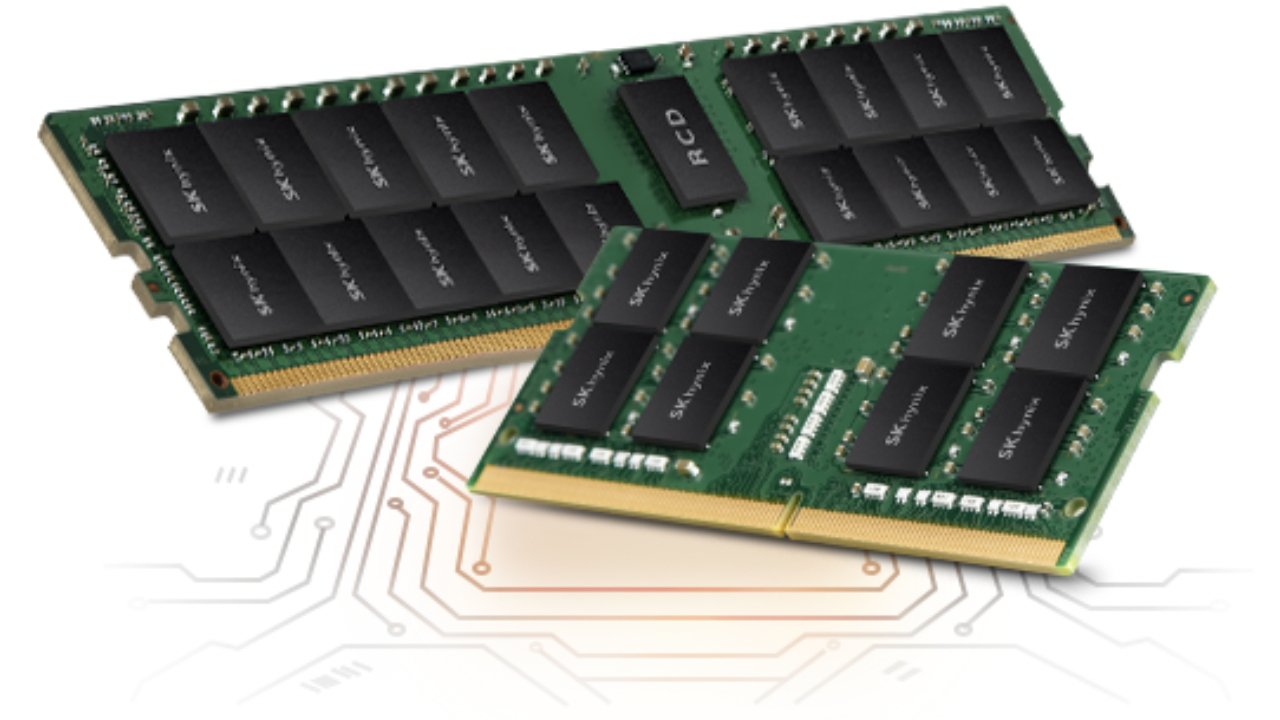 AppleInsider may earn an affiliate commission on purchases made through links on our site.
One of Apple's RAM suppliers, South Korea's SK Hynix, has been given a year's reprieve from new US rules over the export of advanced processors to China.
Alongside its efforts to boost US processor production, the the Biden Administration has introduced new rules aimed at preventing the export of advanced technology to China. The rules and what sort of firms they apply to have now been unveiled by the US Commerce Department, but there is already one official exception.
According to the Wall Street Journal, South Korean memory-chip maker SK Hynix has announced that it has a temporary exemption. It's not clear precisely when the rules will come in to force, but this Apple supplier is exempt for the first year.
It's likely that other firms have also received exemptions, but only SK Hynix has announced one. Wednesday's report says such exemptions are a sign of the US's willingness to help avoid disruption to global semiconductor production.
Separately, SK Hynix is one of the companies that was sued in 2021 over alleged DRAM price fixing.
Alongside DRAM chips, the company also manufactures NAND. As part of this, it bought Intel's NAND business in 2020.
Formed in 1983 as Hyundai Electric Industry, the company is now the world's second-largest memory chipmaker.