Apple Siri Remote now USB-C, as death knell tolls for Lightning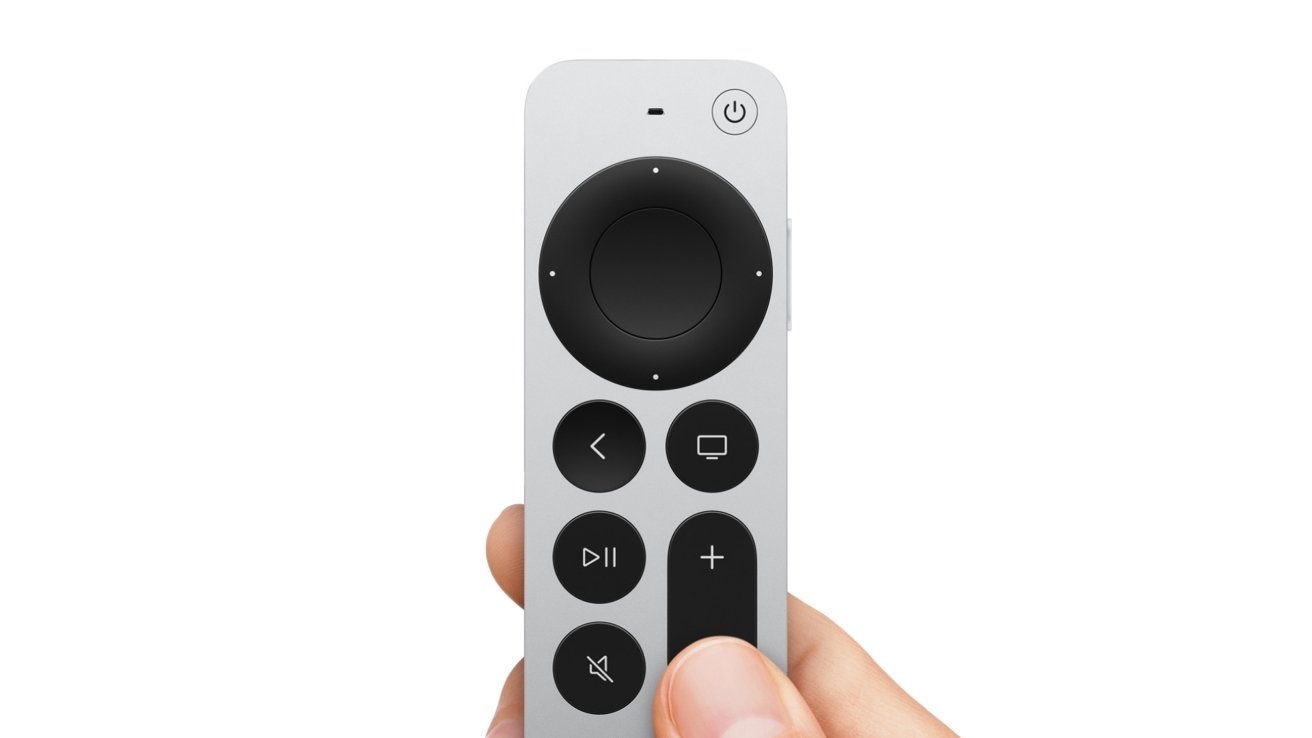 AppleInsider may earn an affiliate commission on purchases made through links on our site.
The Siri Remote has gained a USB-C port alongside the Apple TV 4K upgrade, signaling the beginning of Apple's departure from Lightning.
In addition to USB-C on the entry-level iPad, Apple snuck in a small but significant update to the Siri Remote during its Tuesday press releases. That Siri Remote now also uses a USB-C port for charging rather than Lightning.
There wasn't any reason provided for the change, but rumors suggest Apple will move away from Lightning across all of its products soon. Even the "iPhone 15" due in late 2023 may have USB-C instead of Lightning.
The Siri Remote was among the several holdouts still using the charging technology. Surprisingly, Apple updated the AirPods Pro in September and included Lightning in the Charging Case.
It is clear that the company is in a port transition, and will likely update more products with the universal port with each new release. No other changes were made to the Siri Remote, and it still does not support Find My.
The updated Siri Remote ships with either model of the new Apple TV 4K on November 4. It can also be ordered separately for $59 and will be available starting October 21.