Google is practically begging Apple to adopt RCS, but still isn't all-in itself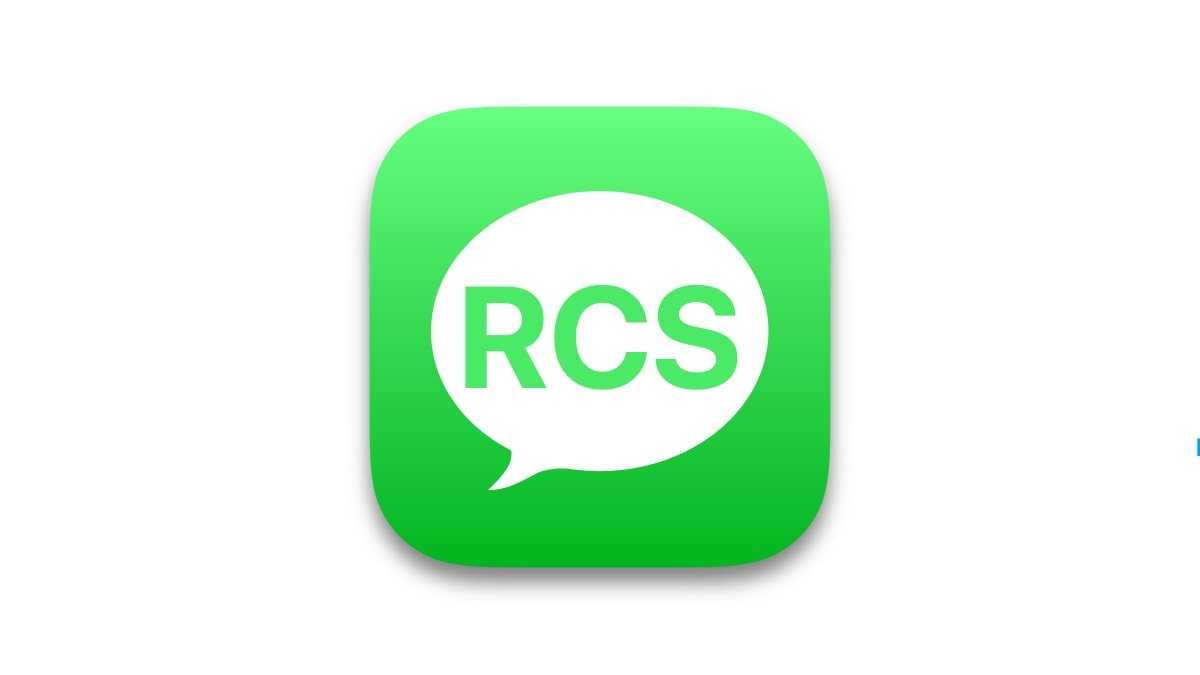 In the middle of a push by Google to make Apple adopt the RCS messaging standard, a Google executive admits it's been a messy and incomplete process.
In recent months, the company has urged Apple to adopt the Rich Communication Services standard. In August, Android created a website highlighting some of the interoperability between Android and iOS.
Some issues include broken group chats, lack of end-to-end encryption and typing indicators, low-quality media, and more. Android believes Apple can solve these problems by adopting RCS.
Still, even Google admits it's half-baked. In a press briefing on October 18, Jan Jedrzejowicz, head of product for Messages by Google, said Google still hasn't finalized the RCS specification.
"There is still quite a lot of shifting and changing in the underlying protocol," he said, talking about pending features such as end-to-end encryption for group chats. "It's just a question of maturity."
Unlike iMessage, end-to-end encryption is not built-in to RCS. However, carriers and companies can add such encryption if they choose. Google added support for this encryption in 2020 but only for one-on-one conversations.
Google also needs to bring RCS to Google Voice. "We recognize that every messaging app that supports SMS, including Google Voice, should update to RCS, but we don't have any news today," Jedrzejowicz added.
For now, RCS is merely an alternative and not yet a standard. Despite adoption by some carriers and companies, even Google admits it needs to make more changes and improvements.
The company also needs to settle on one messaging app for consumers that it will support indefinitely. Google is notorious for killing off services, and pass messengers it has created and killed include Allo, Hangouts on Air, YouTube Messages, Google Spaces, Google Talk, Meebo, and soon - Google Hangouts.