Android amps up campaign to push Apple into adopting RCS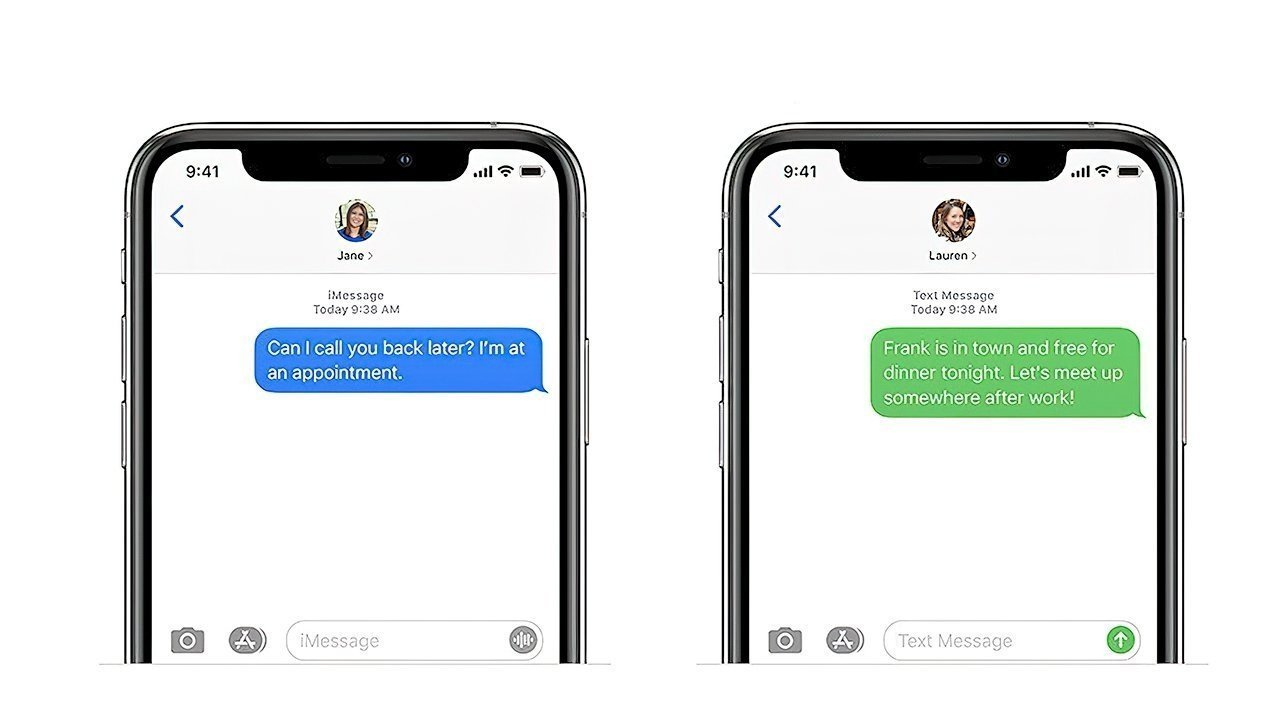 Android has launched a new website highlighting some of the challenges in interoperability between Android and iOS — and has urged Apple to adopt RCS to address it.
The new webpage, published the same day as Samsung's Unpacked event, tackles a range of common complaints from Android and iOS users about communication and collaboration between the two software platforms.
Some of the issues include broken group chats, lack of end-to-end encryption and typing indicators, low-quality media, and more. Android believes Apple can solve these problems by adopting the net-generation texting standard Rich Communications Services (RCS).
RCS is a next-generation protocol meant to replace the aging SMS standard. The system will bring a number of iMessage-like features to Android, including cross-platform stickers, read receipts, encryption, Wi-Fi texting, and more.
However, RCS in its current form is a messy standard, with not all carriers, device makers, and operating systems supporting it. In other words, it's currently an option but not a standard.
This isn't the first time that Google as tried to hammer on the "green bubble, blue bubble" issue.
Google has alleged in the past that Apple uses text colors in Messages to "bully" Android users. Third-party reports have also made claims that the text color code system puts pressure on users — such as teens — to switch to iPhone.
Android and Google have also made moves to try and get Apple to adopt RCS. Back in 2021, a Google executive extended an "open invitation" to help Apple support the protocol.
Apple doesn't currently have much reason to adopt RCS, since the protocol doesn't add anything than iMessage lacks. However, the Cupertino tech giant could be pressured into offering it as an alternative to iMessage if it actually becomes a standard.