Apple files 'retaliatory' suits against firm trying to ban Apple Watch [u]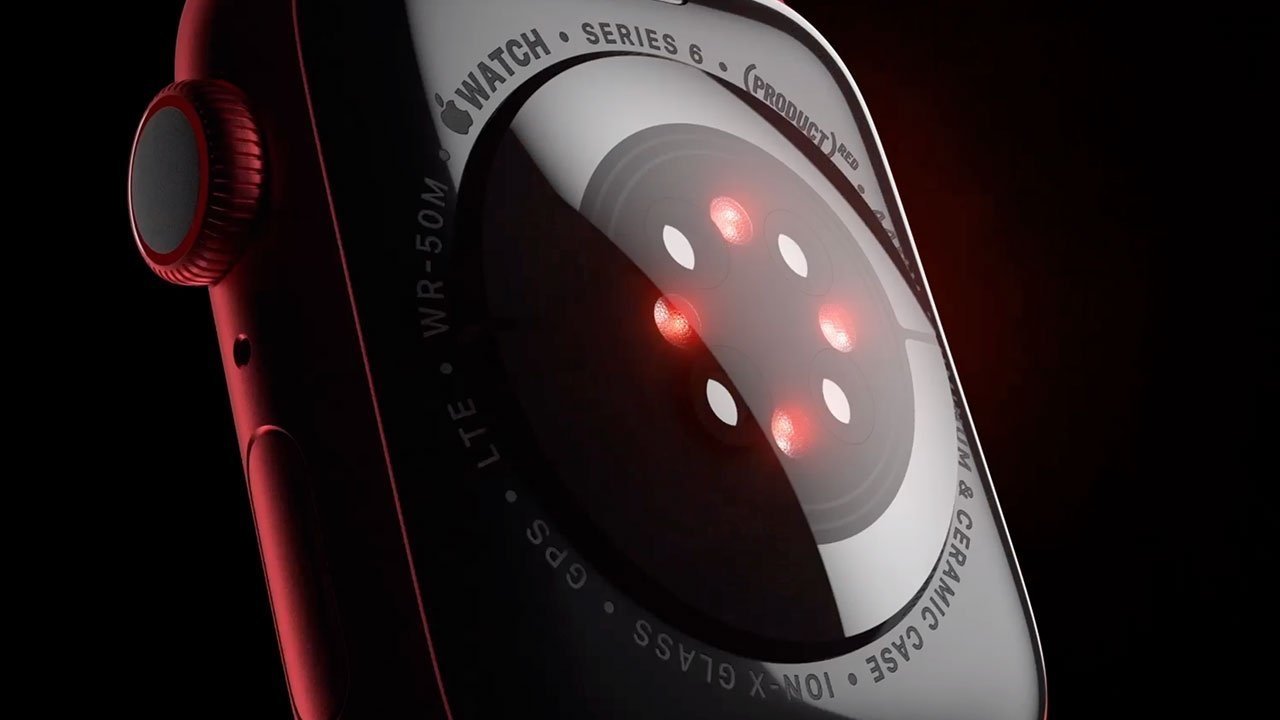 Apple is suing Masimo Corp for allegedly infringing on ten of its patents, as the medical technology company itself continues to seek an Apple Watch ban, also over claims of patent infringement.
Masimo first sued Apple in 2020 over both its infringement of 10 patents in the Apple Watch, plus the alleged stealing of trade secrets through hiring key personnel. It then sued again in 2021, then specifically saying the Apple Watch Series 6 should be banned from sale for five patent infringements concerning blood oxygen measuring technology.
Now, according to Reuters, Apple has itself filed two lawsuits accusing Masimo Corp of infringing multiple patents for its W1 range of smartwatches. Apple says that it was during the previous suits that Masimo "carefully studied Apple's IP," and received confidential information.
Masimo is accused of infringing multiple utility patents regarding smartwatch and health-monitoring technology. The suits also claim that the company is infringing on four design patents surrounding how the Apple Watch looks and feels.
Apple has also accused Masimo of attempting to use litigation to remove the Apple Watch from sale and thereby "make way for Masimo's own watch."
In a statement seen by Reuters, Masimo claimed that Apple's suits are "retaliatory," and "appear to be an attempt to avoid the court in which the parties have been litigating their dispute for the past three years."
An Apple spokesperson separately told CNET that it was suing Masimo in the hopes that the case would "protect the innovations we advance on behalf of our customers."
"Apple's actions today are a desperate attempt by the world's largest company to divert attention from the litigations brought by Masimo," Tom McLenahan, Masimo Executive Vice President and General Counsel said in a statement to AppleInsider. "The truth is Apple has a well-established pattern of stealing intellectual property from competitors instead of competing fairly."
Masimo is not the only firm suing Apple over the health features in the Apple Watch. In June 2022, an International Trade Commission judge backed AliveCor's claim that Apple has infringed on its patented ECG technology.
Updated: 09:35 Eastern with comment from Masimo.