EU finalizes charger rule forcing USB-C on iPhones in 2024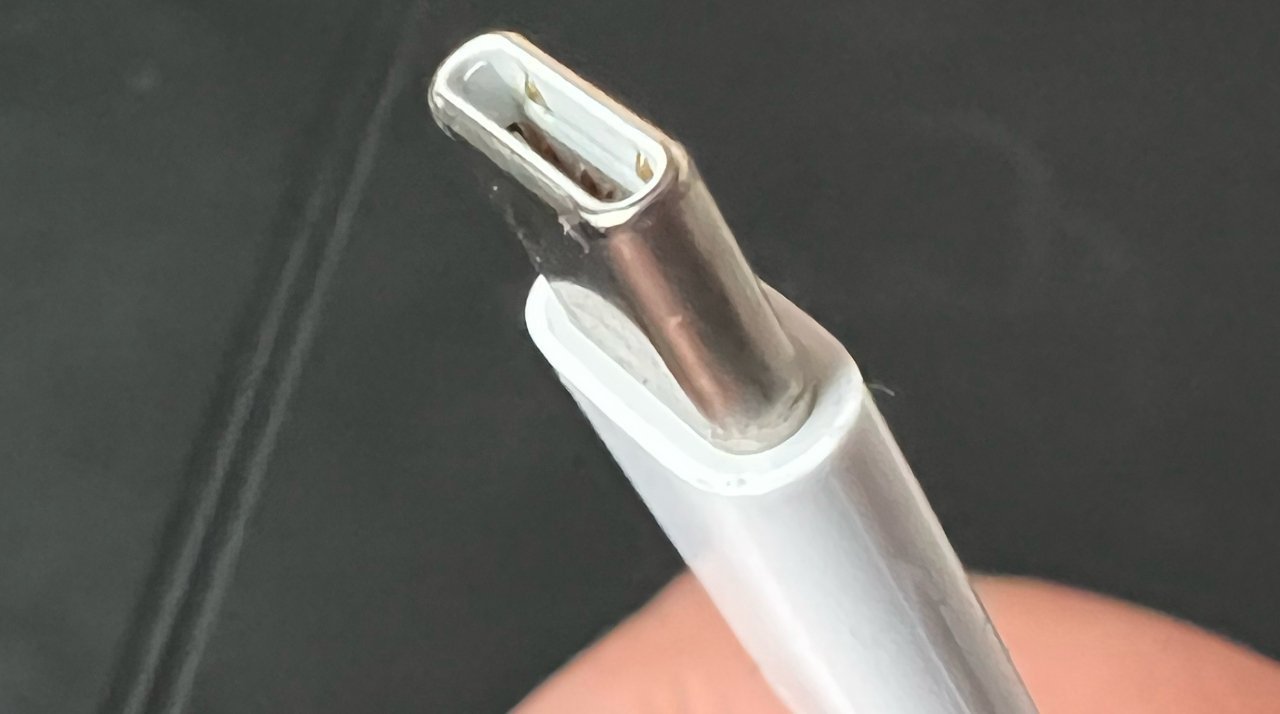 The European Union has given its final approval to the common charger directive, a plan that will force Apple and other electronics producers to use USB-C by 2024.
The long-debated plan by the EU to introduce a common charger for producers of small electronics and notebooks has passed its final major hurdle. On Monday, ministers of the EU Council finalized approval of the common charger directive.
Under the plan, USB-C ports will become mandatory on devices, with the logic that a single connector type will allow a charger to be used by multiple devices. This is thought to improve consumer convenience and to significantly reduce electronic waste.
By 2024, it will become mandatory for mobile phones, tablets and e-readers, cameras, game consoles, headphones, wireless mice and keyboards, and portable navigation systems to recharge using USB-C. All notebooks will also be covered by the rules 40 months after the directive comes into force.
As part of the directive, consumers will be able to choose whether to purchase new devices with or without a charger. Four years after coming into force, the European Commission will determine whether an unbundling of chargers should become mandatory.
Following the approval, the legislative act has to be signed by the President of the European Parliament and the President of the Council, then be published in the Official Journal of the European Union. 20 days later, the rules will come into force, and will start to apply to manufacturers 24 months later.
"We all have at least three mobile phone chargers at home. Looking for the right charger, either at home or at work, can be quite annoying," said Minister for Industry and Trade Jozef Sikela. "On top of this, these chargers amount to 11,000 tonnes of e-waste every year. Having a charger that fits multiple devices will save money and time and also helps us reduce electronic waste."
Apple has yet to publicly discuss the move following the EU's finalization, but it did previously argue against the change. In 2020, Apple insisted a regulation forcing conformity on connectors "stifles innovation rather than encouraging it, and would harm consumers in Europe and the economy as a whole."
The company has slowly been shifting towards USB-C across its hardware, with the iPhone the last to start making the transition.
The Commission's work isn't complete, however, as it will still look at harmonizing wireless charging technologies for devices. This change may impact MagSafe, Apple's modified form of the prevalent Qi wireless charging standard.