Apple & Spotify now fighting over audio books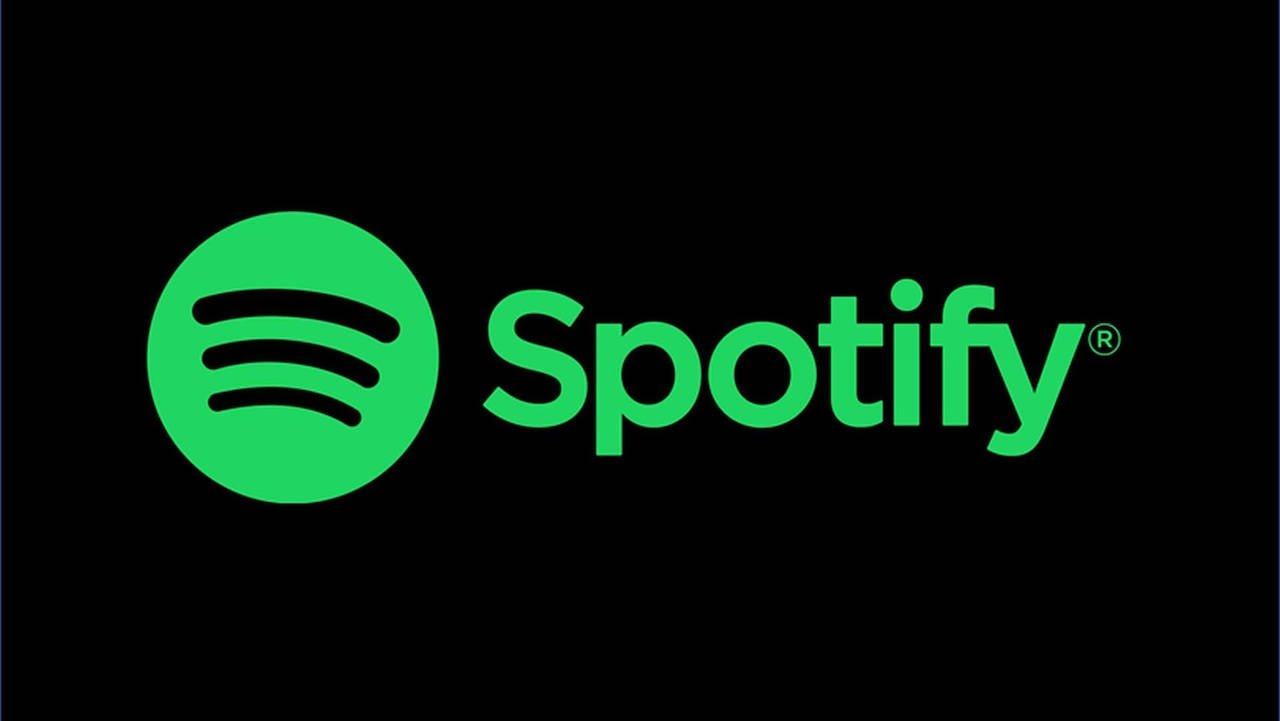 Apple claimed that Spotify is trying to skirt App Store rules by directing customers to purchase audiobooks outside of the app — although it initially said it was okay.
Over the last month, Apple has rejected Spotify's latest app update three times, claiming that Spotify had violated Apple's rules about how developers can communicate with customers regarding purchases.
Spotify claims that this another example of Apple engaging in anticompetitive behaviors.
Spotify has been urging lawmakers to give developers the right to tell customers alternative ways to purchase services outside Apple's payment system. When developers make a sale through the App store, Apple charges between 15% and 30% commission fee — which many developers aren't keen on paying.
In September 2021, Apple told developers that it would allow "reader" apps to provide an in-app link to set up or manage accounts off-site.
The rule was put in place after the Japan Fair Trade Commission investigated Apple over antitrust concerns.
And, according to The New York Times, Apple designed the feature with Spotify's legal team.
An Apple spokesperson told The New York Times that the company had no issue with Spotify adding audiobooks. However, he noted that Spotify circumvented rules against providing web addresses and language that encourage customers to purchase outside its app.
According to Spotify, Apple has very recently approved a version of the app with the audiobook experience. However, it is still not available in the App Store at time of press.
Apple reached out to provide the following statement:
"The App Store was designed to be a great business opportunity for developers, and we fully support initiatives to introduce new features in apps that provide lasting value for users. We have no issue with reader apps adding audiobook content to their apps, linking users out to websites to sign up for services, or communicating with customers externally about alternative purchase options. The Spotify app was rejected for not following the guidelines regarding including explicit in-app communications to direct users outside the app to make digital purchases. We provided them with clear guidance on how to resolve the issue, and approved their app after they made changes that brought it into compliance."