Elon Musk moving forward on Twitter deal, and might mean it this time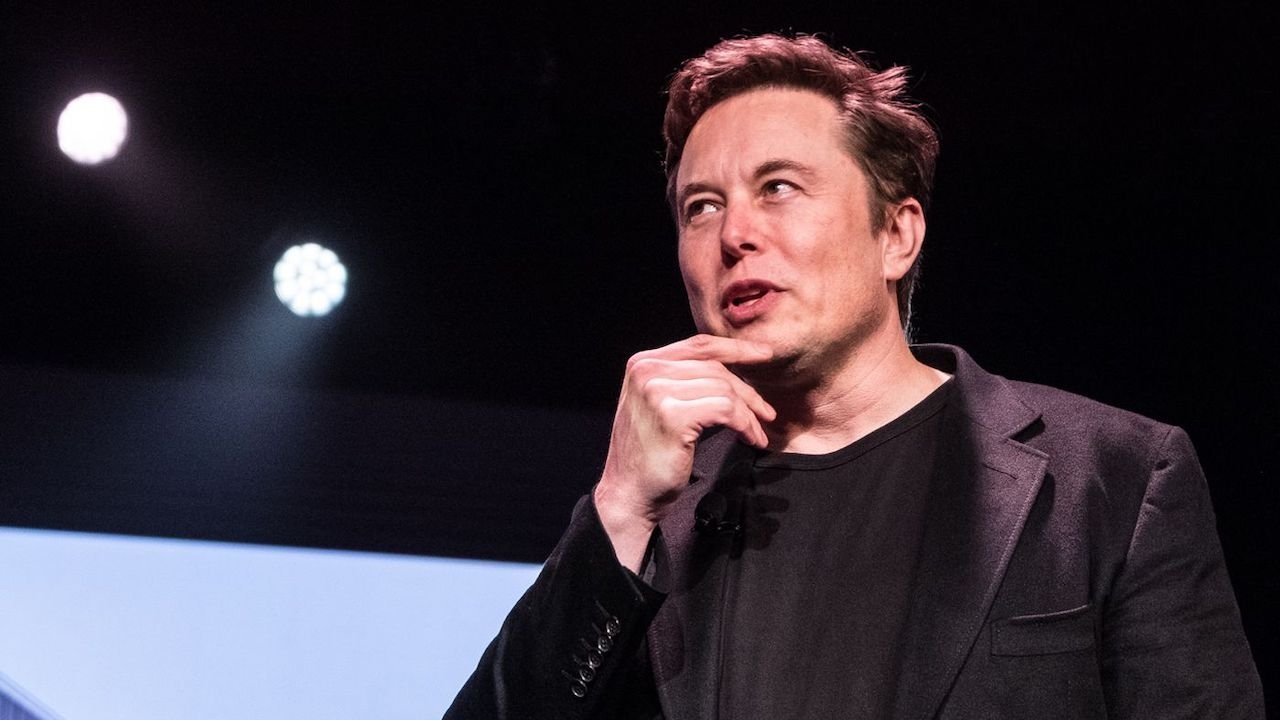 Elon Musk is reportedly planning to move ahead with the financing of his acquisition of Twitter, a deal that has been up in the air for months.
A fresh report reveals that Musk told his co-investors to prepare to fund his $44 billion acquisition by Friday, October 28.
Equity investors include Sequoia Capital, Binance, Qatar Investment Authority, and others, and they have received the necessary paperwork. A Delaware judge had ordered the deadline after Musk appeared in court on October 17.
Musk held a call on October 24 with bankers to provide $13 billion in debt financing, according to Bloomberg. He pledged to provide $46.5 billion in equity and debt financing, covering the acquisition price and closing costs.
The equity investors, which include Oracle co-founder Larry Ellison and Saudi Prince Alwaleed bin Talal, will provide $7.1 billion.
In April 2022, Musk offered to purchase Twitter outright for $44 billion, at a price of $54.20 per share. A month later, he put the purchase on hold over a disagreement about spam accounts, demanding proof of claims by Twitter that fewer than 5% of users on the service were fake.
After threatening to walk away from the deal, Musk started the process to exit the deal in July. That same month, Twitter sued Musk to try to force him into buying the platform at the agreed price.