'I could have died' says Apple Watch-wearing doctor who took a hard fall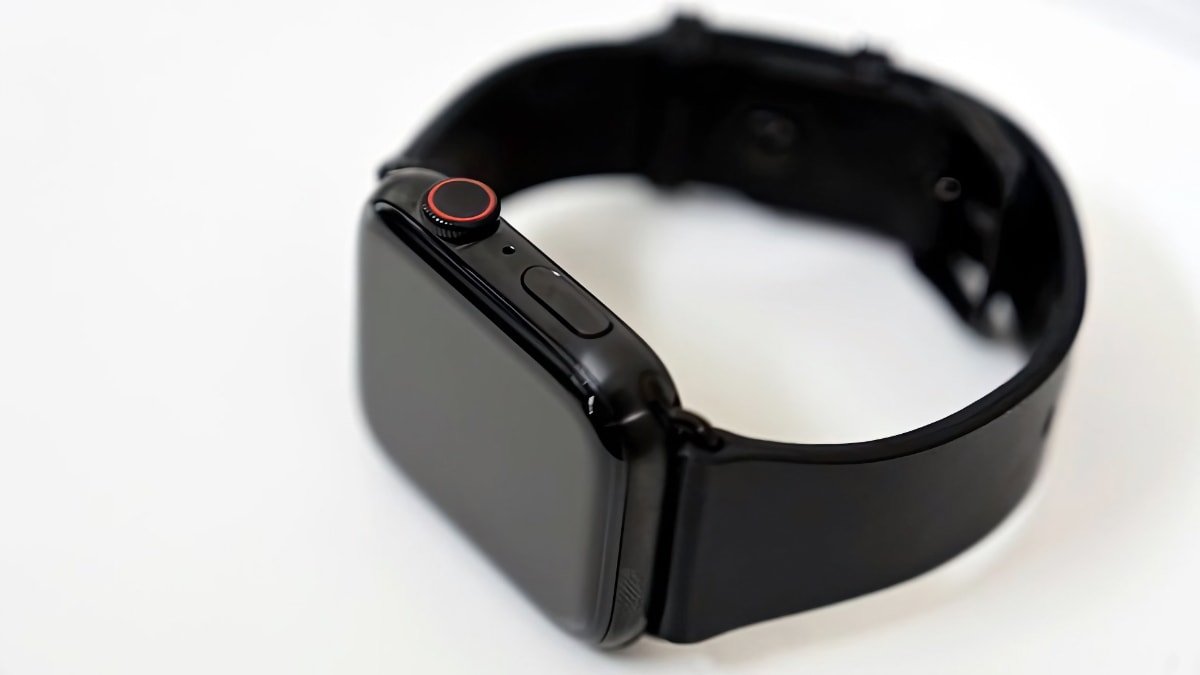 AppleInsider may earn an affiliate commission on purchases made through links on our site.
Dr. Thomas Ficho shared a story of how his Apple Watch automatically contacted emergency services after a home improvement mishap with the device's Fall Detection feature.
Fico was wearing his Apple Watch while he power-washed his house. At some point he tried to use the cover on the basement's window well as a step to reach higher.
The cover moved, and he plummeted five feet into the basement's emergency exit.
"I was laying on the bottom of this, kind of curled up," he said. "My right side hurt a lot."
Fico said he could climb out by himself after three minutes. There, he was greeted by a local police officer, who asked if he was okay or needed a paramedic.
He said no, and asked how the officer knew what had happened. The officer pointed to the Apple Watch on Fico's wrist. Apple's Fall Detection feature summoned help.
"I was really surprised," Ficho said. "I didn't put it together immediately that my watch was going to do that."
"I could have died down there," Ficho told NBC, "but my watch called 911."
Dr. Ficho was already familiar with some Apple Watch features, as he used the device with his patients to monitor their vitals using the ECG app or the Blood Oxygen app. Even before the incident, he recommended an Apple Watch for all his patients over age 60.
How to use Fall Detection
Open the Apple Watch app on an iPhone.
Tap the My Watch tab, then choose Emergency SOS.
Turn Fall Detection on or off. If turned on, users can select Always On or only on during workouts.
Apple automatically turns Fall Detection on for users aged 55 and older. Users can enter their age in the iPhone's Health app by tapping on the Summary tab, going to their profile in the upper-right corner, then tapping on Health Details.