UK considering antitrust regulations on Apple Card & other big tech financial programs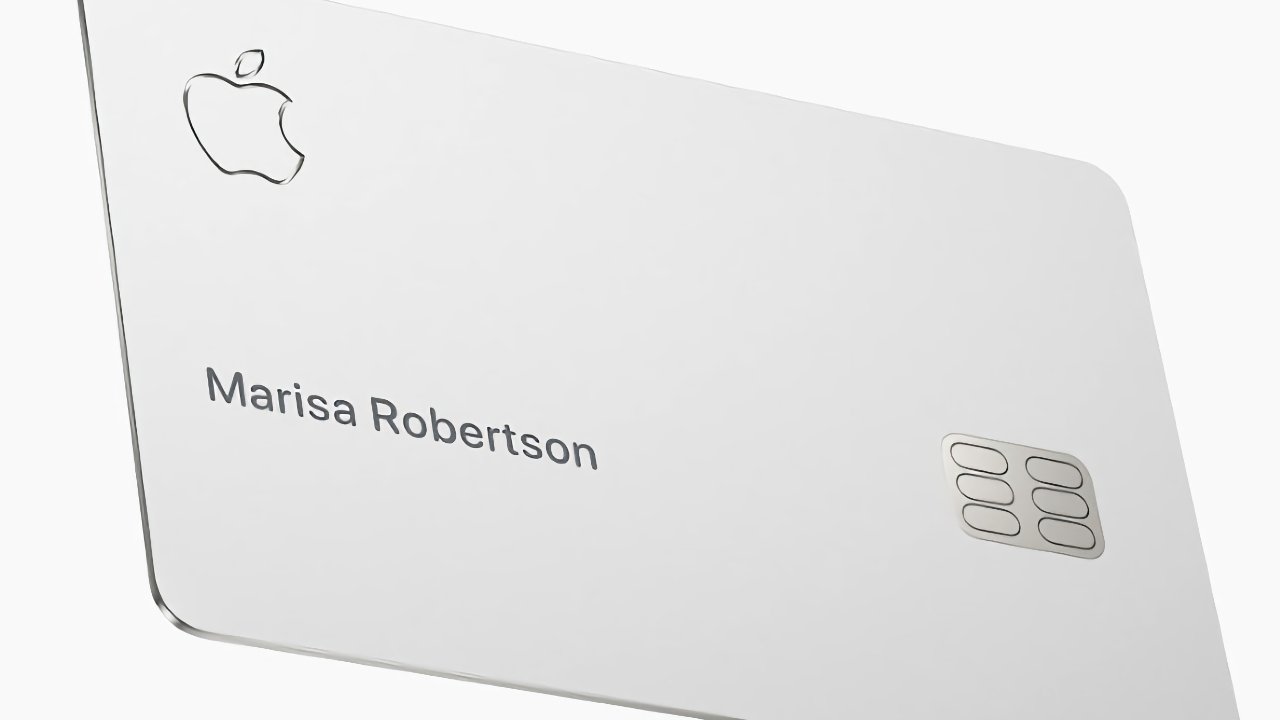 AppleInsider may earn an affiliate commission on purchases made through links on our site.
The UK's Financial Conduct Authority (FCA) says that it has concerns about Apple and other Big Tech firms disrupting the country's financial markets, and it is seeking feedback on what it should do about it.
Apple's delayed Apple Pay Later has already come under some scrutiny from the FCA, but now the regulator wants to "develop an effective competition approach" to prevent antitrust issues.
"In recent years, Big Tech's entry into financial services, in the UK and elsewhere, has demonstrated their potential to disrupt established markets, drive innovation and reduce costs for consumers," said Sheldon Mills, Executive Director of Consumers and Competition, in a statement. "Across the world, we've seen the capability of Big Tech to offer transformative new products in areas such as payments, deposits and consumer credit."
"We want to make sure that these benefits are fully realised while, at the same time, ensuring good consumer and market outcomes," continued Mills. "This is vital when we consider the role of Big Tech firms in the provision of key technological infrastructure like cloud services."
The FCA is not proposing specific regulations, but it does want responses from interested parties. There will be a webinar on the "Competition impacts of Big Tech in retail financial services," on November 28, 2022, and the FCA is accepting responses until January 15, 2023.
Currently, Apple Card is not available in the UK, but the company did acquire a Britain-based credit scoring firm. The full FCA report notes that the regulator is specifically concerned about Big Tech firms' "potential to grow and change market outcomes quickly."
"The discussion we are starting today will inform the FCA's pro-competitive approach to digital markets, and I encourage consumers, firms and fellow regulators to join the conversation," said Mills.