iMessage for Android would have stifled innovation, says Craig Federighi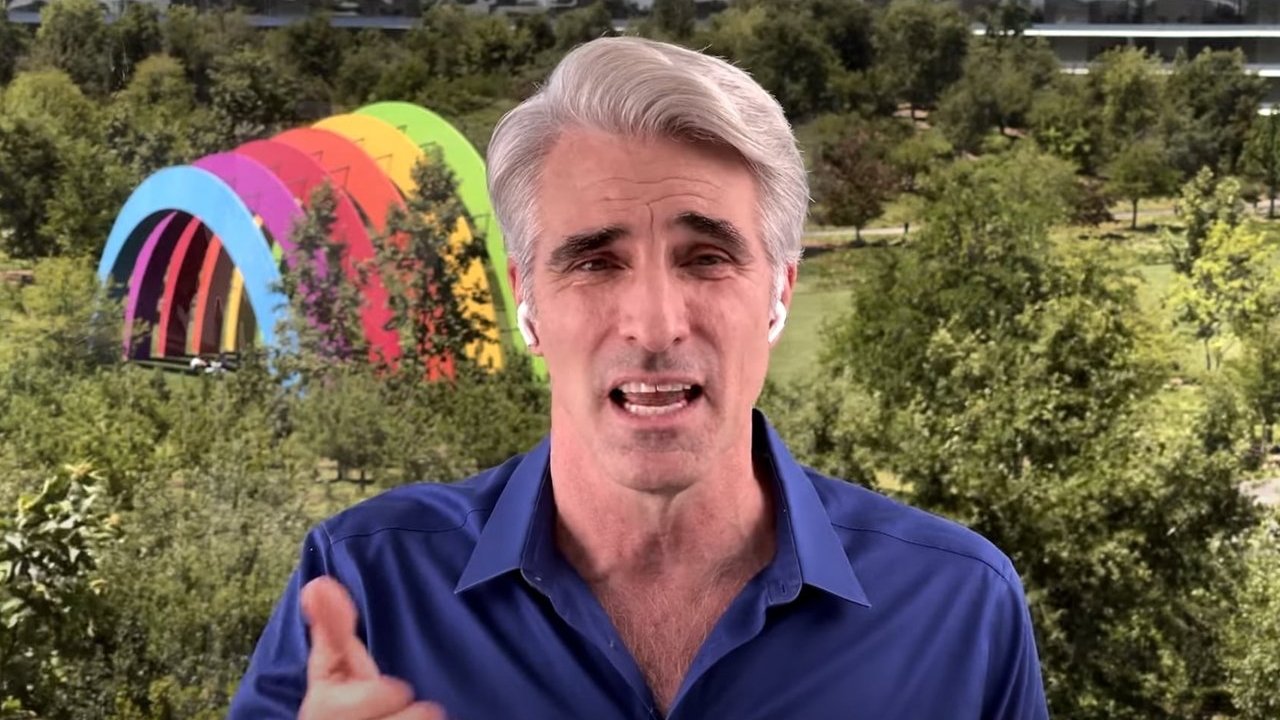 Craig Federighi defended the decision to not develop Messages for Android, saying it would never get a mass audience, and had Apple done it, it would have hampered innovation.
Google's recent attempts to shame Apple into adopt a common messaging standard — while not doing so itself — is just the latest salvo in a contentious debate that has lasted a decade. As far back as 2013, Apple was debating bringing its Messages app to Android, but chose not to.
Key to that debate was a series of emails involving, among others, Eddy Cue and Craig Federighi. Federighi's 2013 emails were revealed during the Epic Games v Apple court case, and showed him saying that he thought it "would simply serve to remove an obstacle to iPhone families giving their kids Android phones."
Now the Wall Street Journal's Joanna Stern has interviewed Federighi and specifically asked what happened about a Messages app on Android. "I'm not aware of it shipping," he joked.
"My feeling," he continued, "and I think if one read the whole email [it] was clear, the back and forth with Eddy was if if we're going to enter a market and go down the road of building an application, we have to be in it in a way that's going to make a difference."
"[It would have to be] that we would have a lot of customers, that we would be able to deliver great experiences, but this comes at a real cost," he said. "And my fear was we weren't in a position to do that."
"And so if we just shipped an app that really didn't get critical mass on other platforms," said Federighi, "what it would have accomplished is it would have held us back in innovating and all the ways we wanted to innovate and messages on for our customers. [It] wouldn't really have accomplished much at all in any other way. "
"And so we just felt, you know, pick where you can make a difference, pick where you're going to invest," he continued, "and do it where where you'd make a difference and this seemed like a throwaway that wasn't going to serve the world, honestly."