First public beta of Freeform now available, with iPadOS 16.2, iOS 16.2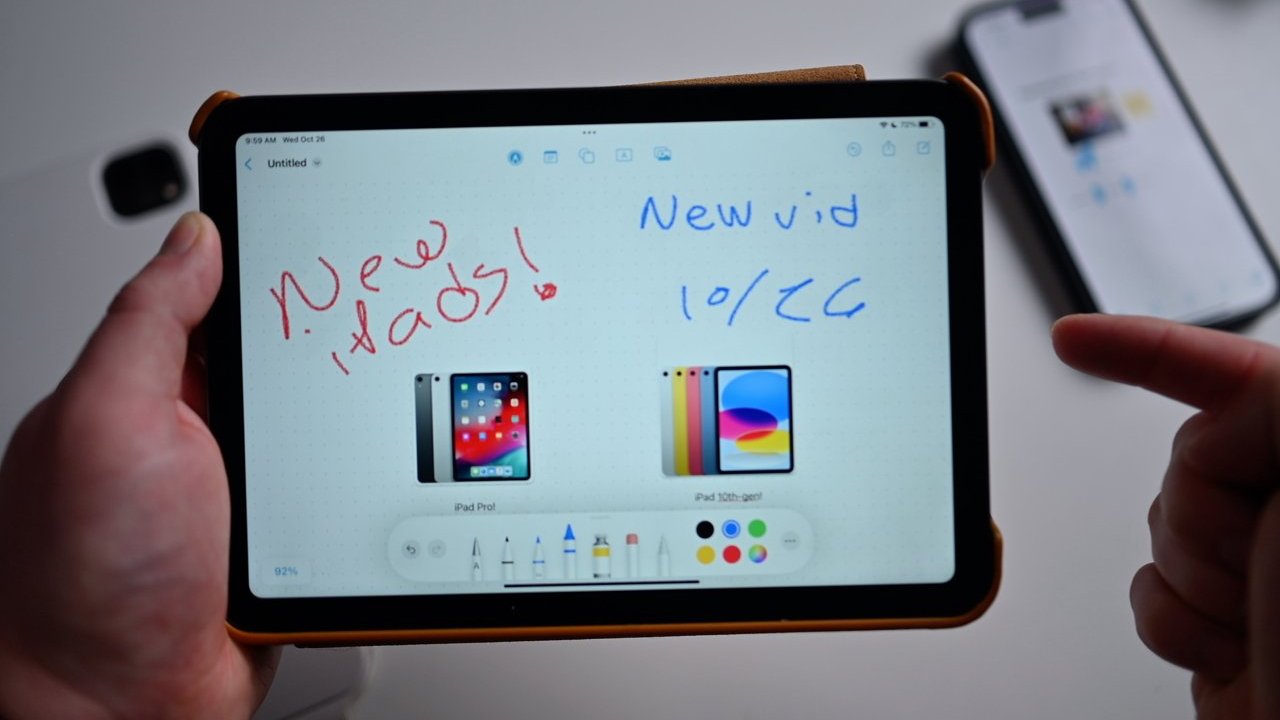 Apple has released public betas of iPadOS 16.2, iOS 16.2, marking the first time the new brainstorming collaborative tool Freeform has been shown outside of developer betas.
Shortly after resuming the developer beta cycle for the next versions of its major operating systems, Apple has now issued the first public betas. AppleInsider does not recommend downloading beta software except for development purposes, and then on dedicated hardware.
Aside from the delayed Freeform app, iOS 16.2 includes refinements to do with crash detection.