These features are not in the initial release of iOS 16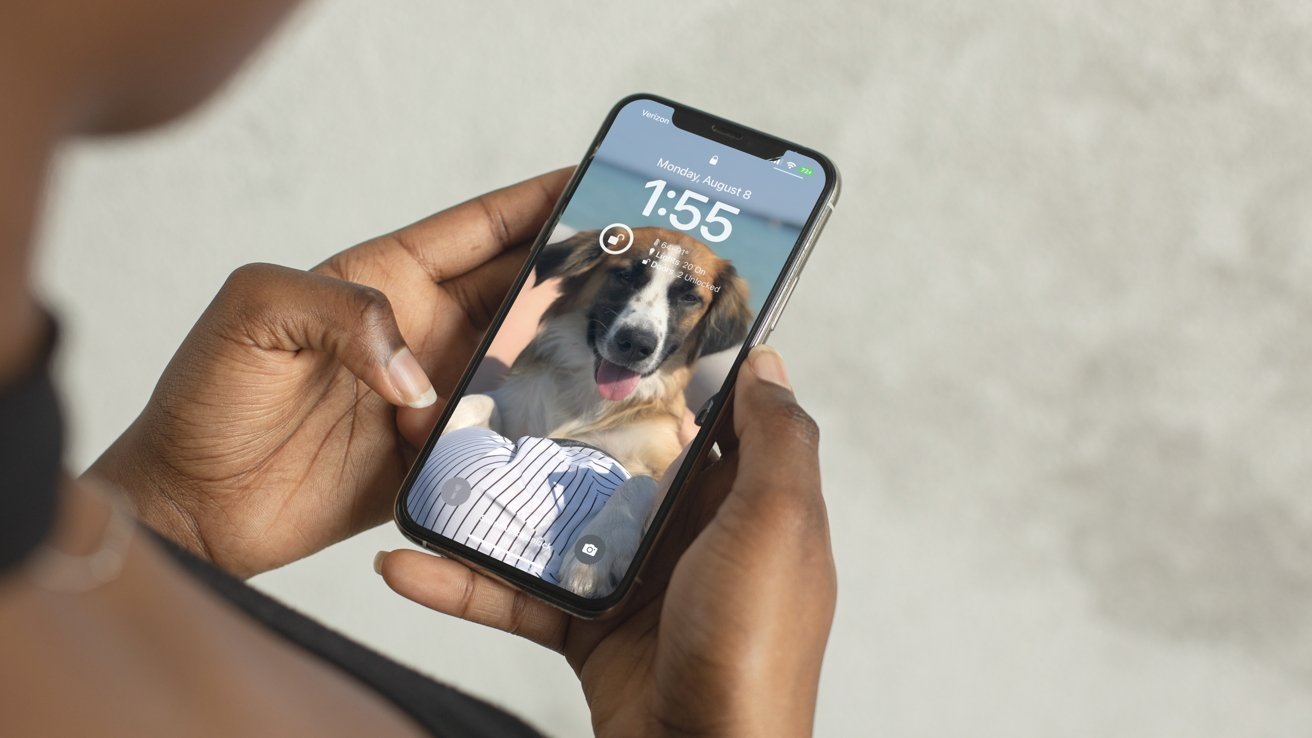 It's been a rocky road to the iOS 16 launch. Here are the high-profile features that didn't debut in the initial release of Apple's operating system.
As is often the case, Apple's software aspirations are too ambiguous. Some features were announced as coming in future updates while others will go missing during the beta process.
So far, here is what we know about the features that didn't make it to the point-zero release of iOS 16.
Some features aren't available right away
One of the most notable delayed features is support for Live Activities. These allow you to view real-time updates directly on your Lock Screen. This could be your GrubHub order, your Uber's status, or the score of the ongoing football game.
Apple's Freeform app won't be in iOS 16, though the iPhone-maker said this from the start. It will be arriving in a future update across all of Apple's platforms.
Another feature that we won't see for a bit is support for Matter. Technically, iOS 15 already supports the beta of Matter and iOS 16 will fully support Matter — when the standard is released itself.
Matter is supposed to be available to end-users this fall, and iOS 16 will — theoretically — be ready when it arrives.
Groups who were looking to take advantage of iCloud Shared Photo Library are also out of luck, as that's not in iOS 16, but will be in a later update. The feature allows up to six people to share photos and videos with each other in a private collection, and for everyone to be able to edit what's added by others.
Contact integration for Game Center as well as SharePlay support for Game Center are also missing.
One feature that surfaced post-release that didn't make it to the release itself was Clean Energy Charging. The theory is that the iPhone would prefer to be charged during periods when it knew the local power grid was using renewable energy sources, in turn cutting down the carbon footprint generated by the iPhone's usage.
Then there's iPadOS
With a few major issues still lagging in iPadOS 16 beta, Apple is planning on delaying its release until at least October.
When Apple issued the seventh beta of the updates, iPadOS 16 was renamed iPadOS 16.1, confirming it as the first public-facing release.
We expect iPadOS 16.1 to be released alongside new iPads in October, instead. Hopefully, we'll see enhancements to Stage Manager and the missing iPad-specific Focus filters.
When was iOS 16 released?
Following Apple's special event on September 7, press materials indicated that iOS 16 and watchOS 9 would arrive on Monday, September 12. As announced, the operating system was released to the public on September 12.
The operating system was available to download ahead of the availability of Apple's newest smartphones, the iPhone 14 and Plus, and the iPhone 14 Pro and Pro Max.