watchOS 9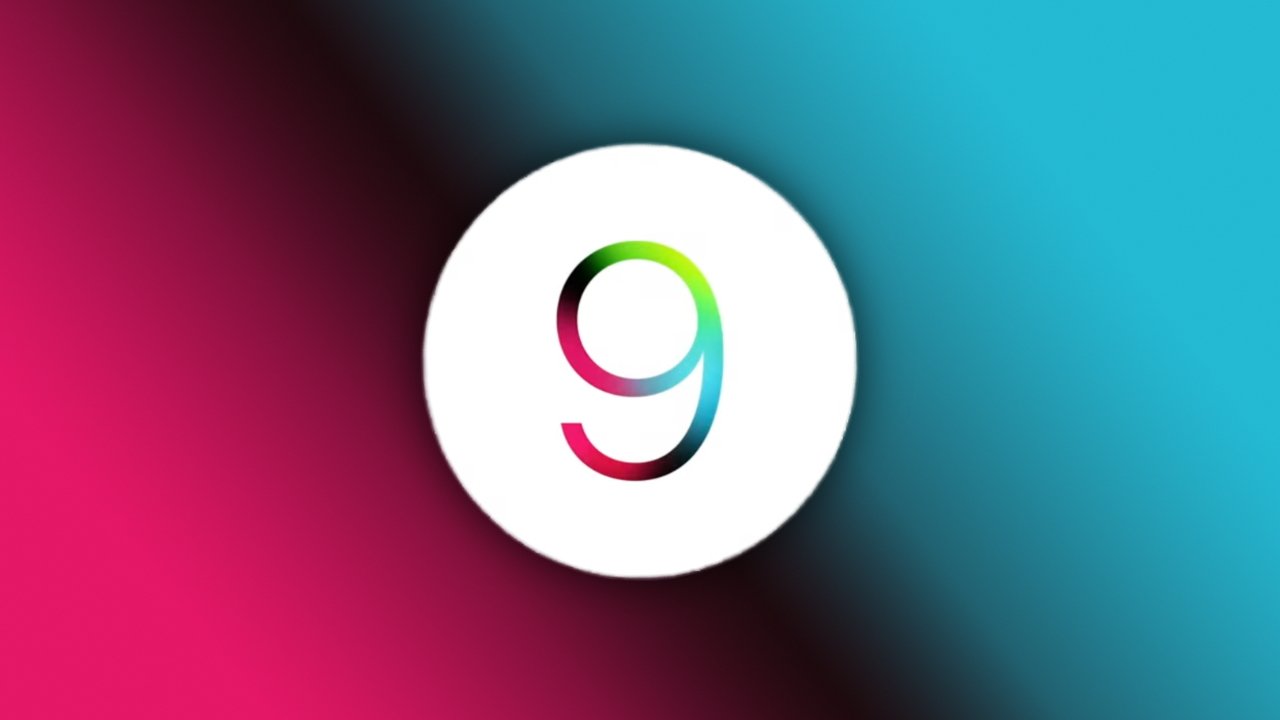 Apple released watchOS 9 with several new health-focused features and new watch face optimizations on September 12, 2022. Since the Apple Watch Series 8 and Apple Watch Ultra have more screen real estate than ever, Apple has improved how watch faces and apps can take advantage of large displays.
● New Workout views
● Custom workouts
● Medication tracking
● Sleep stages
● New watch faces
---
Get Apple News Directly in Your Inbox
---
The Apple Watch is built on three key feature sets — health, fitness, and customization. With watchOS 9, Apple enhances each of these aspects with new fitness tracking, more health metrics, and improved watch face customization.
While updates to iOS 16 and macOS Ventura didn't affect watchOS this time around, Apple did upgrade one key integration. Rather than needing to use Shortcuts to automatically switch watch faces, Focus Modes in iOS can switch the Apple Watch to a pre-defined watch face upon activating that Focus.
Users clamoring for more customization options or third-party watch faces will have to wait another year, if then. Apple doesn't seem interested in offering developers the ability to install third-party faces but continues to push complications as an alternative.
Fitness
The Workout app on the Apple Watch will show more views during a workout if the user turns the Digital Crown. Views will change between Activity rings, Heart Rate Zones, Power, and Elevation.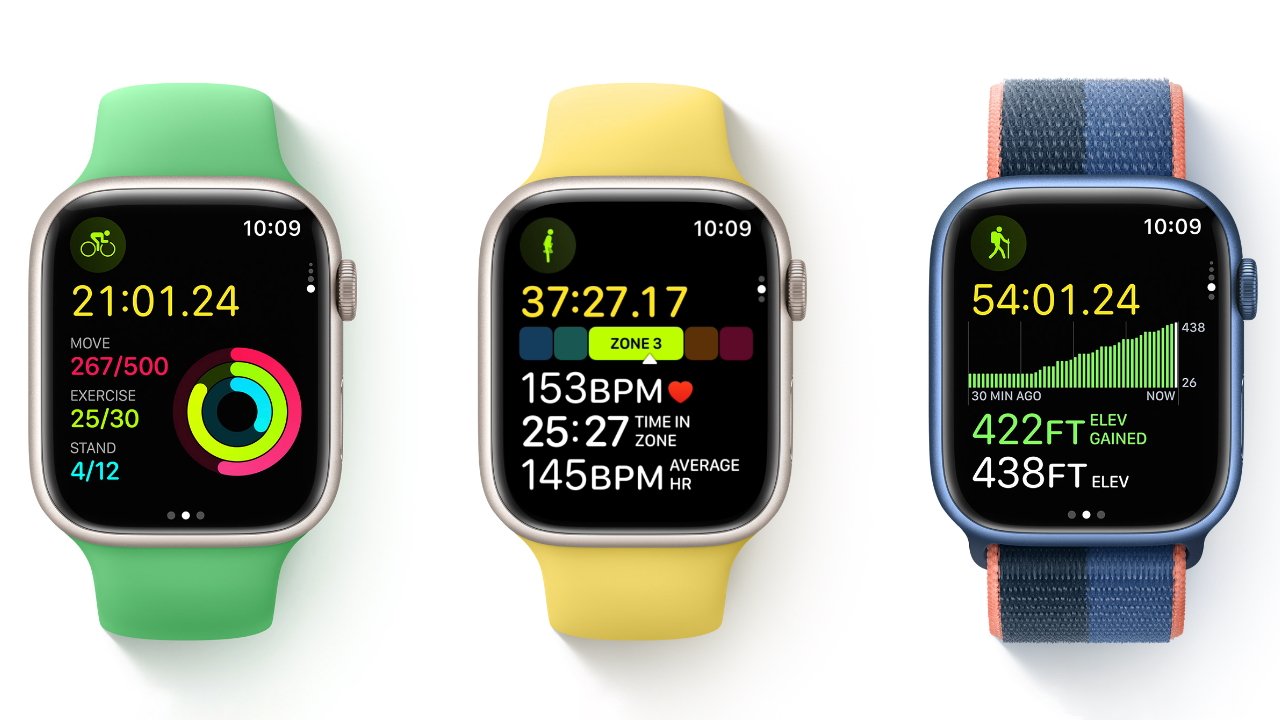 Heart Rate Zones are a new metric that shows the intensity level during a workout. Zones are calculated automatically based on health data, but users can also configure them manually.
Workouts can be customized with recovery intervals. Users will receive alerts for pace, heart rate, cadence, and power throughout a workout.
Health
Apple has introduced a new Medications tracker within the Health app. Log which medications you take, see how they interact, and be reminded of when to take them.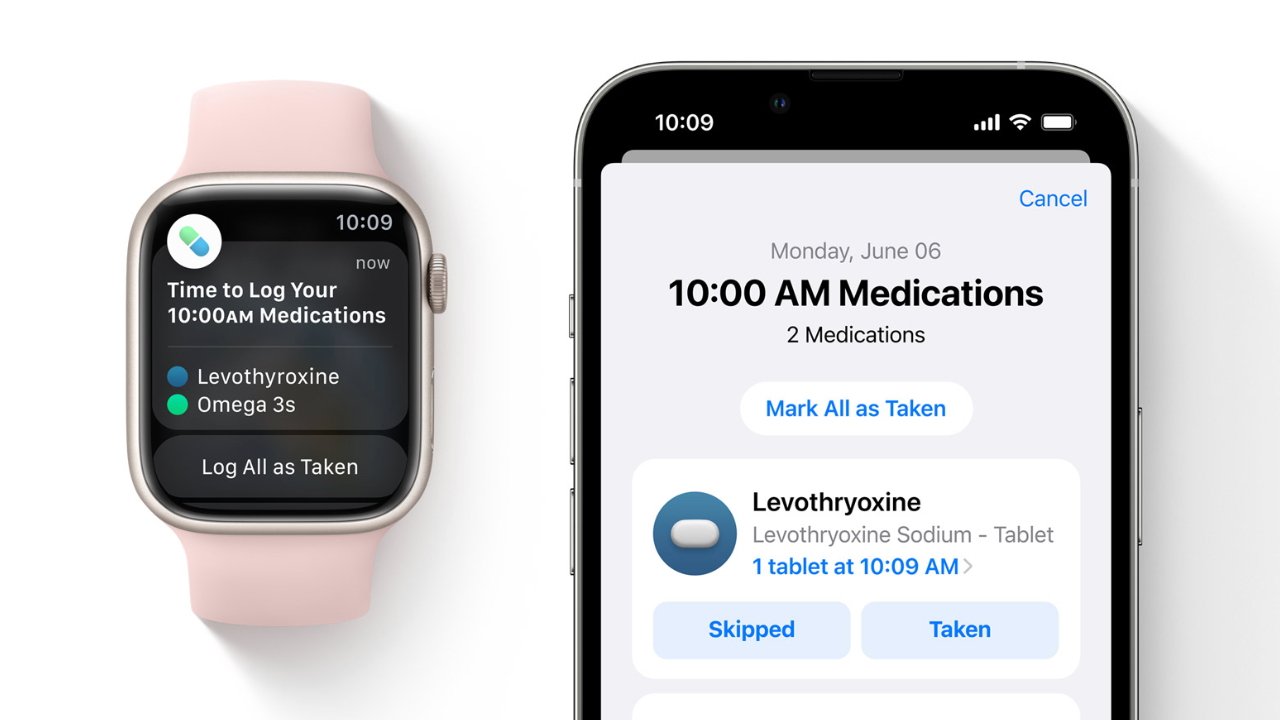 The Sleep app has also been improved with new metrics for REM, Core, or Depp sleep. Track how well you sleep over time using data from heart rate, respiratory rate, and motion.
Customization
Two new watch faces have been introduced with watchOS 9 — Metropolitan and Playtime. Metropolitan lets you customize the numbers on the dial, while Playtime is a whimsical animated watch face geared towards kids.
The Astronomy face has been remastered for larger displays and uses cloud data from Weather to show real cloud coverage. The Astronomy theme is also available in iOS 16 as a Lock Screen option.
The Portraits watch face has also been enhanced with improved depth effects and tinting. Also, more watch faces have access to the latest rich complications.
Apple Watch is a mature product and watchOS along with it. Improvements with watchOS 9 were minimal but welcome.