Apple releases first developer betas for iOS 16.4, iPadOS 16.4, tvOS 16.4, and watchOS 9.4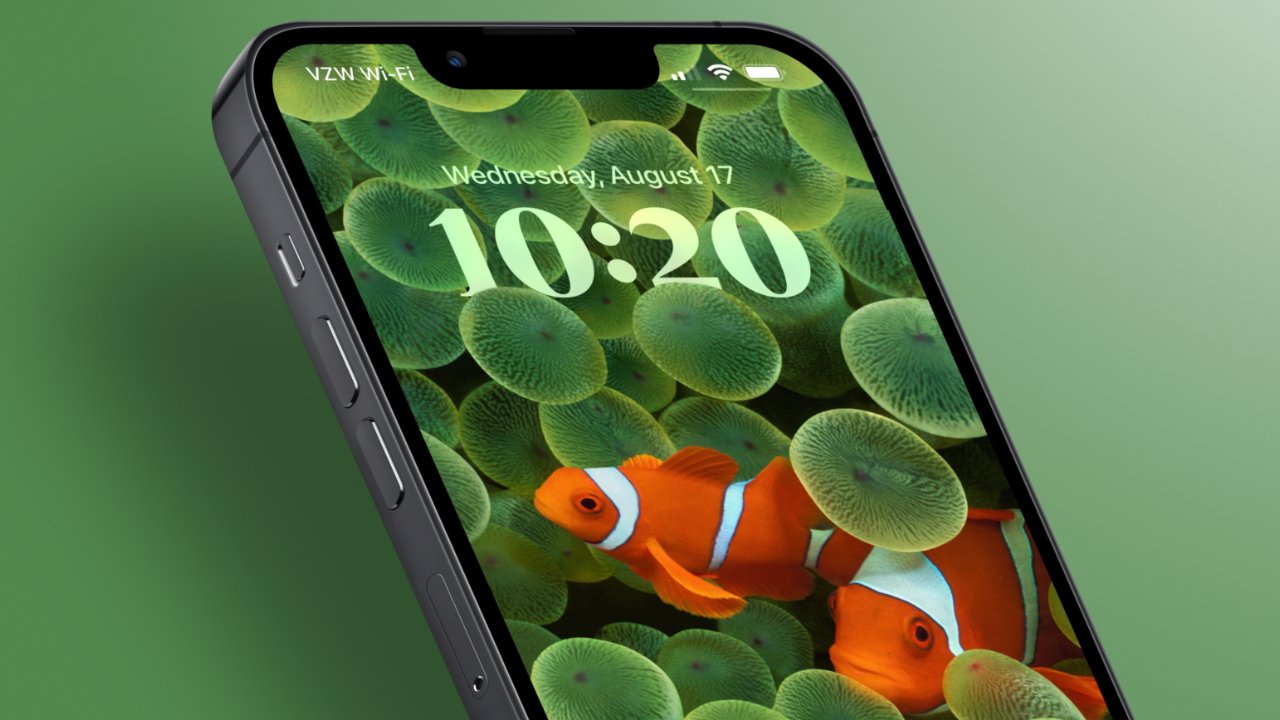 Apple has seeded the first betas of iOS 16.4, iPadOS 16.4, tvOS 16.4, and watchOS 9.4 to developers, restarting the beta cycle.
Developers can download the latest builds by taking part in the beta testing program via the Apple Developer Center. Public beta versions of the releases generally arrive a short while after their developer counterparts, available through the Apple Beta Software Program.
The previous releases of iOS 16.3.1, iPadOS 16.3.1, and watchOS 9.3.1 came on February 13. Apple also shared tvOS 16.3.2 and HomePod software version 16.3.2 with bug fixes.
Now, Apple is beginning the beta testing cycle again with new betas for iOS 16.4, and iPadOS 16.4, tvOS 16.4, and watchOS 9.4. There are no indications of what new features these betas may contain beyond bug fixes and performance improvements.
The first iOS 16.4 and iPadOS 16.4 betas have build number 20E5212f, replacing build 20D67. The first beta of watchOS 9.4 has build number 20T5222g, replacing build 20S664. The tvOS 16.4 and HomePod software version 16.4 build number is 20L5463g, up from 20K672.
AppleInsider and Apple strongly advise users don't install beta operating systems, or beta software in general, on to "mission-critical" or primary devices, as there is the chance of issues that could result in the loss of data. Testers should instead use secondary or non-essential hardware and ensure they have sufficient backups of their critical data at all times.