Over 900 million users pay for subscriptions on Apple devices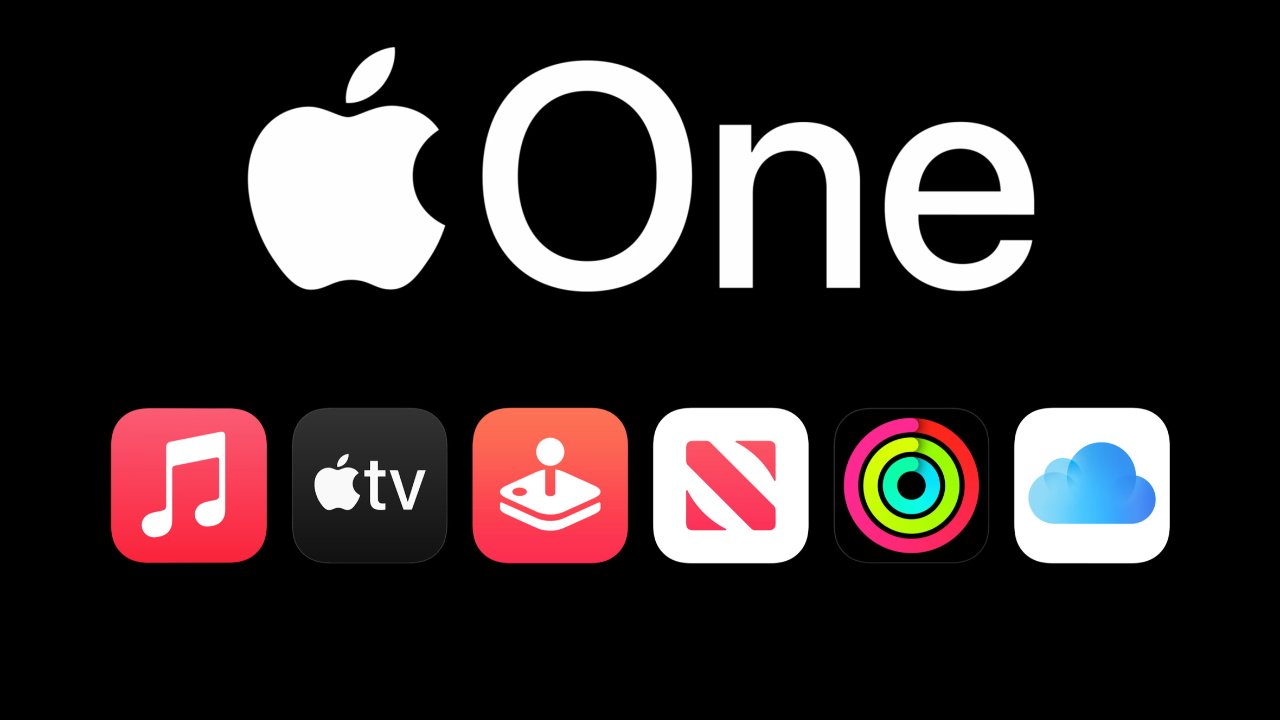 The number of people paying for subscriptions on Apple platforms now exceeds 900 million, up from 816 million one quarter ago.
The number of total subscriptions continues to rise at a rapid rate at Apple. In July, the number was at 816 million and has increased by nearly 90 million since.
The pandemic provided a boost in subscription numbers over the past few years, and analysts had expected this growth to slow as people returned to normal work. However, it appears that Apple's services like Apple Music and Apple TV+ continue to grow amid other services like Hulu and app subscriptions.
The total number of subscribers is derived by counting any subscription made on an Apple platform. This includes Apple services, entertainment apps, and app subscriptions originating from the App Store, like Carrot Weather and Twitter.
Since Apple takes a cut of every purchase or subscription made on its platform, with few exceptions, it is able to count every subscription as attributable to increasing its bottom line.
Apple CFO Luca Maestri said that Apple's services continue to grow, with services setting a September quarter revenue record, up 5%. This was attributed to strong customer satisfaction and loyalty.
Apple announced its third-quarter earnings on Thursday and it earned $90.15 billion. Services revenue missed analysts' expectations, but it was still $19.18 billion in revenue.