Elon Musk reigns as Twitter CEO, fires top execs first day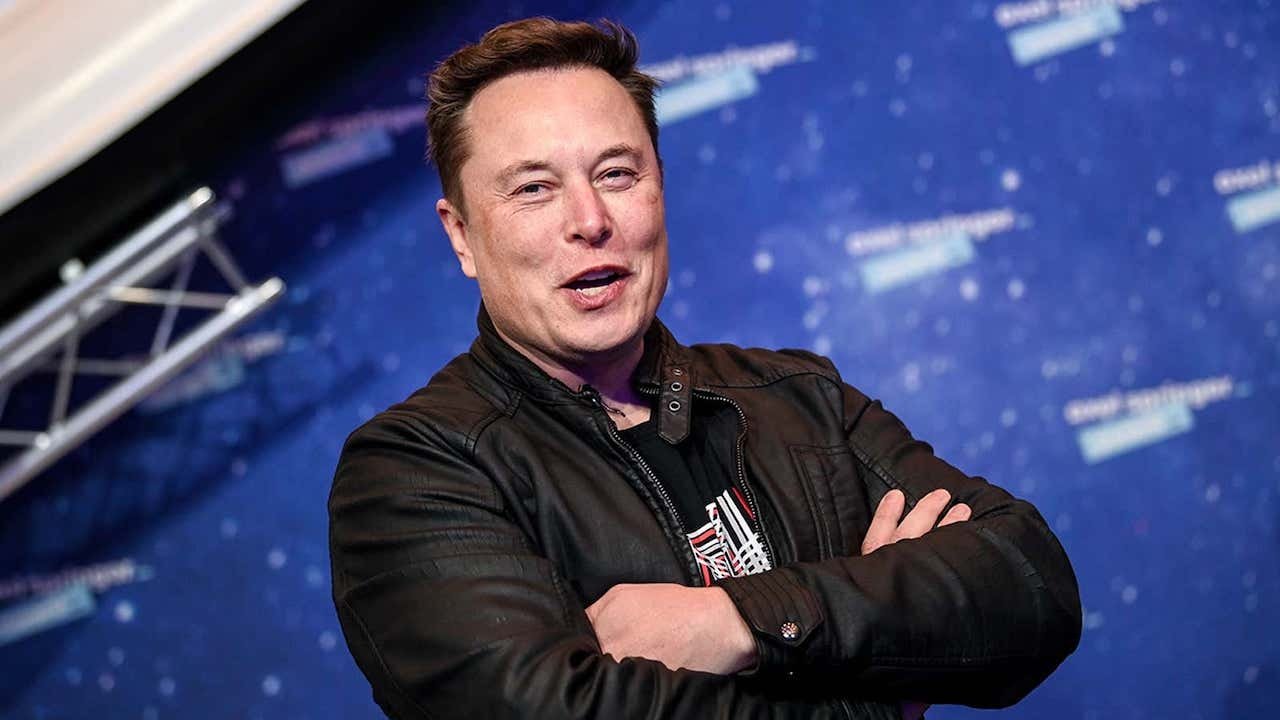 Elon Musk has officially completed his acquisition of Twitter, and his first order of business was to "clean house."
The on-again, off-again story of Musk buying the social media platform has finally concluded, with Musk taking control of the company in the final days of October.
On Tuesday, Musk began moving ahead with his acquisition of Twitter, a deal that has been up in the air for months. He pledged to provide $46.5 billion in equity and debt financing, covering the acquisition price and closing costs.
On Wednesday, he was spotted on Twitter's campus speaking to engineers and executives. By Thursday, he closed the deal to buy the social media platform.
However, the transfer of power has been anything but peaceful. According to The New York Times, four top executives were fired on Thursday, including former CEO Parag Agrawal, former CFO Ned Segal, former policy executive Vijaya Gadde, and former general counsel Sean Edgett.
Musk has also claimed that substantial layoffs could be necessary to limit Twitter's operational costs.
The billionaire plans to radically overhaul how Twitter is managed in the name of free speech. He has stated that he would reverse the permanent ban of former President Donald J. Trump from the service.
He's also suggested that he'd transform Twitter into an "everything app," which would be called X.
Buying Twitter is an accelerant to creating X, the everything app

— Elon Musk (@elonmusk) October 4, 2022
He told investors Twitter would reach an annual revenue of $26.4 billion and have over 930 million users by 2028.
In 2021, Twitter had an annual revenue of just over $5 billion and around 200 million users.
However, Musk decided to back out of the deal in July, claiming that Twitter lied about the number of fake accounts on the platform. That same month, Twitter sued Musk in an attempt to force the billionaire to acquire the platform at full price.