Apple's Chief Information Officer, VP of online retail are leaving the company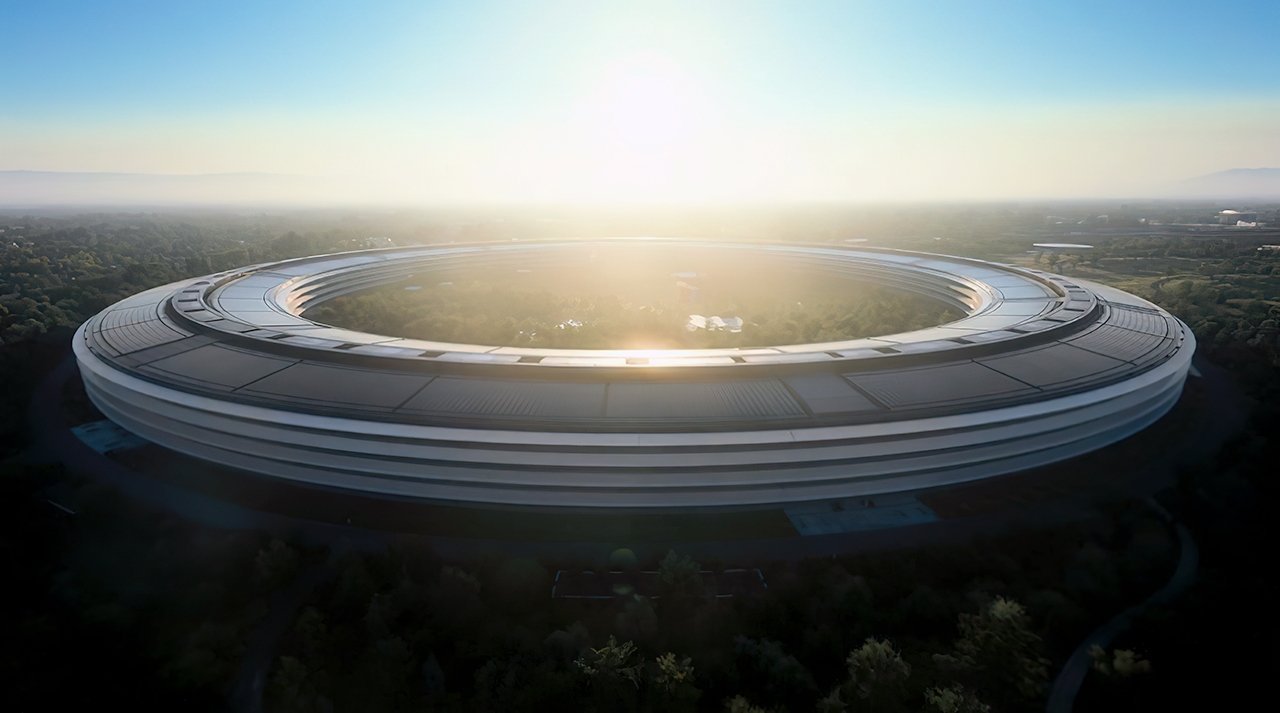 Two more executives are stepping down at Apple, bringing the total to four that will have departed the company since August.
The news comes shortly after the announcement that Evans Hankey would soon leave the company. Hankey was best known as Jony Ive's replacement.
Anna Matthiasson, Apple's vice president of online retail, is leaving her position at the company, sources told Bloomberg.
Matthiasson has been at the company for only three years, and the reason for her departure is unknown.
Karen Rasmussen, a senior director of digital experience and eCommerce at the company, will take Matthiasson's place.
Additionally, Chief Information Officer, Mary Demby, is retiring after three decades. There has yet to be a word on who will take on her role.
Apple also lost privacy exec Jane Horvath, in August. She departed the company for Los Angeles-based law firm Gibson, Dunn & Crutcher.