Musk taps over 50 Tesla employees to make Twitter changes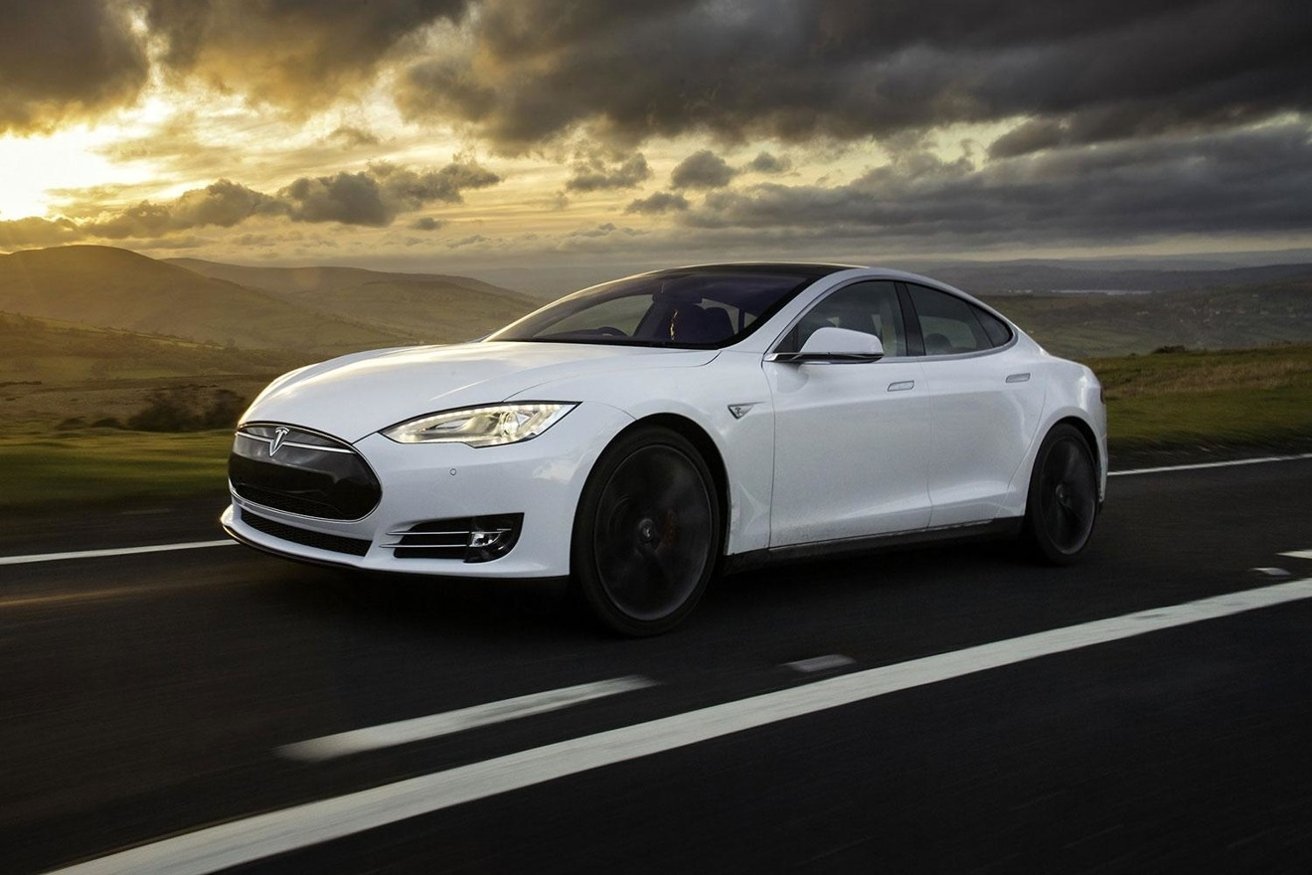 Elon Musk has reportedly looked to his Tesla workforce to help with his transformation of Twitter, with more than 50 software engineers from the car producer working on the microblogging service.
Since taking control of Twitter on October 28, Musk has made many moves to change the company. To help see his plans for the app come to fruition, he's apparently using a workforce that he trusts from his other companies.
According to CNBC, Musk is using more than 50 employees from Tesla at Twitter, as well as two from The Boring Company, and one from brain-computer interface outfit Neuralink. Of the Tesla group, the list is said to be headed up by director of software development Ashok Elluswamy, as well as director of Autopilot and TeslaBot Milan Kovac.
Others said to be involved include family office head Jared Birchall, angel investor Jason Calacanis, and founding PayPal COO David Sacks.
Musk is apparently keen to have his engineers learn as much of Twitter's workings as quickly as possible, including examining the source code and policies regarding data privacy and content moderation.
It is also thought that the Musk-affiliated engineers will be working to determine what parts of Twitter could be cut to make the company leaner and more efficient.
Musk's decision to bring in outside engineers is one of many changes the billionaire has made to Twitter in an extremely short period. Straight after the acquisition, Musk fired top executives, including CEO Parag Agrawal and CFO Ned Segal.
There has also been the rumored threat of layoffs to staff, though Musk was quick to insist that layoffs wouldn't happen before November 1, as a rumor claimed there was a plan to do so to avoid paying out for stock grants due on that date.
The threat of firing has also been laid to a group of employees to implement changes to verification, which could result in a $20 per month fee to retain the blue checkmark. Musk has also ordered for the revival of video looping app Vine.