Apple confirms next iOS 16 beta will bring 5G to India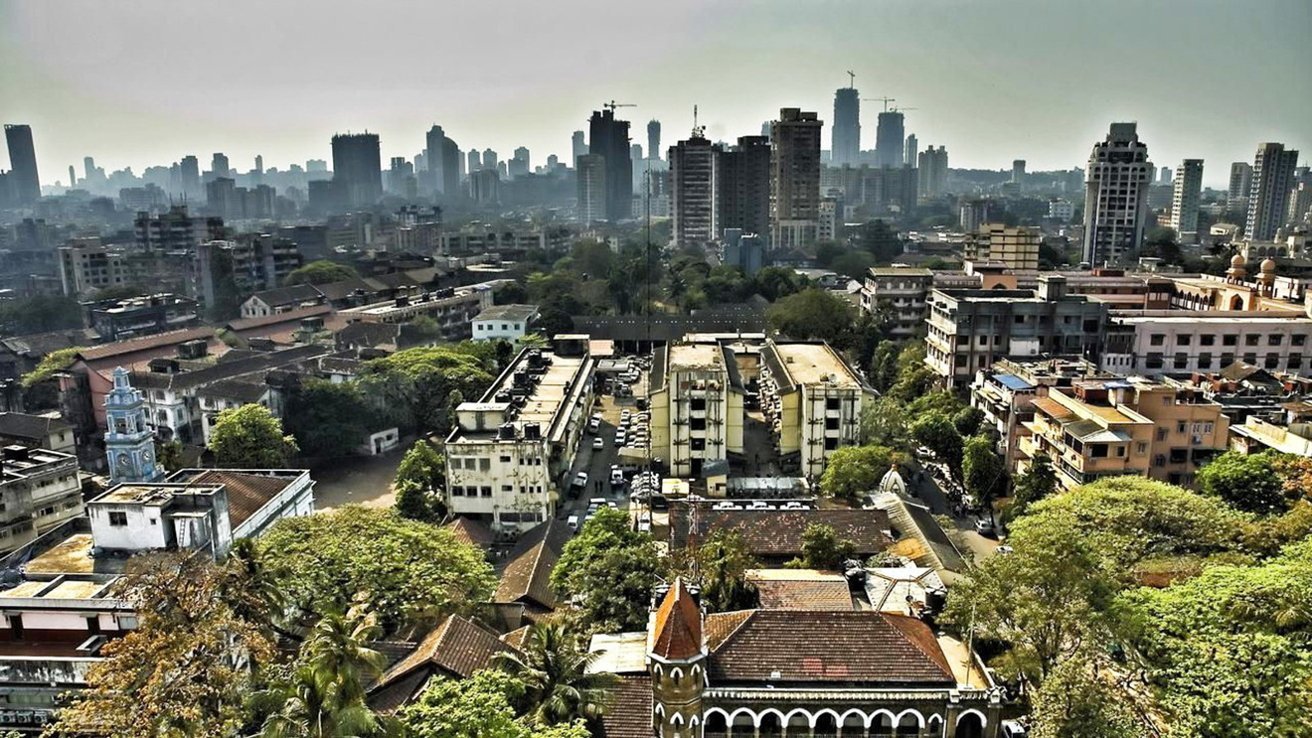 Users of 5G iPhones in India will begin to be able to use the faster cellular service shortly, as the company says the next iOS 16 software beta will enable it.
While iPhones sold in India have the hardware capability of using 5G — though not the fastest mmWave version — the feature has previously been disabled through software. That was because India did not have the infrastructure for 5G — and now it has.
As previously reported, Apple had meetings with the country's Airtel carrier. Apple and other smartphone manufacturers have been under pressure from India's government to enable 5G since the service began rolling out in October 2022.
Now according to The Indian Express, Apple has confirmed that the next beta release of iOS 16 will enable 5G in the country. Apple has not confirmed a release date, however, although the publication believes it could be "as early as next week."
Also, the presence of any feature in a developer beta does not guarantee it will then appear in a public release. However, it's likely, and Apple has said 5G will be enabled for all users with compatible iPhones before the end of 2022.