Glasgow Apple Store staff become first in UK to unionize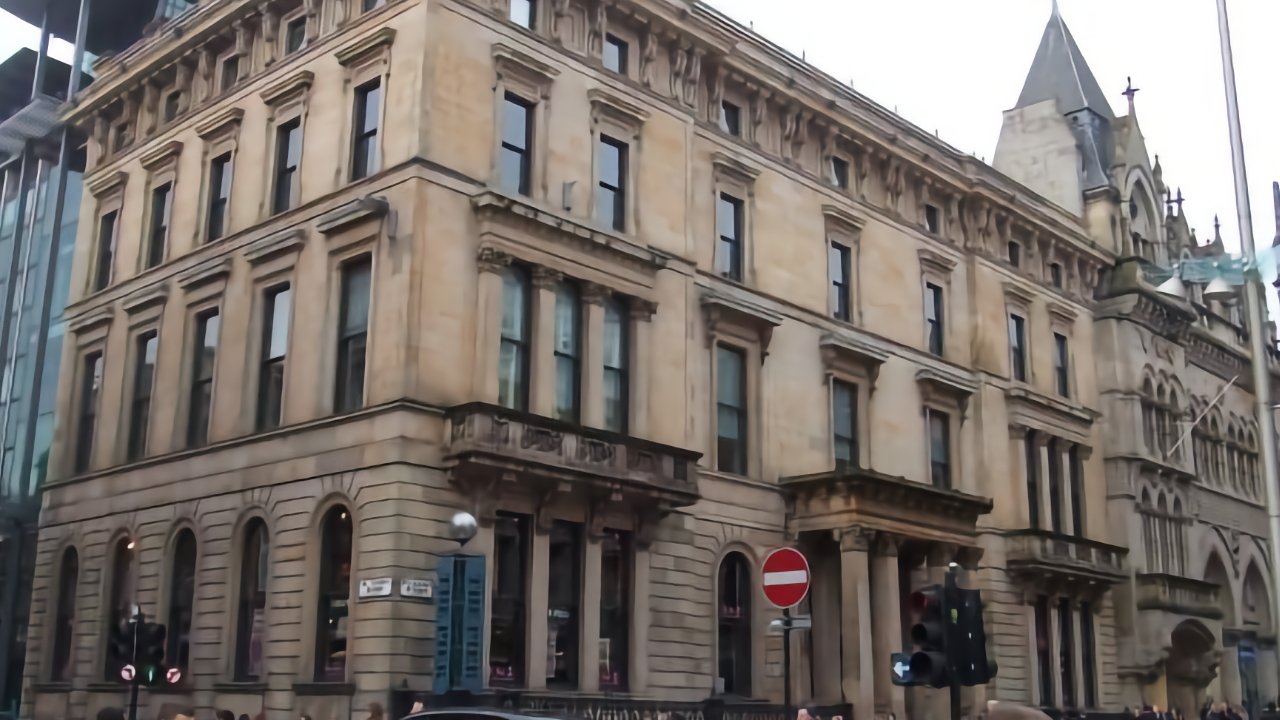 Staff at Apple Glasgow have voted "overwhelmingly" in favor of having UK trade union GMB represent them.
Initially, Apple Glasgow staff had to individually join the GMB union, then they had to ask Apple to officially recognize that union. According to the The Herald newspaper in Scotland, Apple then agreed to there being a voluntary recognition ballot.
"This is an absolutely historic vote and is a tribute to the hard work of activists and workers in Apple Glasgow," said GMB Organiser John Slaven. "The vote is astonishing in terms of the size of the majority as workers have spoken with a clear and overwhelming voice."
An Apple spokesperson told The Herald that the company has "long been committed to providing an excellent experience for our customers and teams."
"Apple is one of the highest paying retailers in Scotland," continued the spokesperson, "and we've regularly made enhancements to our industry-leading benefits as a part of the overall support we provide to our valued team members."
Scottish Secretary Louise Gilmour of the GMB said that the union now looks forward "to building a productive relationship with Apple in Glasgow."
The GMB is a UK trade union formed from the merger of many general workers union. Now known solely as "the GMB," it was previously named the General, Municipal, Boilermakers' and Allied Trade Union.