Level Lock had hidden Thread radio, will support Matter over Thread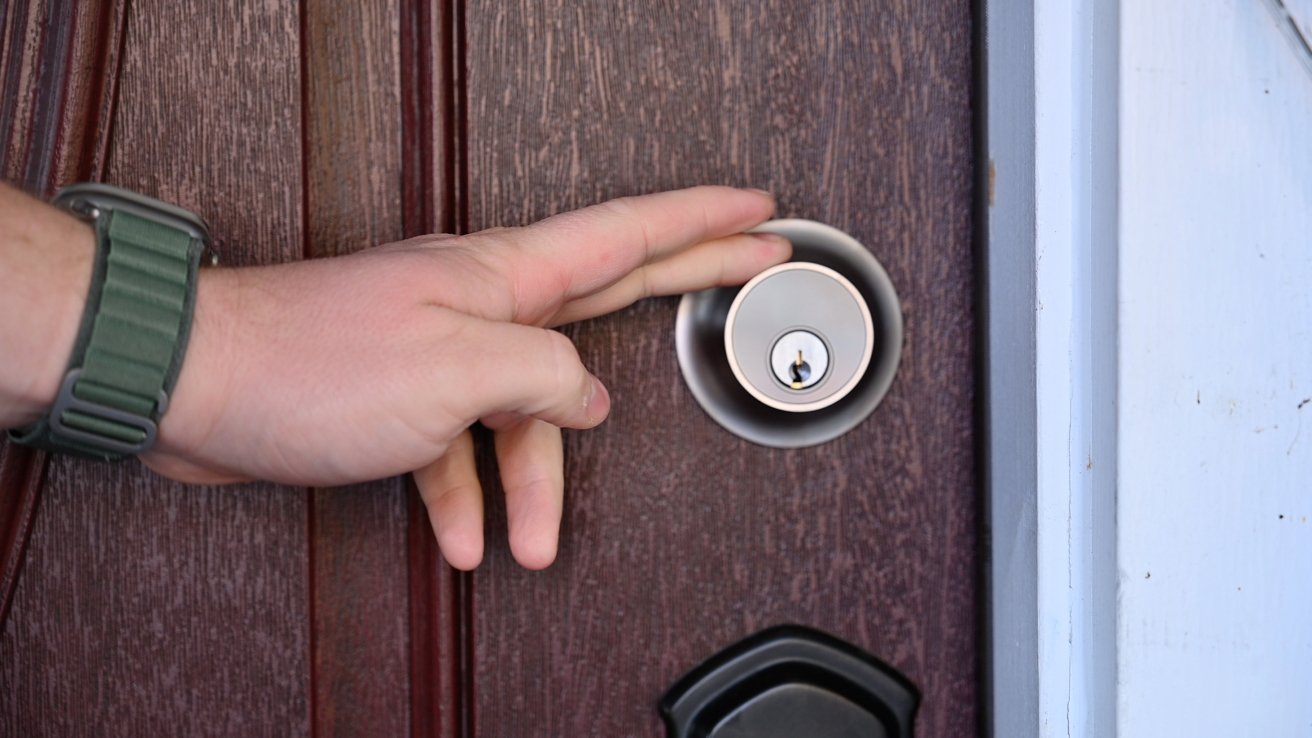 AppleInsider may earn an affiliate commission on purchases made through links on our site.
Unbeknownst to buyers, Level included a secret Thread radio in all of its well-reviewed smart locks that will soon be updated to support Matter.
In a statement to The Verge, Level Home CTO Ken Goto said, "all Level Locks are 100% hardware compatible with Matter." They'll be updated in the future to support Matter, though no timeline was provided.
All Level locks are included in the update: the Bolt, Lock, Lock Touch, and the all-new Lock Plus. The Level Lock Plus was just released and touts Home Key support as its distinguishing feature.
Matter is an IP-based standard, meaning it works over Wi-Fi, Ethernet, or Thread. However, Matter does not support Bluetooth, so it was assumed Level Locks would not adopt the standard.
We reviewed the Level Lock Plus at launch and largely considered it to be the go-to smart lock for HomeKit users. This Thread update will make it only more useful as it can help solve connection issues for those who don't have a Home Hub within Bluetooth range.