Twitter for iOS updated with $8 checkmark in-app purchase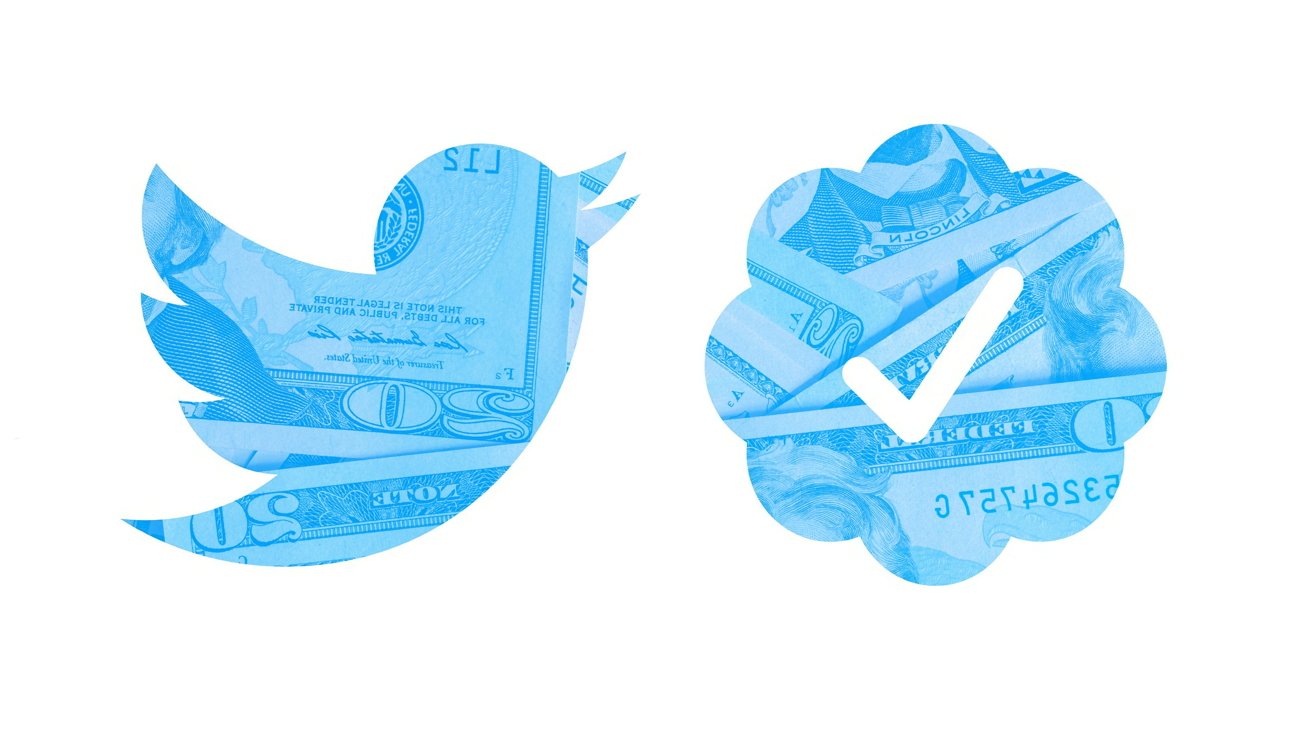 Twitter has started rolling out an update to its iOS app bringing Twitter Blue up to $8, a feature that also enables users to gain the famous blue checkmark of verification.
Surfacing in the App Store, Twitter version 9.34.3 states the update adds "great new features to Twitter Blue," with more on the way "soon."
The key change of the update is an alteration to Twitter Blue, which will now cost $7.99 per month. As part of Twitter Blue, you will also be able to display the blue checkmark "just like the celebrities, companies, and politicians you already know," the release notes state.
Twitter Blue with verification is available on iOS in the U.S., Canada, Australia, New Zealand, and the UK, the notes specify.
At the time of publication, while it is possible to purchase the upgraded Twitter Blue, it doesn't appear that anyone has been verified by the app yet.
The update also hints at other changes that are also being worked on. The list includes "Half the ads & much better ones," with those "supporting Twitter in the battle against the bots" set to get a "reward" of fewer ads that are also "twice as relevant" to the user.
Subscribers will also get to post longer videos to the platform, and get "priority ranking for quality content." It is explained that the user's content "will get priority ranking in replies, mentions, and search," which will help "lower the visibility of scams, spam, and bots."
The fee increase is part of new owner Elon Musk's attempt to change the revenue of Twitter, an operation that has already resulted in mass layoffs.
Originally Musk wanted $20 per month for verification, but following a thorough discourse on the service with prominent users, the lower fee of $8 was adopted.