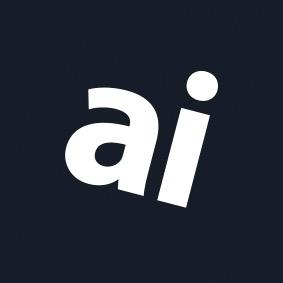 If you buy through our links, we may get a commission. Read our
ethics policy
.
Sponsored Content
Bluetti's AC500 raises $11M in crowdfunding, will hit Amazon on November 25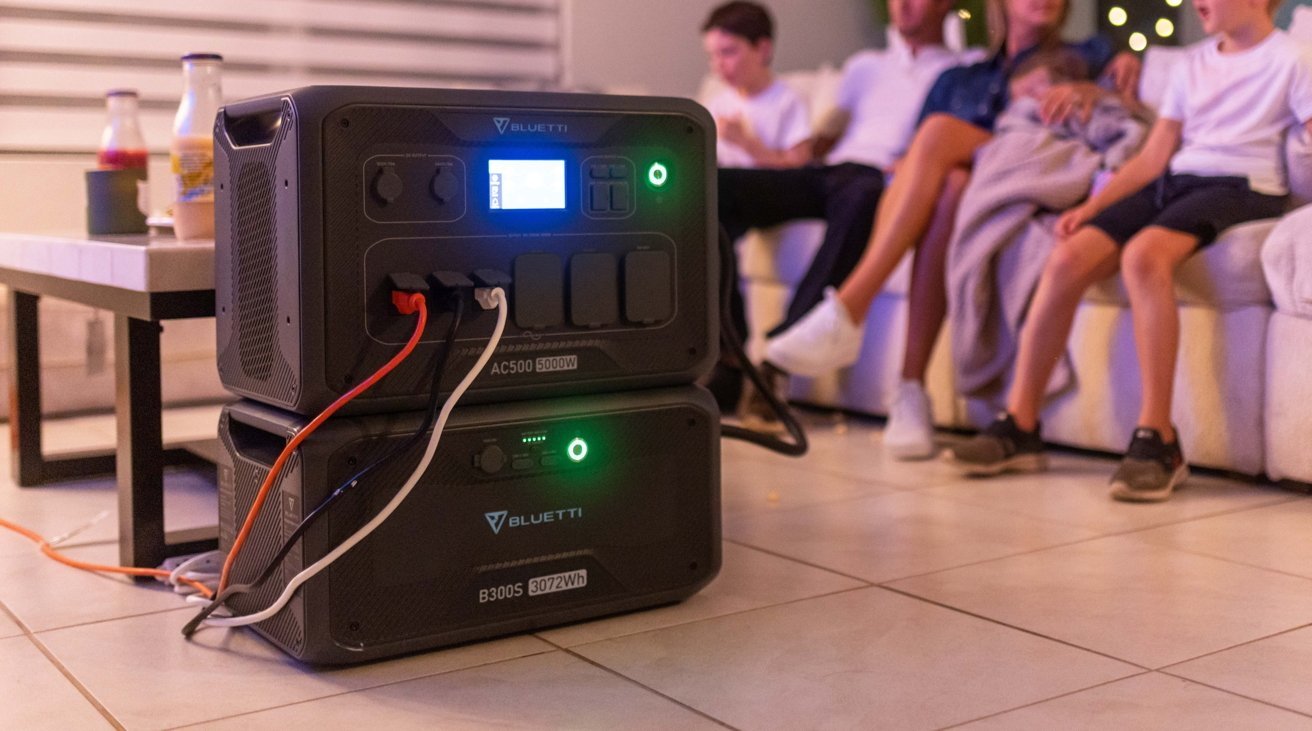 Bluetti has raised $11 million in crowdfunding for its AC500 modular solar power station, with it and the B3000S expansion battery now set to go on sale though the official store and Amazon from November 25.
The AC500 was put onto crowdfunding site Indiegogo a few months ago, and received a fantastic response. Raising more than $11 million during its time on the site, Bluetti is expanding its availability to more typical retail channels.
Starting from November 25, you will be able to buy the AC500 and the B300S expansion battery from the Bluetti online store, as well as through Amazon.
A follow-up and sharing many parallels with the A300, Bluetti's first modular model, the AC500 goes a lot further with the concept. It is compatible with the B300 and B300S battery packs, enabling for a capacity of up to 18,432Wh.
It includes a 5,000W inverter, capable of 10,000W surges, which is enough to handle the power needs of most high-power electronics. If you include a separately-available Fusion Box Pro, you can connect together two AC500s for double the maximum capacity, voltage, and power, at 36,864Wh, 240V/10,000W.
You can connect up to six B300s battery packs to an AC500 to reach that 18,432Wh capacity.
As well as providing power to your home in an emergency or when you're off-grid, the AC500 is also very flexible for recharging power. There are nine ways to get power into it, including AC power, led-acid batteries, as a solar generator, and with dual and triple-charging methods. If you combine power from a wall outlet with solar, you could charge the AC500 in an hour with a maximum 8,000W input.
The solar power is handled with a matchless MPPT solar inverter, so when hooked up to the right panel system, you can get up to 3,000W of solar input. You can even get to 80% charge using prime sunshine in about an hour and a half.
There's also a wide variety of outputs, including three 120V/20A outlets, a 120V/30A L14-30, a 120V/30A TT-30, a 120V/50A NEMA14-50, two 100W USB-C ports, two 18W and two 5V/3A USB-A ports, and two 15W wireless charging pads. There's even a 12V/30A RV outlet and a 24V/10A car outlet.
The built-in advanced BMS and LFP battery also helps improve security and lengthens the lifespan of each unit. The LiFePO4 battery offers optimal performance and durability, including over 3,500 charging cycles to 80% of its original capacity, giving it a lifespan of over 10 years.
The power management of the AC500 is handled on-device, though you can also view details via the Bluetti app on your iPhone, perform over-the-air firmware updates, and even turn it on and off remotely.
All of this is in a fairly compact package. The AC500 measures 20.5 inches by 12.8 inches by 14.1 inches, and weighs 66.2 pounds.
When it goes on sale through Bluetti's online store and Amazon on November 25, the AC500 will have an RRP of $2,499, with the B300S 3,072Wh battery pack at $2,099.