LG Display joins OLED panel supply chain for the iPhone 14 Pro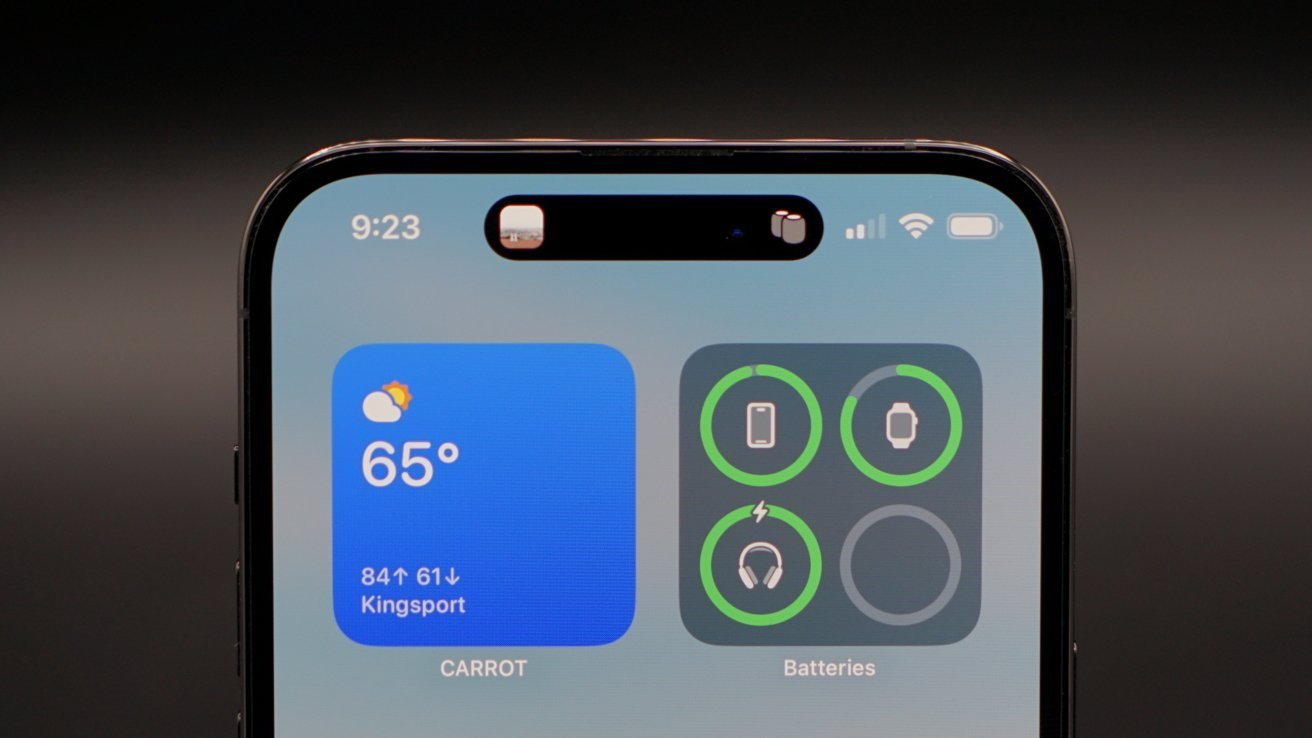 Apple has reportedly started to use LG Display as a supplier of OLED panels for the iPhone 14 Pro models, alongside existing supplier Samsung Display.
For the launch of the iPhone 14, the Pro models' OLED panels were provided only by Samsung Display. However, it seems that Apple has brought aboard another supplier for the premium models.
Long-time Apple partner LG Display is thought to be joining the iPhone 14 Pro supply chain, supplying LPTO TFT-type OLED panels. According to sources of ETNews, LG Display started supplying the panels at the end of October.
It is claimed that LG Display was meant to be part of the Pro model supply chain, but an initial production delay set back its inclusion, but it has now gained Apple's approval.
This is LG Display's first run at supplying LTPO OLED to Apple for its products, though the technology was first introduced in the iPhone 13 Pro. With a difficult production process, one also complicated by a punch-hole display, it raised the barrier for LG Display to meet Apple's standards.
Samsung Display has supplied its LTPO OLED to Apple for mobile use for the last two years, with its display technology described as stable. With LG's inclusion, Samsung Display will be supplying fewer panels to Apple.
With the change in suppliers, LG Display will be providing screens for two iPhone models, Samsung Display will be doing so for all four iPhone 14 models, and BOE will continue supplying for the iPhone 14.