'Custom Accessibility Mode' found in iOS 16.2 beta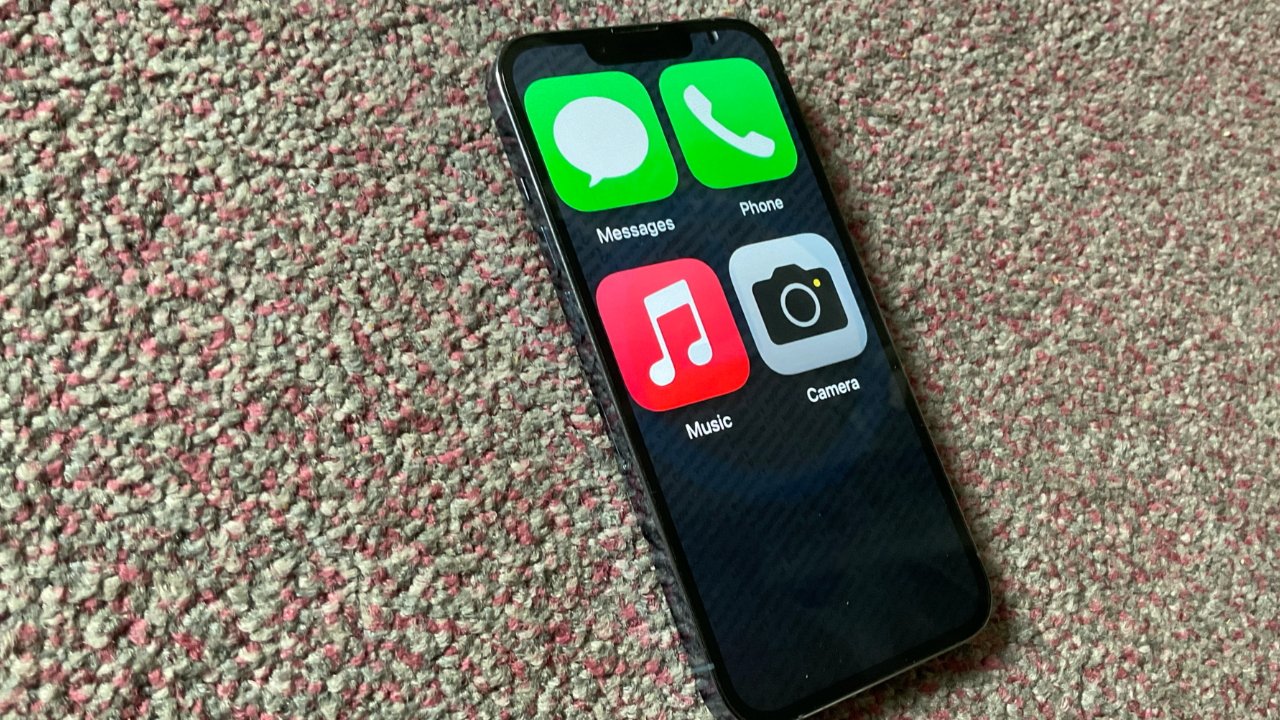 Code within the new iOS 16.2 beta has fragments of a new "custom accessibility mode" which would allow users to customize the homescreen for specific disability needs.
Apple's iOS 16.2 beta comes with camera fixes, and 5G enabled for users in India, plus the new Freeform app. However, it also includes an unannounced new Custom Accessibility Mode.
This feature is not yet enabled for even developers to test, but 9to5mac reports finding "under the hood" references to it. Apple reportedly describes the new Custom Accessibility Mode as being a "customizable, streamlined way to use your iPhone and iPad."
Apple is expected to release it as an Accessibility option, and its major benefit will be that it can replace the normal Springboard home screen. Springboard has been what the user sees on every iPhone since the original, but with this feature, users will be able to choose larger app icons.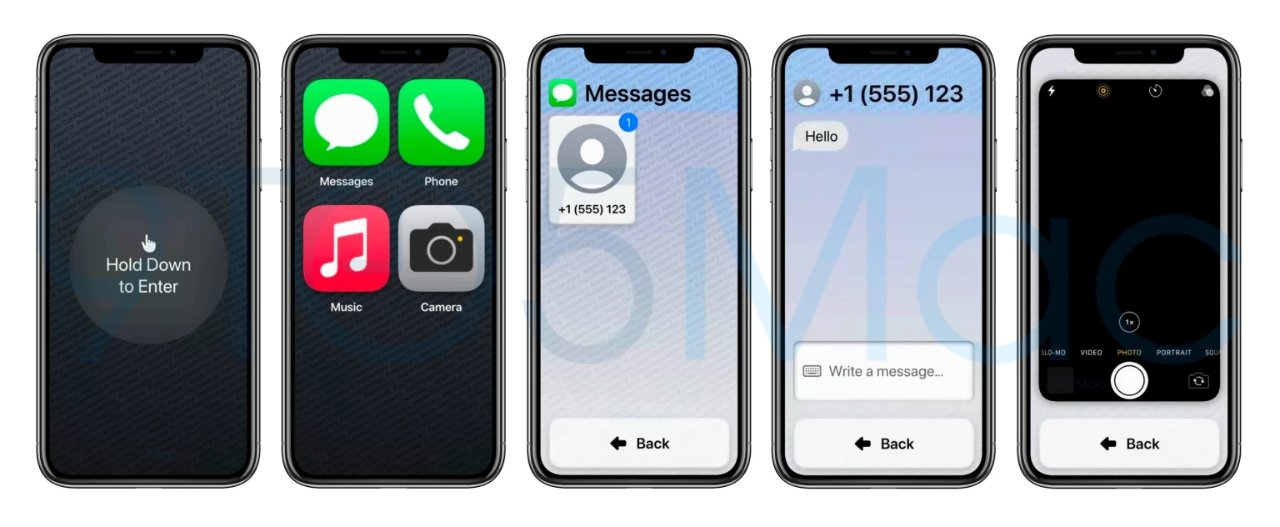 Screenshots show unfinished tests that suggest features such as settings will be much more simplified. In general use, the homescreen will dispense with the Dock and show only a few oversized icons, where apps will pare down their controls to only the most important.
Apple has not commented on the feature, nor has it announced a public release date for iOS 16.2. The presence of a feature in a beta does not guarantee that it will be included in the next release.