Hands on with everything new in iOS 16.2 beta 2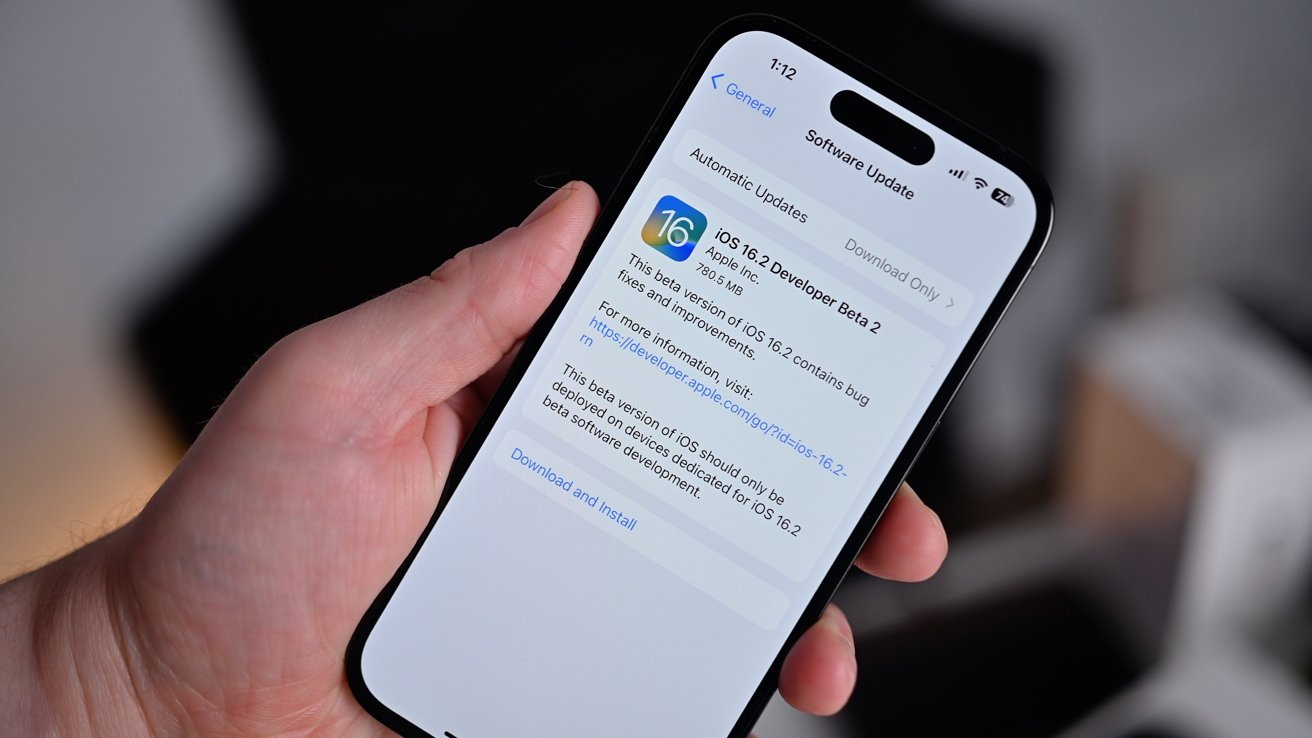 The second developer beta of iOS 16.2 has been released. We go hands on with all the new changes this time around.
Apple recently confirmed that the next beta of iOS 16.2 would include 5G support for India and that appears to be the case. Multiple India-based users have reported a new 5G toggle though some have had issues enabling it.
One big fix in this update is for the camera. In the prior beta, if you opened the Camera from the Lock Screen you were unable to use the "swiping up" gesture to head to the Home Screen. This has been remedied with this update.
On the Lock Screen, Apple has a new Medications widget. There are two sizes and you can log your meds or see if you've already logged them for the day.
Finally, Apple says animated layout changes now support up to a 120hz refresh rate on ProMotion displays such as iPhone 13 Pro and iPhone 14 Pro.
New in iOS 16.2 beta 1
There were plenty of other changes that were included in the first beta of iOS 16.2 that we'd previously covered. Let's go over them as a quick reminder.
The collaborative Freeform app finally made its debut on all of Apple's platforms. Apple has continued to refine Freeform, adding iCloud sync here in the second beta.
Stage Manager on iPad once more supports external display on devices running Apple's M1 or M2 processors. The Home app has an updated architecture that drastically speeds up your home commands.
If you trigger an emergency SOS call you can report back to Apple if this was inadvertent. The updated Lock Screen has a new Sleep widget that is available in multiple sizes.
In the Weather app, related News stories will be linked based on location and weather conditions. And Live Activities can be updated more frequently and can start from Spotlight.
Live Activities, which were first included in iOS 16.1, can now be updated with more frequencies in iOS 16.2 and will be able to be started directly from Spotlight search. Reportedly, Live Activities for sports will be available natively for certain teams in News and the TV app.
Available soon
Apple is currently beta testing iOS 16.2 with developers and public beta testers. Current rumors point to a December release for this update.
If you spot any other changes, let us know at [email protected] and we'll update our coverage.