Goertek stock hammered after AirPods Pro production stop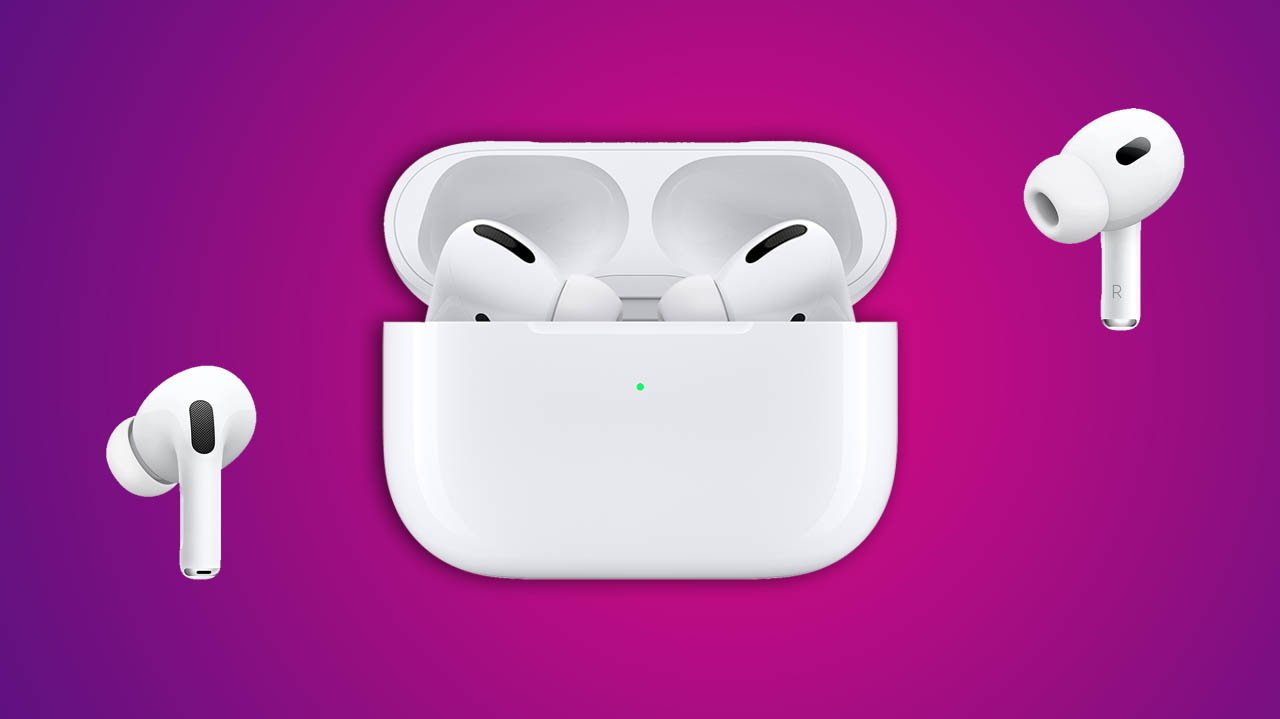 Shares in Goertek fell on the news that production of what are believed to be the AirPods Pro 2 has been paused, triggering a trading suspension.
Goertek has confirmed only that an overseas client has asked it to suspend production of a smart acoustic product. However, multiple sources including Ming-Chi Kuo have identified it as AirPods Pro 2.
According to Reuters, the news meant shares in Goertek "fell by their maximum," or rather an amount that triggered an automatic suspension in trading.
Goertek estimates that the halting of production will affect it by up to $455 million, or 4.2% of its 2021 revenue.
The issue appears to be a technical production one, rather than being any reflection of a lack of demand. Reuters reports that while production shifted from Goertek to Luxshare, the latter firm has had manufacturing difficulties too.
Reportedly, an Apple engineering team is on site at Goertek, working to resolve the problem.