Apple updates firmware for AirPods, original AirPods Pro, AirPods Max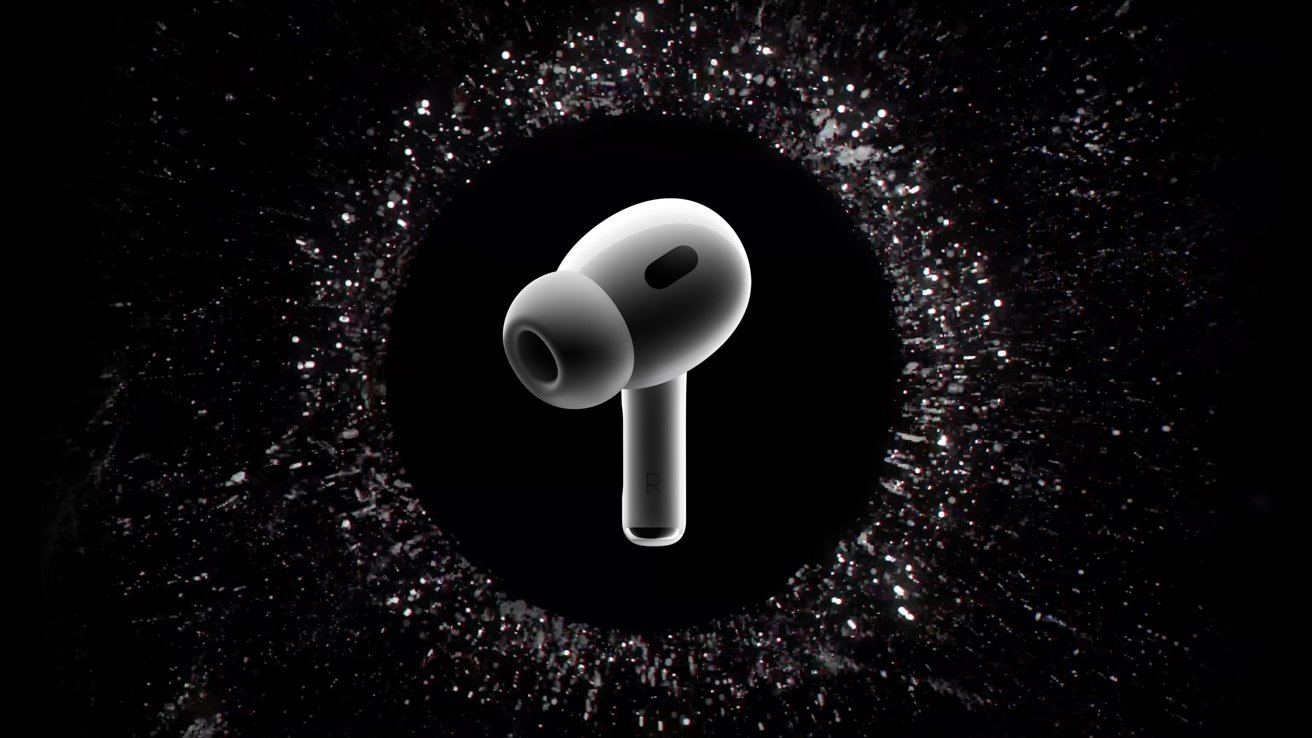 Following an update to AirPods Pro 2 firmware, Apple has followed suit with the rest of the currently shipping AirPods lineup.
The update — 5B58 — is meant to fix bug fixes and improvements. As usual, Apple hasn't provided give further information than that.
Thursday's update follows a release earlier in the week for the new AirPods Pro. Models covered with Thursday's firmware update include AirPods 2, AirPods 3, original AirPods Pro, and AirPods Max.
There was previous speculation that Apple had reduced Active Noise Cancellation capabilities for specific models, but that motivation hasn't been proven yet. The second and third generations of AirPods don't have ANC, although the update could still contain common fixes as the release notes suggest and nothing else.
How to check AirPods firmware version
Apple doesn't provide a way to install new firmware versions for devices such as AirPods directly. However, it is possible to check the current firmware version.
Open the Settings App.
Select General.
Select About.
Select the AirPods currently connected to the device.
A menu that shows relevant device information, including the firmware version, will appear.