Amazon latest big tech company with massive layoffs imminent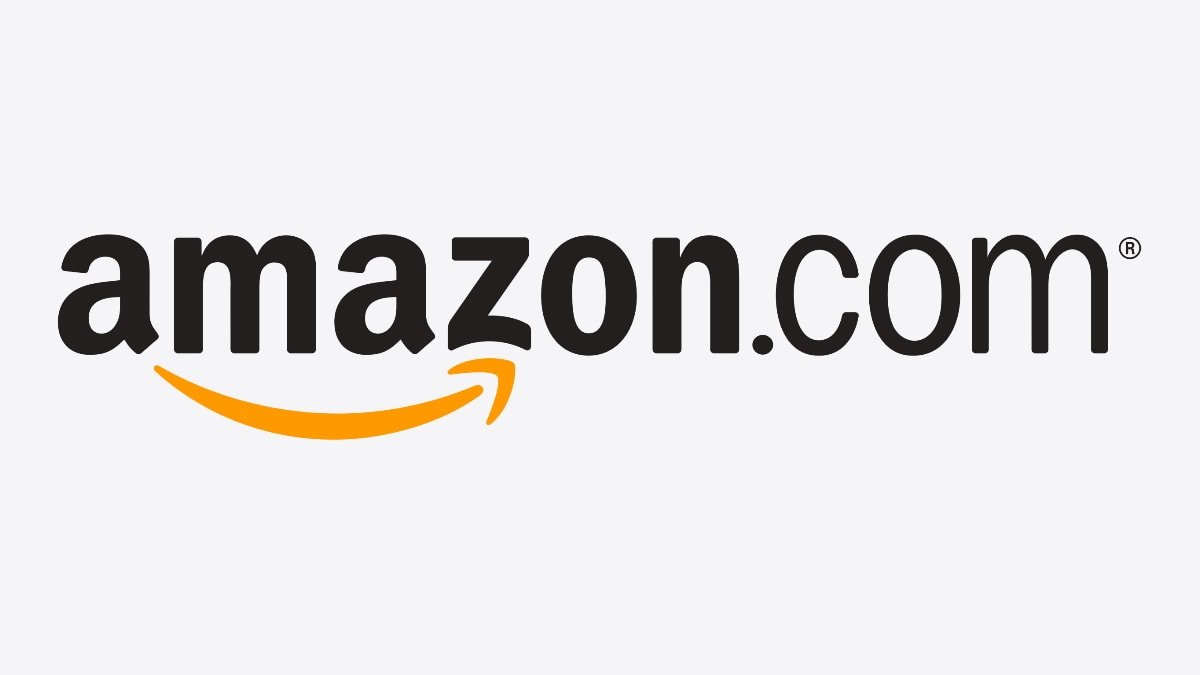 Amazon is reportedly planning to lay off thousands of employees soon, and multiple reports say it could be around 10,000 people.
If true, the layoffs would be the largest in Amazon's history. The areas likely to be under focus include the devices organization, retail division, and human resources, according to a report from CNBC on Monday.
At the end of 2019, Amazon had reported 798,000 employees, with 1.6 million full- and part-time employees as of December 31, 2021. The alleged layoffs would represent less than 1% of Amazon's global workforce and 3% of its corporate employees.
The company has reported other changes in recent months. For example, Amazon has frozen hiring for specific corporate jobs, shut down a telehealth service, closed all but one of its US call centers, and closed, canceled, or delayed some new warehouse locations.
Amazon reported its earnings on October 27, missing expectations from Wall Street. Its revenue grew 15% in the third quarter of 2022, but the company expects between $140 billion and $148 billion for the fourth quarter. That estimate is below Wall Street's forecast of $155.15 billion.
As a result, the company's market cap has fallen below $1 trillion since April 2020, and Amazon shares have dropped over 13% since the quarterly report.
Other Big Tech companies, such as Meta, have faced similar mass layoffs. So far, Apple has reported that it's currently slowing down hiring new employees with caution.
In August 2022, it laid off around 100 contractor recruiters, but its number of employees that it let go has yet to match its competitors.
Amazon stock is down about 41% for 2022 and is set for its worst year since 2008.