Tim Cook says Apple is being more cautious with new hires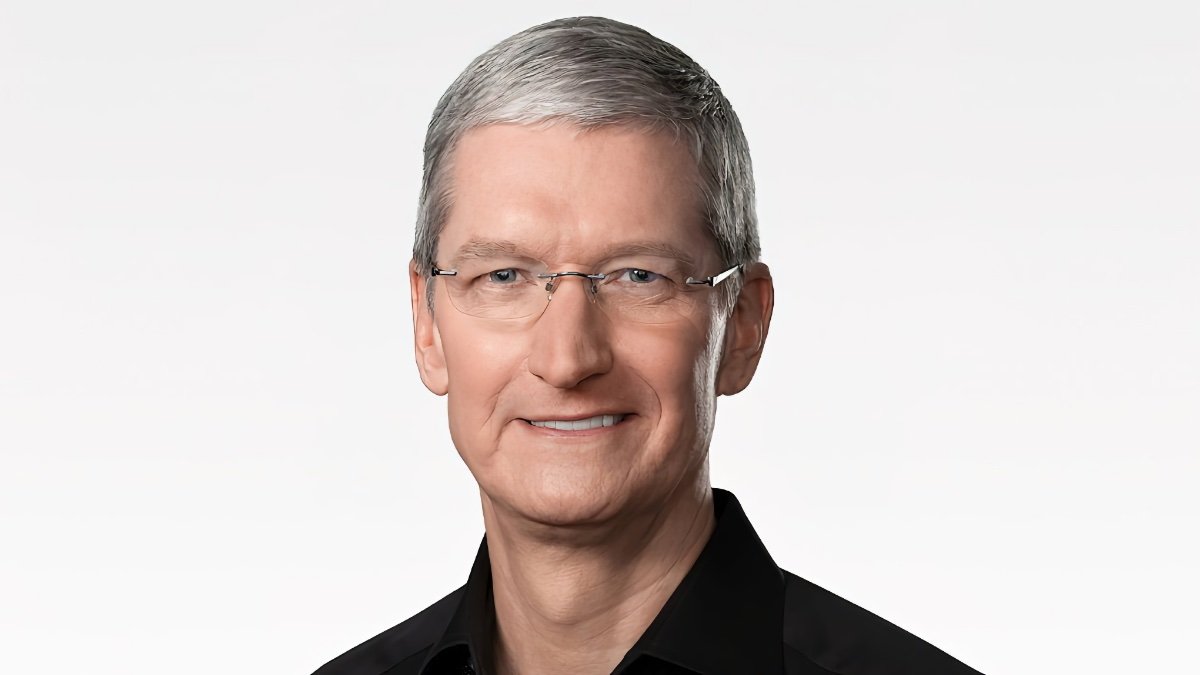 Apple is being more deliberate than ever as it decides who it will hire, according to a recent interview with CEO Tim Cook.
CBS News published a few comments from Apple CEO Tim Cook ahead of a full interview with him on Tuesday, November 15. In particular, the company has chosen to slow down its hiring process.
"What we're doing as a consequence of being in this period is we're being very deliberate on our hiring," Cook told CBS Mornings. "That means we're continuing to hire, but not everywhere in the company are we hiring."
"We think you invest your way to it," he continued, saying that Apple is investing for the long term and doesn't believe "you can save your way to prosperity."
Apple requires employees to work in the office three days a week, as Cook noted during a conversation about remote work.
"We make product, and you have to hold product. You collaborate with one another because we believe that one plus one equals three. So that takes the serendipity of running into people, and bouncing ideas off, and caring enough to advance your idea through somebody else because you know that'll make it a bigger idea," Cook said.
However, he said the company's offices are "a ghost town" on Fridays.
New iPhone 14 features
Cook will share more commentary in the full interview on Tuesday, including some of the newest features that have arrived on the iPhone 14 lineup.
It uses the device's high dynamic range gyroscope, accelerometer, GPS, barometer, and microphone. Using that data, the device then uses complex algorithms to detect when a serious car crash has occurred.
Emergency SOS via Satellite helps Apple users contact emergency services outside the range of Wi-Fi and cellular networks. It uses Globalstar's network of satellites, and is expected to roll out with an iOS update soon.