'Apple Magic Charger' was in the works, but killed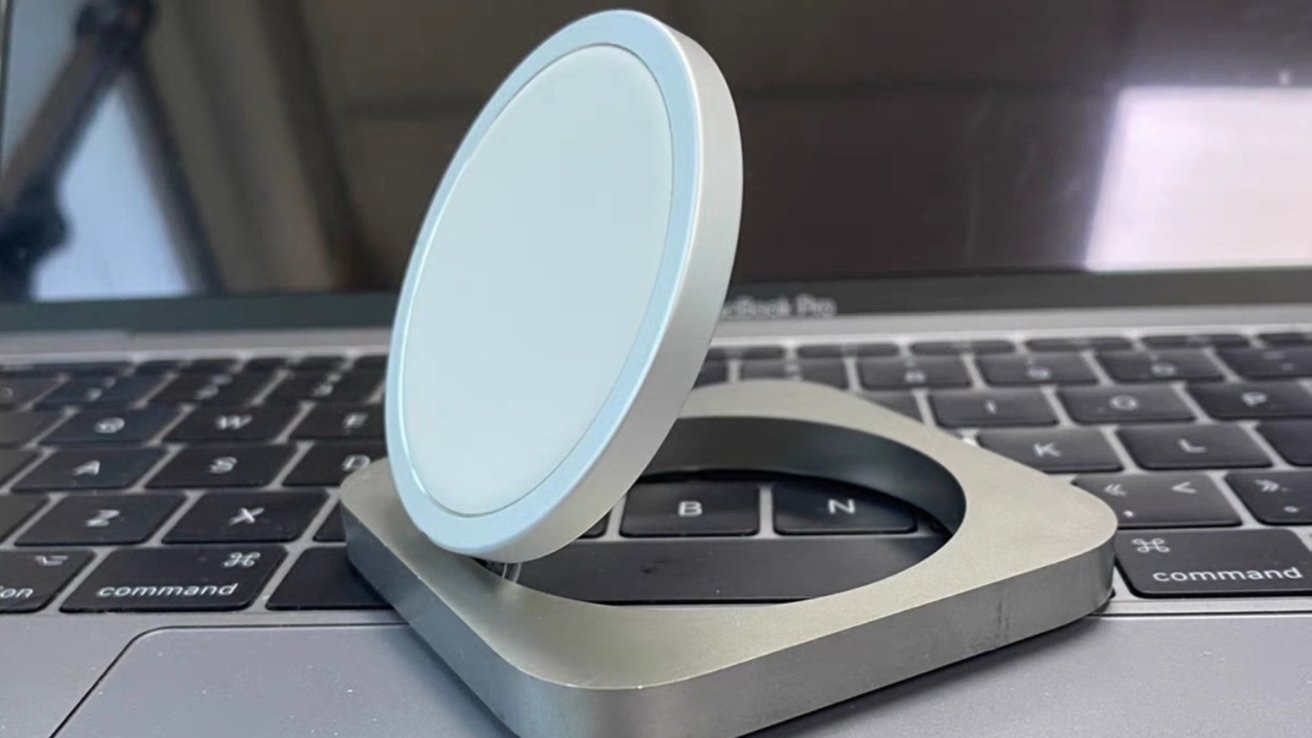 AppleInsider may earn an affiliate commission on purchases made through links on our site.
An unannounced, cancelled MagSafe product referred to as the "Apple Magic Charger" is making its rounds through various Chinese collectors who want to get it working again.
Apple develops a multitude of products in secret, many of which are canned before they are seen by the public. It appears that Apple was in the final testing and certification process for a so-called "Apple Magic Charger" before ditching the project.
The Design Validation Test (DVT) model for the Apple Magic Charger was produced and sent out before the project was ultimately scrapped. This means there are real models somewhere in Apple's supply chain that were built for testing, leading to leaks.
One Apple product collector called TheBlueMister on Twitter got ahold of one of these DVT models with the hopes of getting it to function. The model they have on hand has its power cable cut.
The Twitter user has since posted multiple images of the device, and a teardown, as they work to get it functional. Other collectors based in China, like leaker DuanRui, have begun posting about the product also.
The consensus is that the product was scrapped in this late stage of development since the iPhone could only be used in landscape orientation. The MagSafe charger would either lay flat or fold open, but there was no space to stand the iPhone up in portrait.
Apple hasn't released any new MagSafe charging accessories since the original MagSafe Charging Puck in 2020 and MagSafe Battery Pack in 2021. Third-party accessory makers have flooded the market with many MagSafe accessories, but many lack official 15W MagSafe charging.