Apple will buy US-made chips from TSMC, confirms Tim Cook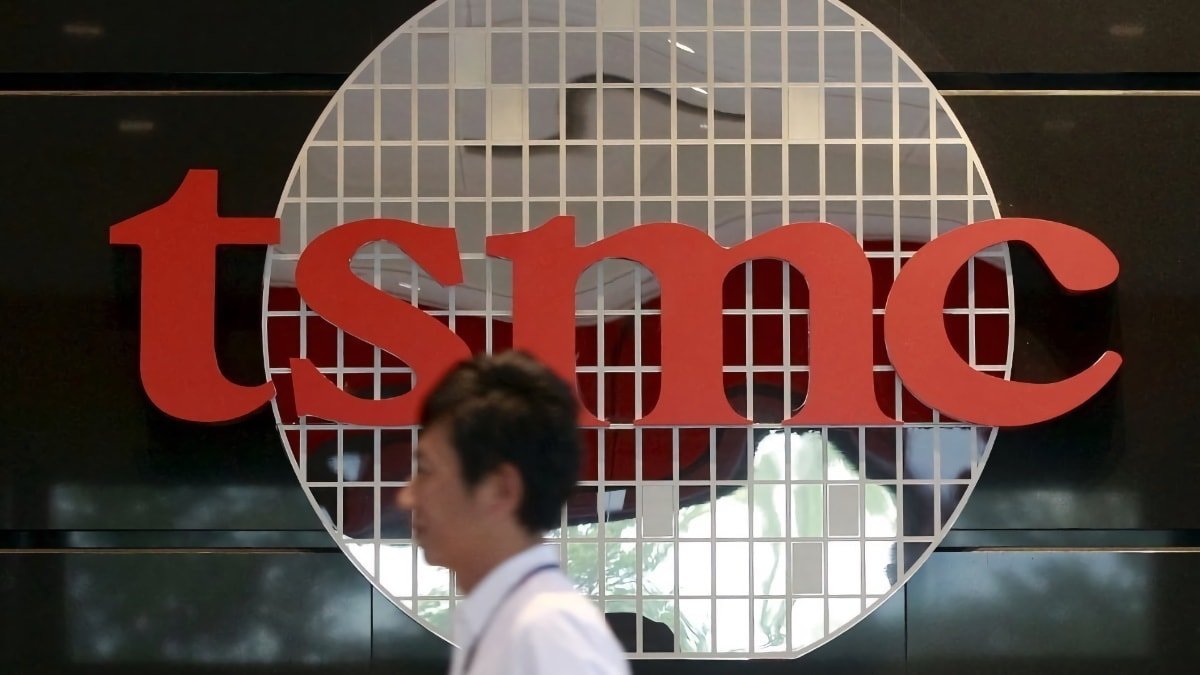 Apple CEO Tim Cook has made it clear that the company will source at least some of its chip supply from the still-unfinished TSMC plant in Arizona.
Cook made the remarks at an "internal meeting" in Germany with Apple employees ranging from engineering to retail employees. And, the chip orders may expand to plants in Europe as well.
"We've already made a decision to be buying out of a plant in Arizona, and this plant in Arizona starts up in '24, so we've got about two years ahead of us on that one, maybe a little less," Cook reportedly said at the meeting, according to Bloomberg. "In Europe, I'm sure that we will also source from Europe as those plans become more apparent."
Construction for the TSMC chip fabrication plant in Arizona began in June 2021. The company had initially projected to fire up production in September 2022, but the timeline has been pushed back by about six months.
The TSMC plant is expected to go on-line in March 2023. TSMC expects it will reach its production start in early 2024.
The labor pool in Arizona is also creating a challenge for TSMC. Intel already employs 12,000 people and seeks 3,000 more for its expanded facilities. TSMC will have to compete in an already low-unemployment region when seeking talent for its new plant.
TSMC, however, is skeptical about the level of success that can be achieved in the United States. When US House Speaker Nancy Pelosi visited Taiwan in August, she met with Morris Chang and Mark Liu, chair of TSMC. Chang reportedly told Pelosi that Washington's efforts to rebuild its chip manufacturing were doomed to fail.
It's not clear exactly what Apple will buy from TSMC, nor what specifically will be manufactured there. Apple still has demand for A-series chips first launched up to four years ago.
And, chips purchased from TSMC Arizona will still have to be shipped to China or India for iPhone production, if the status quo is maintained.
Warren Buffett is a believer in TSMC. Over the summer, Berkshire Hathaway increased its holdings in TSMC. The buy was revealed in a SEC filing, but not the date of the buy beyond a timeframe between July and September.
In July, TSMC stock was down 35% in the year. On September 30, it was down 41%. it hit its 2022 low on November 3, down 49% on the year.