Foxconn pauses hiring spree over lack of quarantine space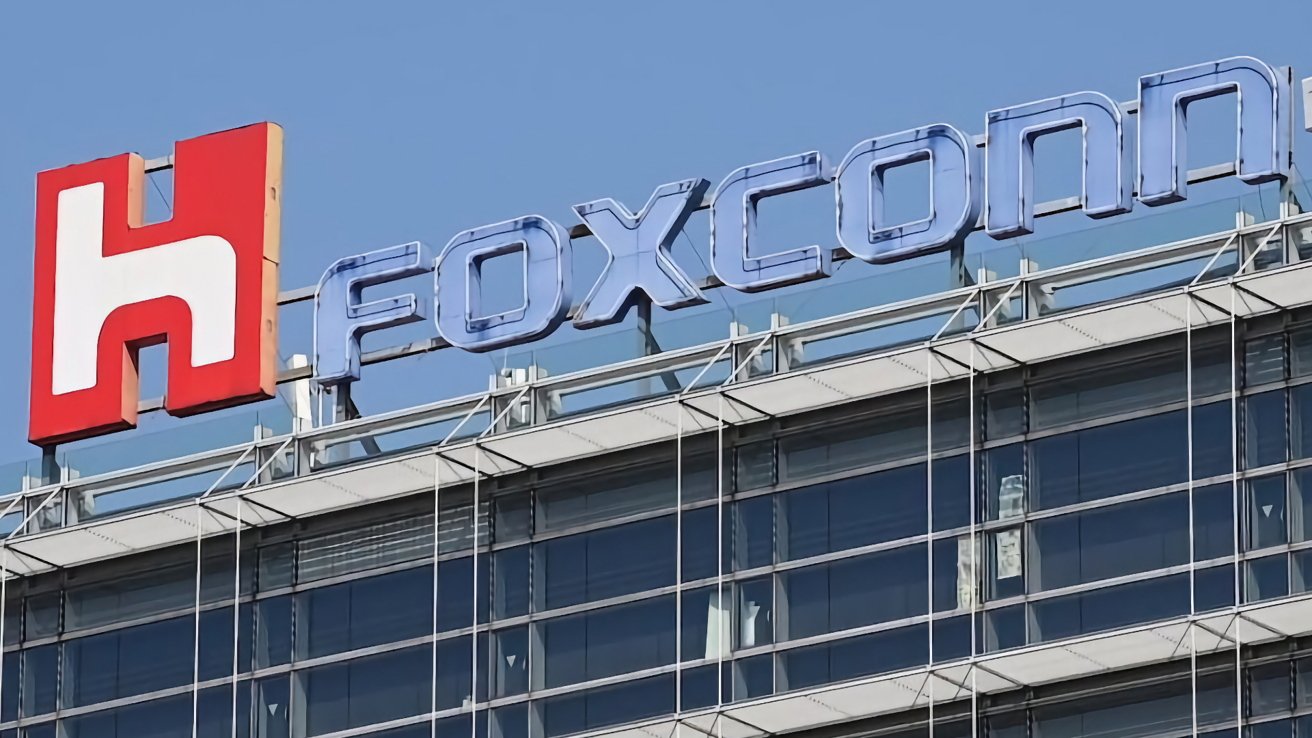 Chinese Apple supplier Foxconn needs 100,000 new workers to get back to full capacity, but the four-day quarantine requirement has forced hiring to pause for now.
After a Covid-19 outbreak at Foxconn led to an exodus of employees, the company has begun hiring en-mass to get production back to normal. Lockdowns and other measures have created issues for the company, which in turn has affected shipping times for the iPhone 14.
According to a report from South China Morning Post, Foxconn has over 100,000 applicants for the open positions, however, required quarantine measurements have lead to a three-day pause in hiring. Every new employee must quarantine for four days before entering the workforce, and space for quarantined individuals has run out.
The short delay likely isn't great news for the company or Apple. Every day Foxconn isn't operating at full capacity furthers the iPhone supply issue.
Hiring is expected to resume on Saturday.
Measures have been taken to increase production until 100,000 new employees can be hired. Chinese authorities have even asked ex-military retirees to join the factory.
It isn't clear how much these issues at Foxconn will affect Apple or how long it will take to meet iPhone demand. However, Apple has already warned that it is already too late to get an iPhone 14 Pro for Christmas when ordering online.