China asks retired military to fill posts at Foxconn's iPhone factory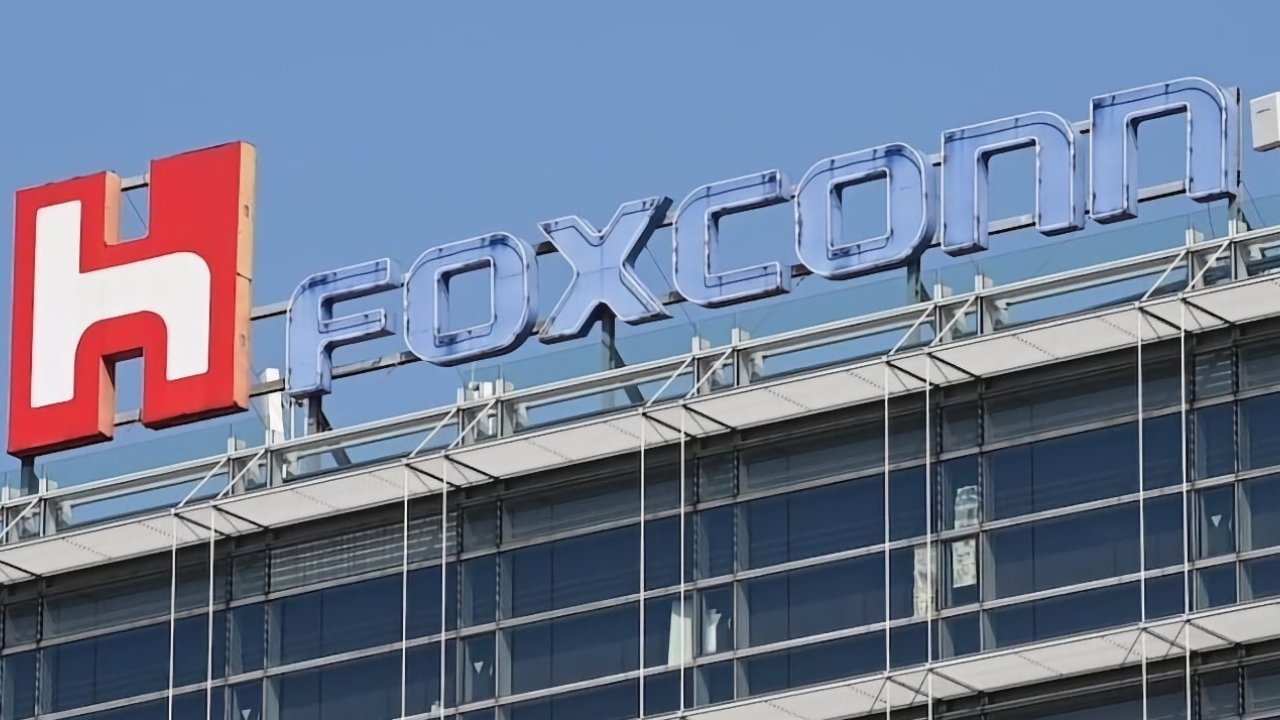 AppleInsider may earn an affiliate commission on purchases made through links on our site.
Faced with Foxconn struggling to resume full iPhone production after local COVID measures, China is asking ex-forces retirees to step in.
The impact of China's coronavirus lockdown has been marked enough for Foxconn to report of a severe revenue hit, and Apple to issue a rare statement about production delays. Foxconn has also, though, seen workers fleeing its Zhengzhou plant, further hampering its attempts to resume production.
According to the South China Morning Post, local authorities in the province are now trying to help. As part of a wider campaign for recruitment, the Veteran Affairs Bureau has posted an open letter to retired People's Liberation Army (PLA) personnel.
Officials in Changge county, are asking ex-PLA people to "answer the government's call," and "take part in the resumption of production" at Foxconn Zhengzhou. The open letter calls on their history of service and asks that they "show up where there's a need."
Separately, local authorities have been attempting to recruit temporary staff from nearby cities.
In the meantime, Foxconn is also stepping up efforts to reduce its dependency on China by expanding production in India.