Tim Cook attends opening of Adele's Las Vegas residency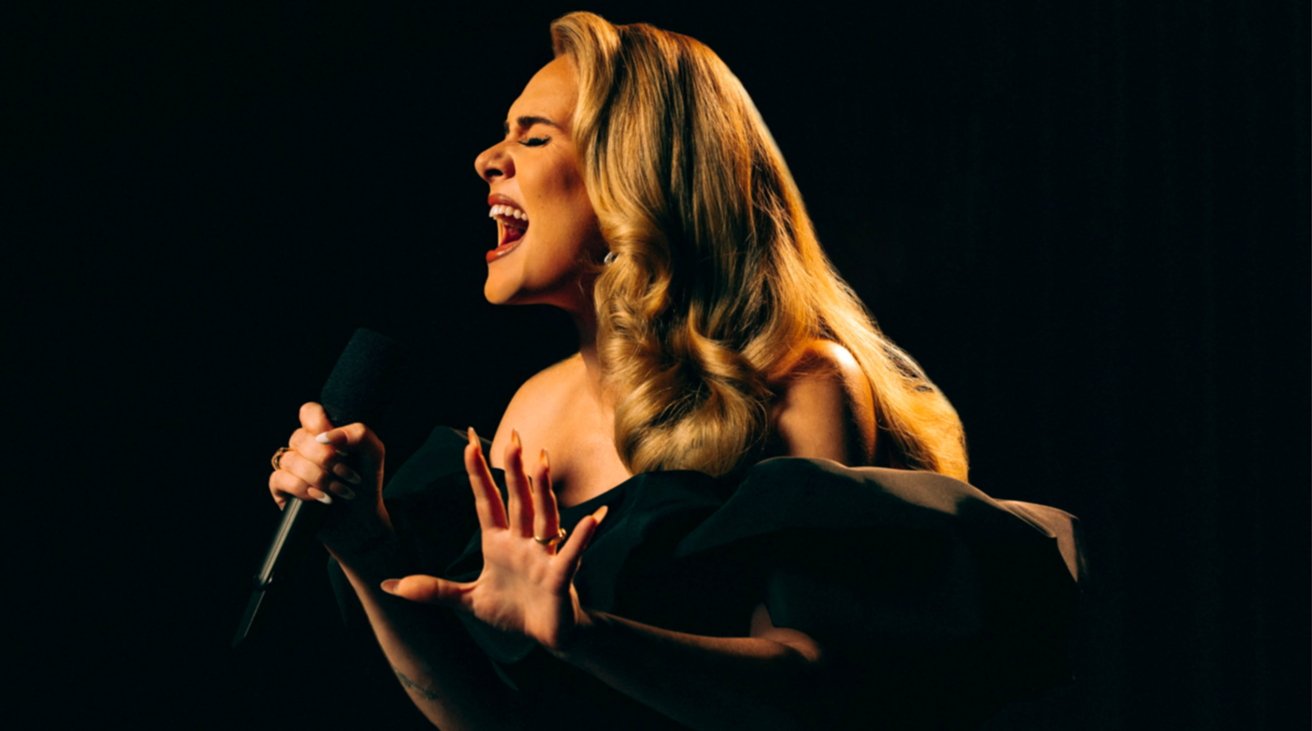 AppleInsider may earn an affiliate commission on purchases made through links on our site.
Apple CEO Tim Cook was in attendance at the opening night of Adele's Las Vegas residency on Friday, watching the singer start her run of performances.
Performing at the Colosseum at Caesars Palace, Adele played to an audience of 4,100 people at the opening night. In attendance were many major personalities in showbiz and in business, including one from Apple.
In a list of high-profile attendees at the event, Tim Cook is listed alongside WeWork founder Adam Neumann, execs from Sony Music Group and CBS, director Baz Luhrmann, British artist Stormzy, and James Corden. While Cook's individual opinion isn't covered by Variety, the group of VIPs were said to be "audibly and visibly thrilled," complete with "screams and frequent standing ovations."
The performance was long-awaited, as the residency was originally set to start in January. However, production issues and Adele's unhappiness with the staging led to a nine-month delay.
At the start of the show, the singer apologized to those in attendance, saying "I'm truly sorry for any inconvenience and any disappointment that I've caused." The two-hour show then ensued, with almost 30 minutes of banter accompanying her greatest hits.