Amazon selling Apple's M1 MacBook Air for $799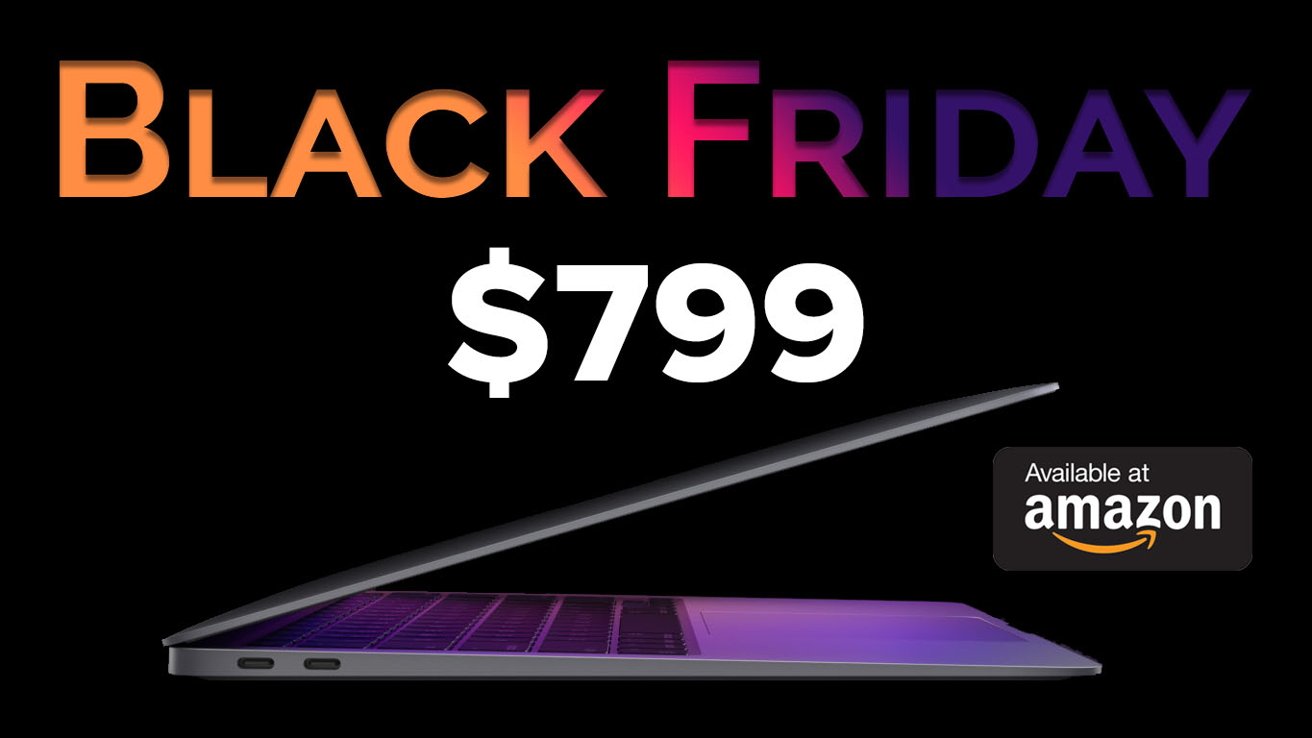 Amazon has dropped the price of the 2020 M1 MacBook Air with 8GB RAM, 256GB storage, to $799, making it the lowest-cost Apple Silicon MacBook.
The M1 MacBook Air has seen a 20% price drop from Amazon before, but it is always for limited periods — and sometimes the price is exclusive to Amazon Prime subscribers. This MacBook Air $799 deal has no such restrictions, but it is likely to be for a limited time, or until stocks run out.
There are no options for customizing or altering the configuration of the MacBook Air. It is an M1 Apple Silicon model with a 7-core GPU, 8GB RAM, 256GB SSD storage and a 13.3-inch Retina Display.
It is possible, however, to choose between three different colors. At time of writing, this MacBook Air is available for $799 in Space Gray, Silver, or Gold, with delivery as early as this weekend.
Apple's 2020 MacBook Air is the last model to feature the famous wedge shape, where the front slopes downwards. The 2021 refresh loses that in favor of a shape that can be better ventilated, and consequently is a little less comfortable to type on for extended periods.
At $799, this MacBook Air is $400 less than the refreshed 2020 model with M2. It's also $500 less than the lowest-cost MacBook Pro, making this the ideal budget-friendly model. And, it is AppleInsider's choice for the best entry point to Apple Silicon Macs for students, and switchers.
Additional Black Friday deals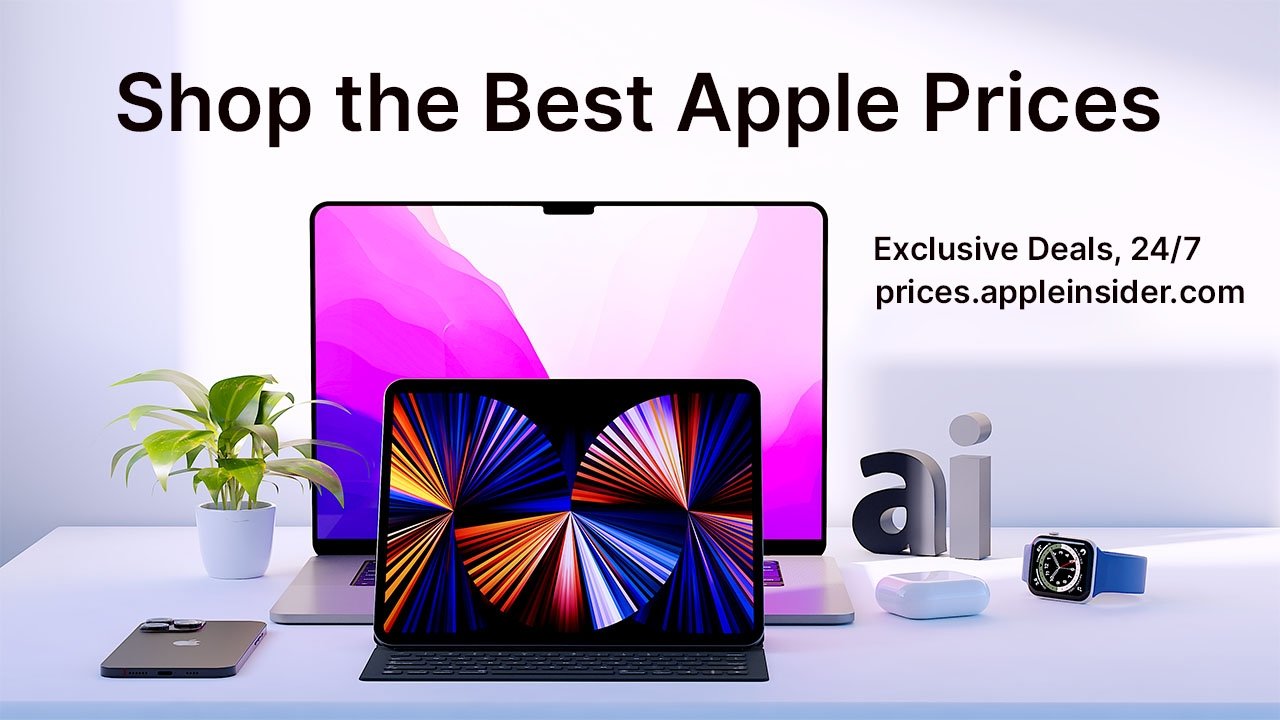 There are plenty of additional tech sales going on leading up to Black Friday, including exclusive discounts on MacBook Pro models. Here's an overview of the special offers running: