Apple in talks to acquire rights to 'The Big Short' author's upcoming book on FTX crash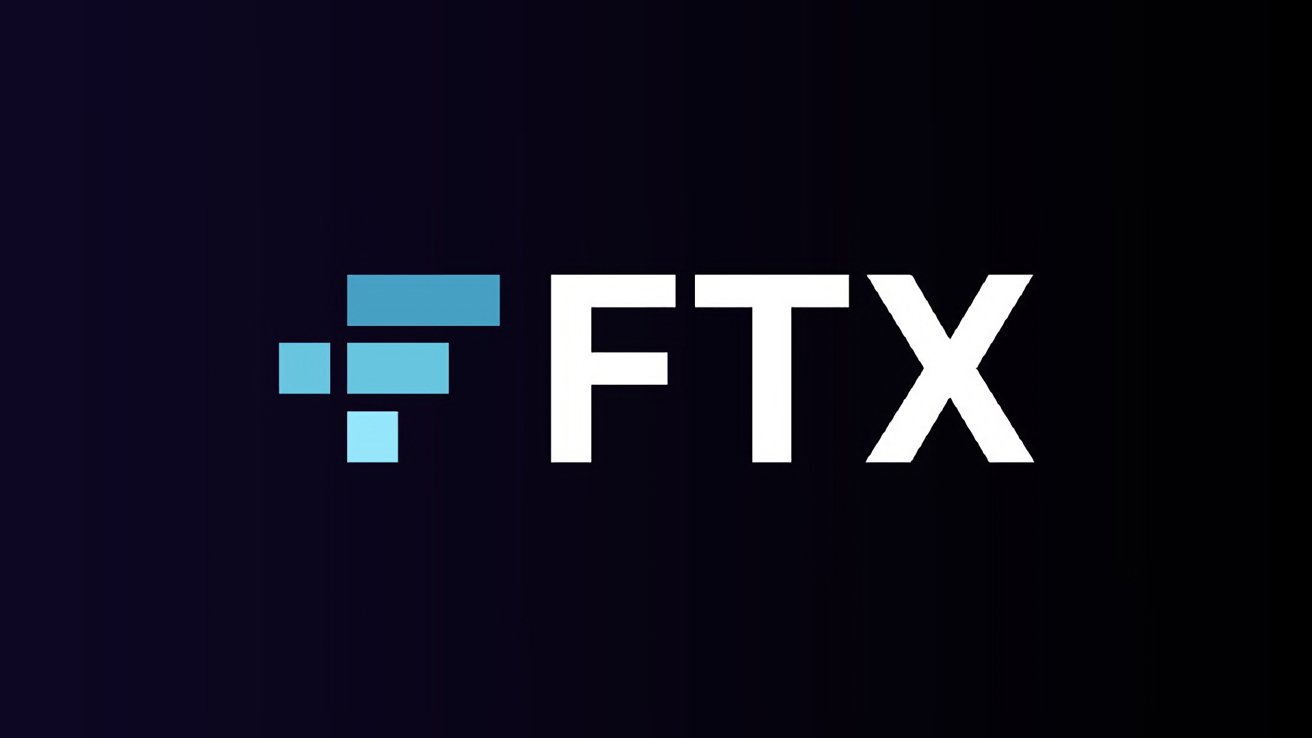 Apple is nearing a deal with "The Big Short" and "Moneyball" author Michael Lewis, hoping to score exclusive streaming rights for his upcoming work focusing on cryptocurrency.
Lewis's book will plot the rise and fall of former CEO Bankman-Fried, one believed to be worth $26 billion, and explain how the FTX crypto exchange spectacularly collapsed in early November.
Now, Apple is nearing a deal for the book rights to Lewis's story, but only after facing stiff competition from Netflix and Amazon.
The deal could cost mid-seven figures, according to Deadline's sources. Adam McKay, who adapted Lewis' "The Big Short" for film, could be involved.
The story behind the collapse is convoluted but is largely due to unprecedented mismanagement. As a result, the collapse affected not only FTX and its token FTT but also caused a significant drop across the cryptocurrency market.