Free $50 Amazon gift card with a year of Microsoft 365 Family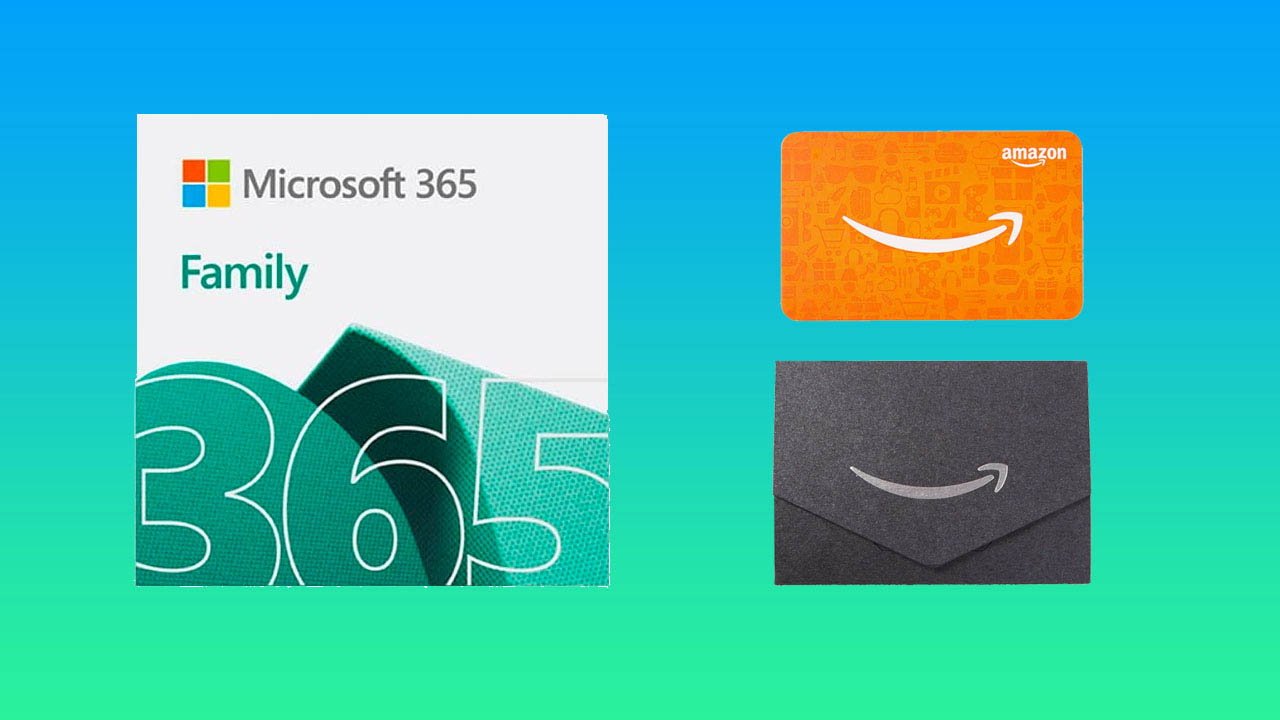 AppleInsider may earn an affiliate commission on purchases made through links on our site.
Amazon's Cyber Monday sale delivers a top Microsoft 365 deal for Mac, with a free $50 gift card included with 12 months of Microsoft 365 Family.
Free $50 Amazon Gift Card with Microsoft 365 Family
Amazon's Black Friday specials have been top-notch and its latest deal on Microsoft 365 is following that trend.
For a limited time, get a free $50 Amazon gift card with a 12-month subscription to Microsoft 365 Family. Included with the Family edition (digital download) is access for up to six people on a PC, Mac, iPad, Android device or iPhone. Enjoy Office apps with premium features and the latest updates, along with 1TB of cloud storage. Normally retailing for $99.99, the 12-month subscription is discounted to $92.95 with a free $50 Amazon gift card, making it one of the best software deals we've seen this November.
Please note, the Microsoft 365 Family subscription will auto renew after the year is up, and the Amazon $50 Gift Card is a physical card delivered separately, but it's a great way to save on a future Amazon purchase — or pass it on as a Secret Santa gift.
Amazon's Microsoft 365 flash deal may end or change at any time.
Additional Cyber Monday deals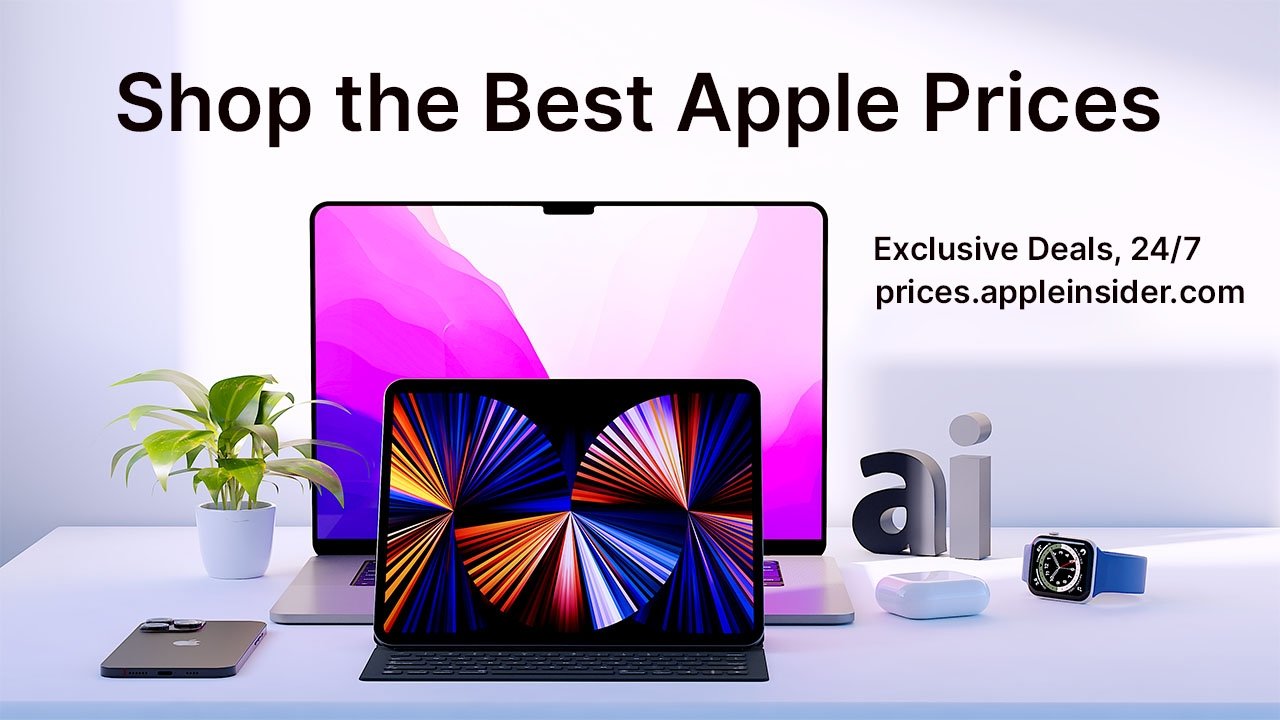 There are plenty of additional tech deals running for the holidays. Here are a few of the specials: