Apple executive John Stauffer poached by Roblox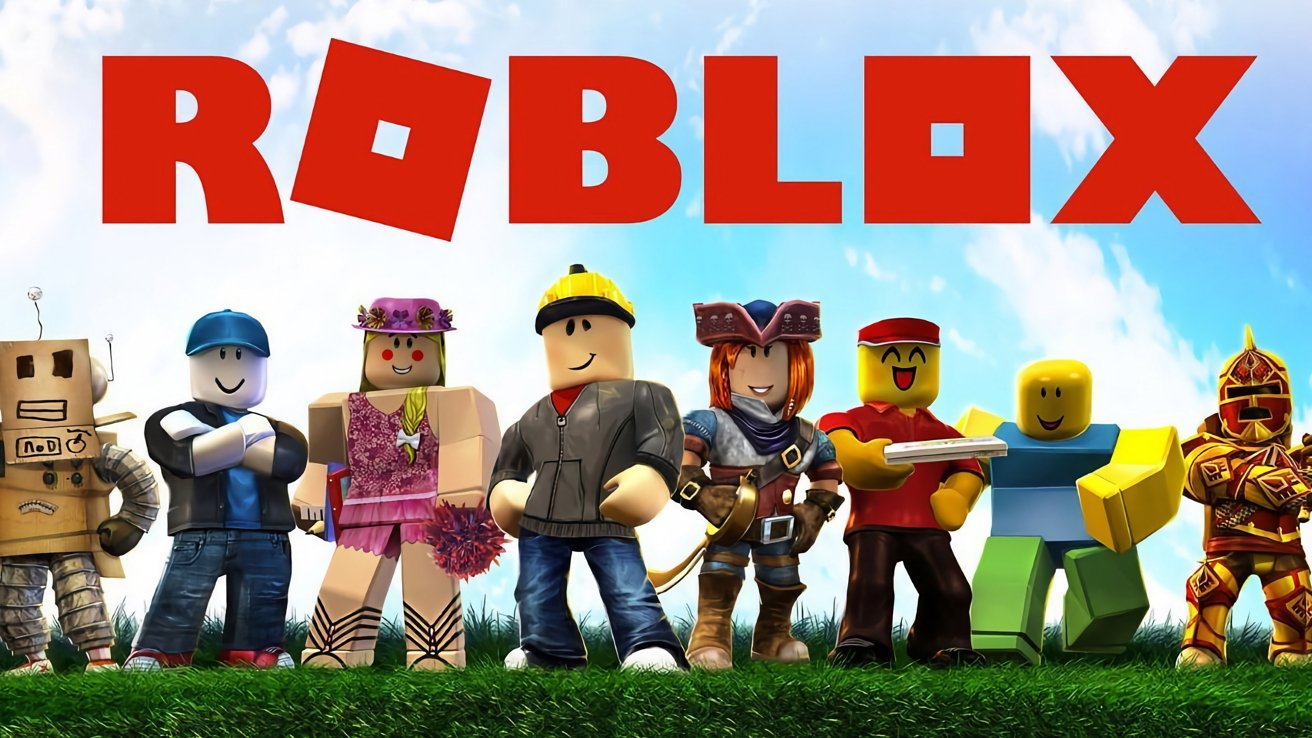 John Stauffer was the head of the Apple division behind CarPlay and Group FaceTime — and now he's leaving the company for Roblox.
Roblox is bringing in John Stauffer as a VP of engineering responsible for the virtual world's core engine. He will report directly to CTO Daniel Sturman.
According to a report from Axios, Stauffer was approached by Roblox about a year ago. He said it took a little bit to convince him, but his kids are excited at the prospect of his father building Roblox.
"John got to see Apple grow from a much smaller company," Sturman said. "That's a path we hope/want/expect to be on."
John Stauffer worked at Apple for over 23 years, and spent the last 14 running Apple's Interactive Media Group. They are behind products like CarPlay, Group FaceTime, and AirPlay.
His engineering and leadership experience will likely be very useful to Roblox, which hopes to get its platform working on as many devices as possible. The game is quite the earner for Apple, with one report from June 2021 suggesting it earned $1 million in App Store revenue per day.