Apple will take one-third of TSMC chips made in Arizona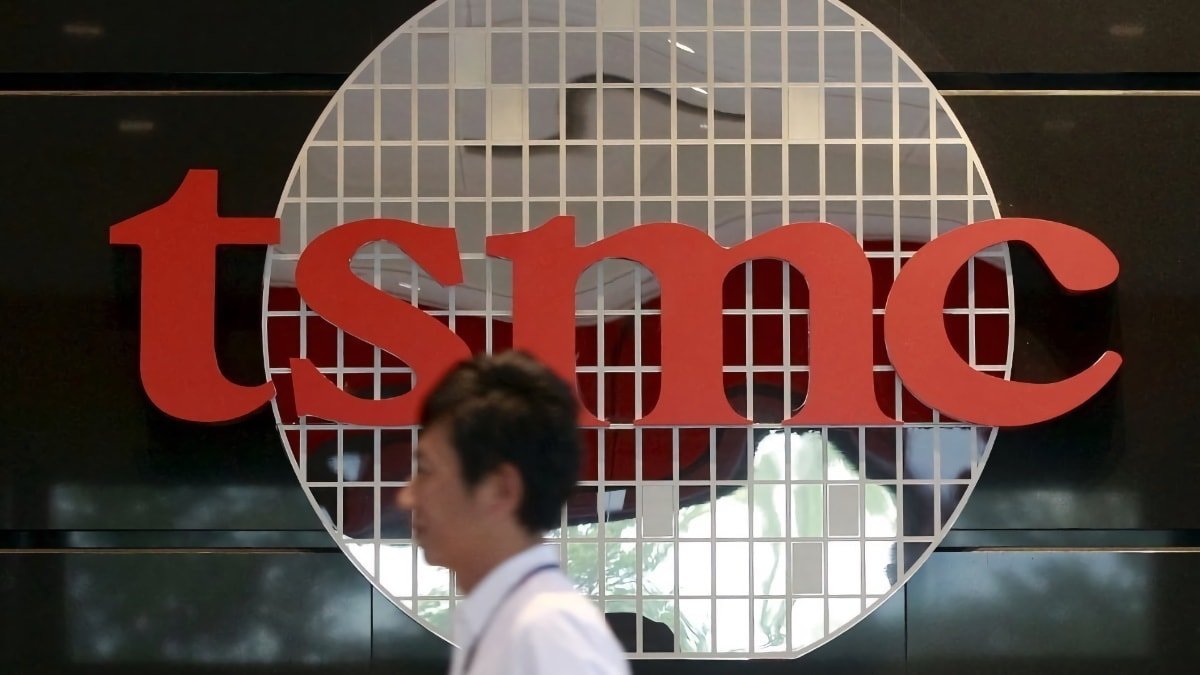 After Tim Cook said Apple would source chips from TMSC's Arizona facility, a new report has shed more light on what process it will be using to start, as well as initial production volumes.
After initially saying that it would start production of 5nm process chips in Arizona, the company has apparently had a change of heart. When the first plant fully fires up in what now appears to be 2024, it will produce 4nm chips. The main TSMC foundries are expected to be at 3nm by then.
And, a new report says that about a third of the plant capacity will be for Apple. Previous capacity for the plant was said to be about 20,000 full wafers, each containing multiple chips. The report also claims that this number may increase as time goes on.
The plans are expected to be fully revealed on December 6. Tech luminaries including Apple CEO Tim Cook, Nvidia CEO Jensen Huang, and AMD CEO Lisa Su are all expected to be there. President Joe Biden, Commerce Secretary Gina Raimondo are said to be attending as well, according to the Bloomberg report on Thursday night.
"We've already made a decision to be buying out of a plant in Arizona, and this plant in Arizona starts up in '24, so we've got about two years ahead of us on that one, maybe a little less," Cook reportedly said at a meeting in Europe in October. "In Europe, I'm sure that we will also source from Europe as those plans become more apparent."
Construction for the TSMC chip fabrication plant in Arizona began in June 2021. The company had initially projected to fire up production in September 2022, but the timeline has been pushed back by about six months — and that delay has pushed back full chip fabrication into 2024.
The labor pool in Arizona is also reportedly creating a challenge for TSMC. Intel already employs 12,000 people and seeks 3,000 more for its expanded facilities. TSMC will have to compete in an already low-unemployment region when seeking talent for its new plant. Water availability may be an issue, as well.
TSMC is seemingly skeptical about the level of success that can be achieved in the United States. When US House Speaker Nancy Pelosi visited Taiwan in August, she met with Morris Chang and Mark Liu, chair of TSMC. Chang reportedly told Pelosi that Washington's efforts to rebuild its chip manufacturing were doomed to fail.
And, chips purchased from TSMC Arizona will still have to be shipped to China or India for iPhone production, if Apple is keeping to where it is presently manufacturing the iPhone. A shift to US-local iPhone production seems unlikely by 2024.
In July, TSMC stock was down 35% in the year. On September 30, it was down 41%. it hit its 2022 low on November 3, down 49% on the year.