Apple considering shift of some iPad production into India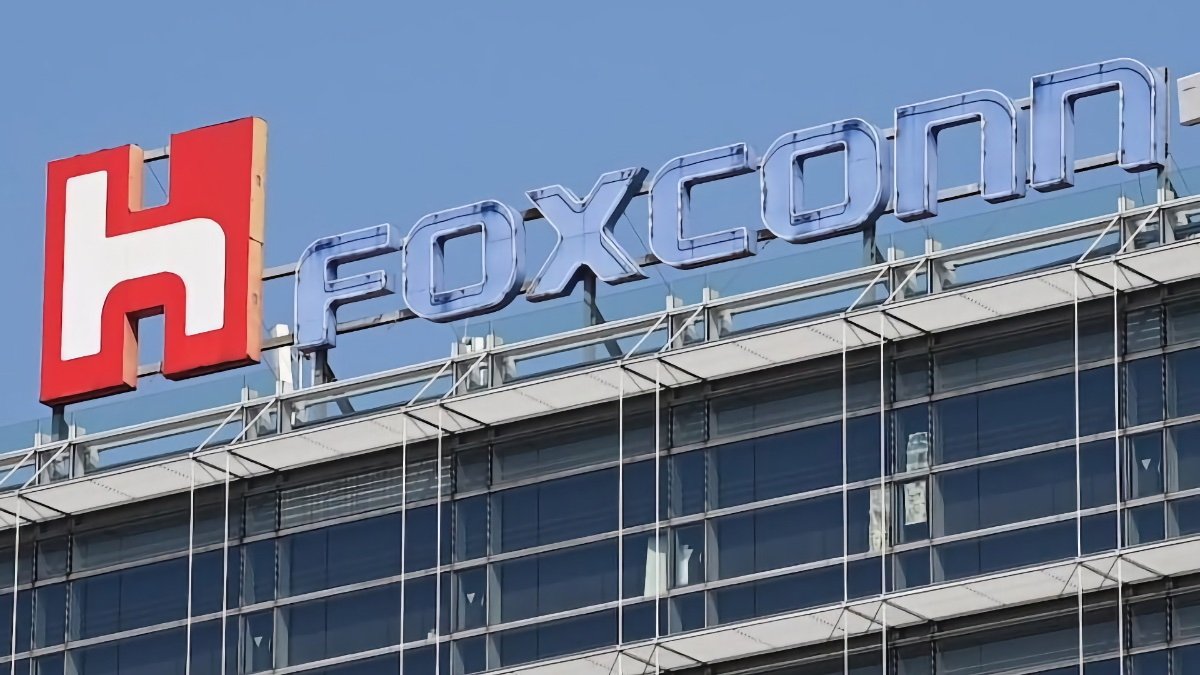 As Apple continues to diversify not just its supply chain but manufacturing as well, the company may be eyeing India for some of its iPad production.
Apple has ongoing discussions with officials in India about an increase in production, according to a report on Monday. An agreement om the iPad has yet to be reached, but the country already hosts some of Apple's manufacturing needs.
Sources say, however, that highly skilled talent in India could slow plans to build complex devices such as the iPad.
In a Saturday report, Apple has allegedly "accelerated plans" to move some of its production out of China. Spurred by strict lockdowns and riots due to COVID-19, it could take as much as eight years to shift as little as ten percent of production out of the country.
Apple has a long-term goal of shipping 40% to 45% of its iPhones from India, up from a current level in the single digits. Vietnam is also expected to take on more production of other products that include AirPods, Apple Watch, and MacBooks.