Apple engaged in illegal anti-union tactics, finds labor board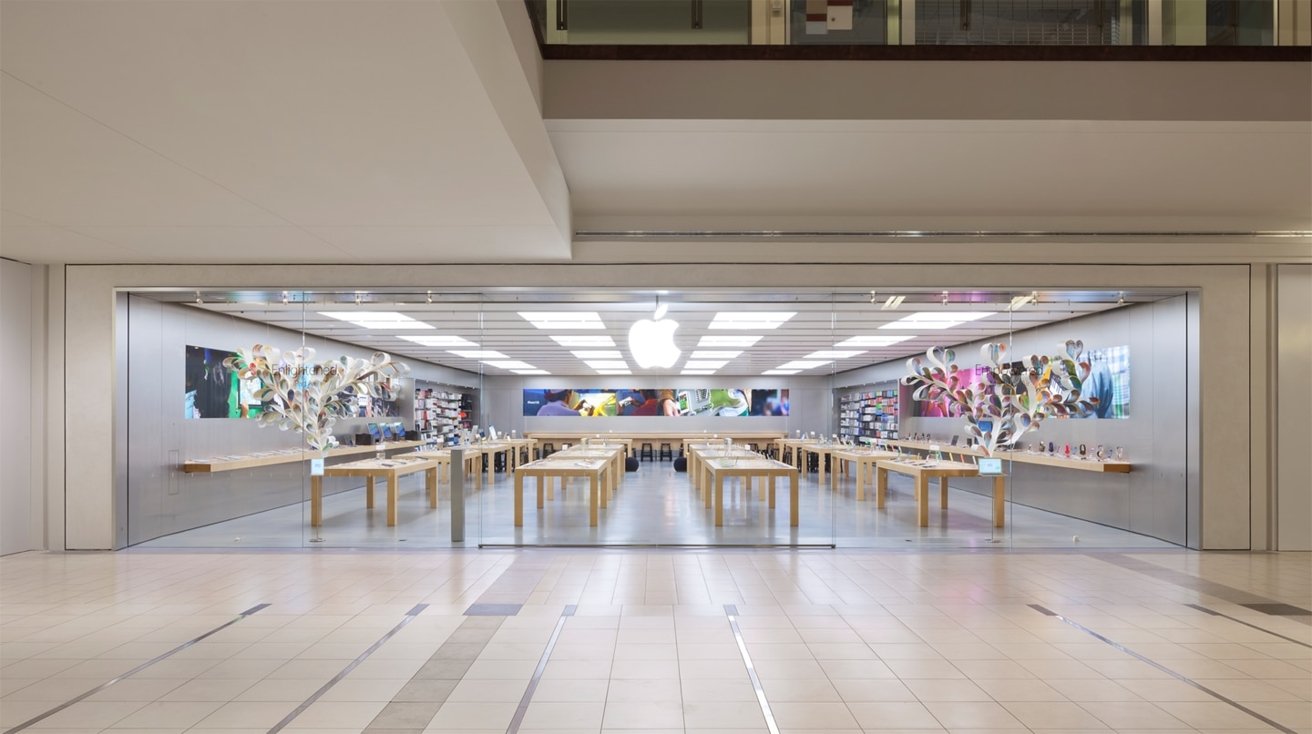 The National Labor Relations Board has evidence that Apple used anti-union tactics to try to stop unionization efforts, including interrogating and coercing employees.
Apple has long been suspected of engaging in anti-union tactics, especially at its Atlanta, Georgia, location. In May, Apple Cumberland Mall retail workers accused the company of countering an ongoing union drive.
That same month, the workers dropped the union vote request, saying that Apple "conducted a systematic, sophisticated campaign to intimidate them and interfere with their right to form a union."
Now, the National Labor Relations Board (NLRB) has determined that Apple violated federal law by holding mandatory anti-union meetings, reports Bloomberg, At the meetings, management made coercive statements to employees seeking to unionize.
The Atlanta regional director of the NLRB will issue a complaint if Apple doesn't settle with its employees.
In October, Apple received a complaint from the NLRB over accusations of union-busting at a New York City store.
In November, Apple's retail store in the St. Louis Galleria Mall dropped its bid to unionize, blaming the company's hostility towards such efforts.